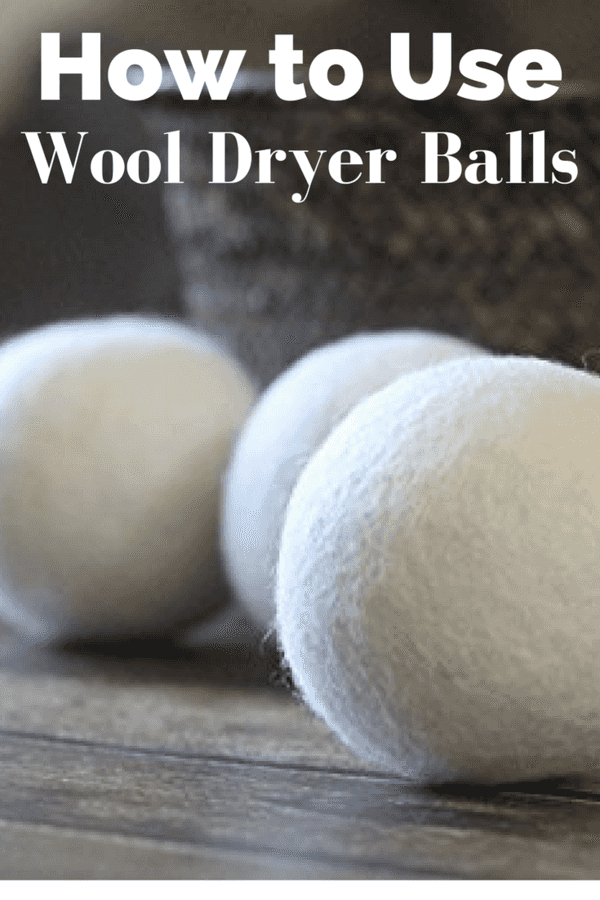 One of our recent posts (5 Reasons to Switch to Dryer Balls) always usually strikes a chord with people in regards to using dryer products which people love and are very loyal to and switching to less toxic products..
Many of you are not 100% certain that making the switch from synthetic laundry products to wool dryer balls is a viable option.
I get that – it's incredibly hard to make changes, and sometimes changes aren't readily accepted for some as they are for others.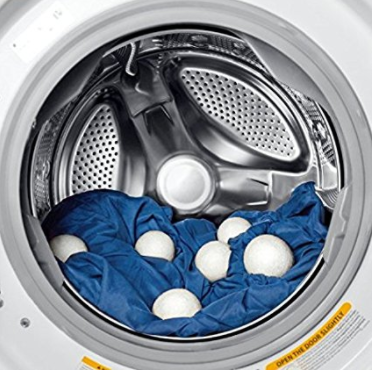 It's important to know why switching should be considered, and understanding those reasons will help make the transition much easier.
The worry with fabric softeners and dryer sheets
Fabric softener actually makes your towels less absorbent (defeating the purpose of using a towel, right?)
Some of the most harmful ingredients in dryer sheets and liquid softener include benzyl acetate (linked to pancreatic cancer), benzyl alcohol (an irritant to the upper respiratory tract), ethanol (linked to nervous system disorders), chloroform (a neurotoxin and carcinogen) and others. (read more here)
See the EWG site to determine the toxicity of your dryer sheets and/or liquid.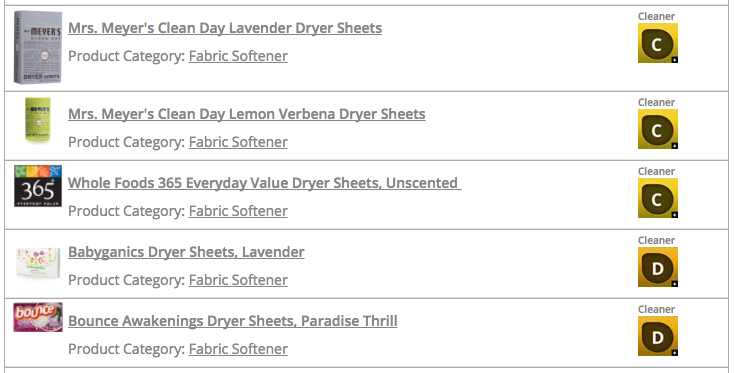 These chemicals are designed to remain in your clothes for long periods after washing and drying – therefore, they can continue to be absorbed into the skin for extended periods. Dryer sheets aren't any better – they release particles into the air when heated than can aggravate the respiratory system.
Why would you want to continue to use these items?
Thankfully there are better alternatives if you are willing to make a few changes.
Dryer balls actually make your dryer run more efficiently and they can replace your dryer sheets and liquid softener. If you are looking for scent, a bottle of essential oil can go such a long ways (we love Lavender, or Gentle Baby, sometimes even Bergamot for drying our clothes).
Here are some tips for using dryer balls in your laundry routine:
To avoid items being over dry (and causing static), spray your wool dryer balls with water (or a mix of water with a few drops of Lavender essential oil) and get them wet. The laundry will dry faster because the wool dryer balls are dense, and that itself will elevate the humidity in the dryer and prevent static without increasing the drying time.
Static buster: Pin a large safety pin on a dryer ball to act as a semi-conductor and diffuse static. Or, wad up a large piece of aluminum foil into a ball and add to your dryer to absorb static electricity.
Allergic to wool? In many cases, those allergic to wool are actually allergic to the lanolin in the wool. Find out if alpaca fiber bothers you, they don't produce lanolin.
Vinegar in the rinse cycle will help prevent static build up in the dryer. Always check with your owners manual to determine if vinegar should be used in your washing machine.
Over-drying clothes will create static – try to separate fabrics (synthetic from non-synthetic fabrics) before drying. Then line dry those synthetics or dry in a separate load.
For scent: If you miss the scent of dryer sheets, here's a better alternative: add a few drops of essential oil to one of the dryer balls (5-6). Give the oil time to absorb and that scent will last several dryer loads.
I use my entire set on every load, and they do amazing at working their way between all of the clothes in the dryer – they can cut the dryer time by at least 25% saving me time and energy.
Where to Buy Wool Dryer Balls:
How to Make Wool Dryer Balls
Thankfully they are SO easy to make. This is a great project for one of your kids to help you with – and you can use coupons for Michael's or Hobby Lobby when you head over & buy the yarn.