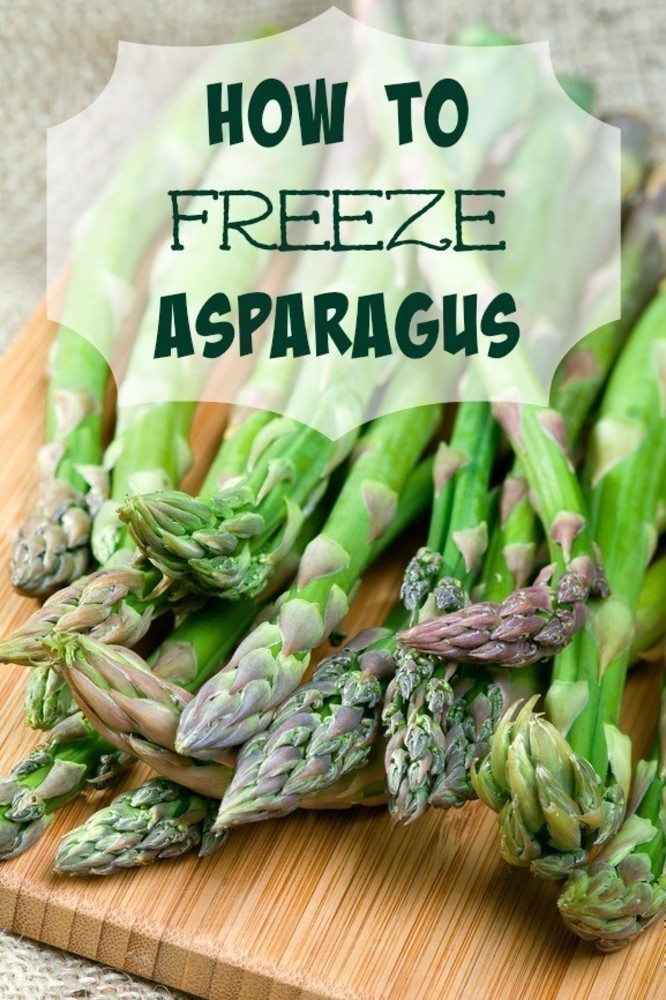 This week we have a great price on Asparagus- great time to stock up. The BEST time of the year (at least for us in Arizona) to get Asparagus is February or March -but October is a close 2nd!
Take advantage of the low price, it's a great idea to freeze so you can save later.
Have you ever Frozen Asparagus? If not, it's a super easy process. If it weren't for the boiling water it would take less than 5 minutes.
Step 1: Start a pot of water to boil and a large bowl of ice water.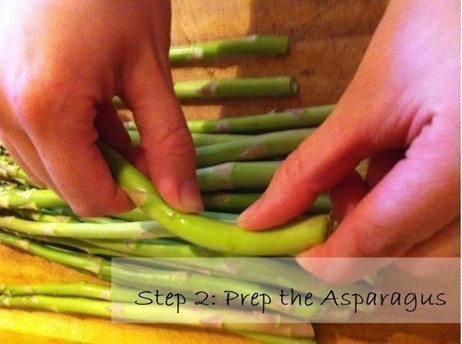 Step 2: Wash and prep the asparagus. If you hold it near the middle with one hand and the bottom with the other and then bend a little it should naturally break at the woody end. You can cut it into 1 inch pieces or leave whole.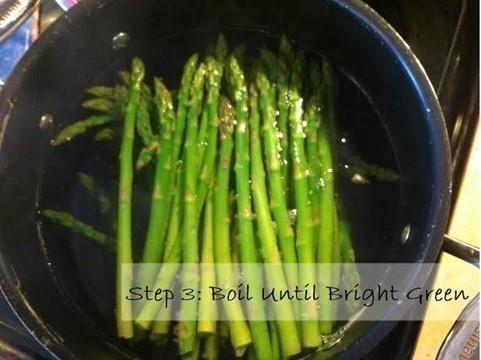 Step 3: Put the asparagus into the boiling water and let it boil until it has just turned a brighter green. This took exactly one minute for me but it may vary if your spears are thicker.
(The only way to mess this up is to overcook it here and then it will be a bit mushier than I like it — but it still makes great soup).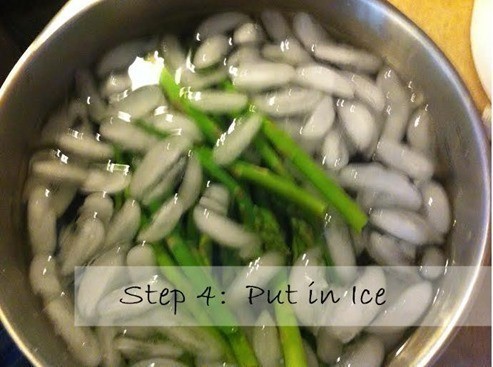 Step 4: After 60-90 seconds scoop it out and put it in the ice water to quickly stop the cooking.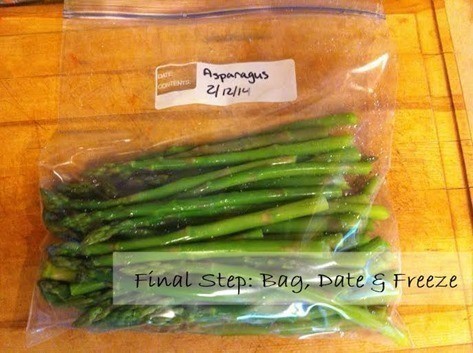 Step 5: After a couple minute in the water to cool, bag it up in a freezer bag and its ready to freeze.
Her tip: Frozen asparagus works great in most recipes except for grilling and roasting. Our favorite is to add it as the last of the veggies in a stir fry. You want to cook it just long enough to heat it up.
thanks, Beth!
Related Posts: