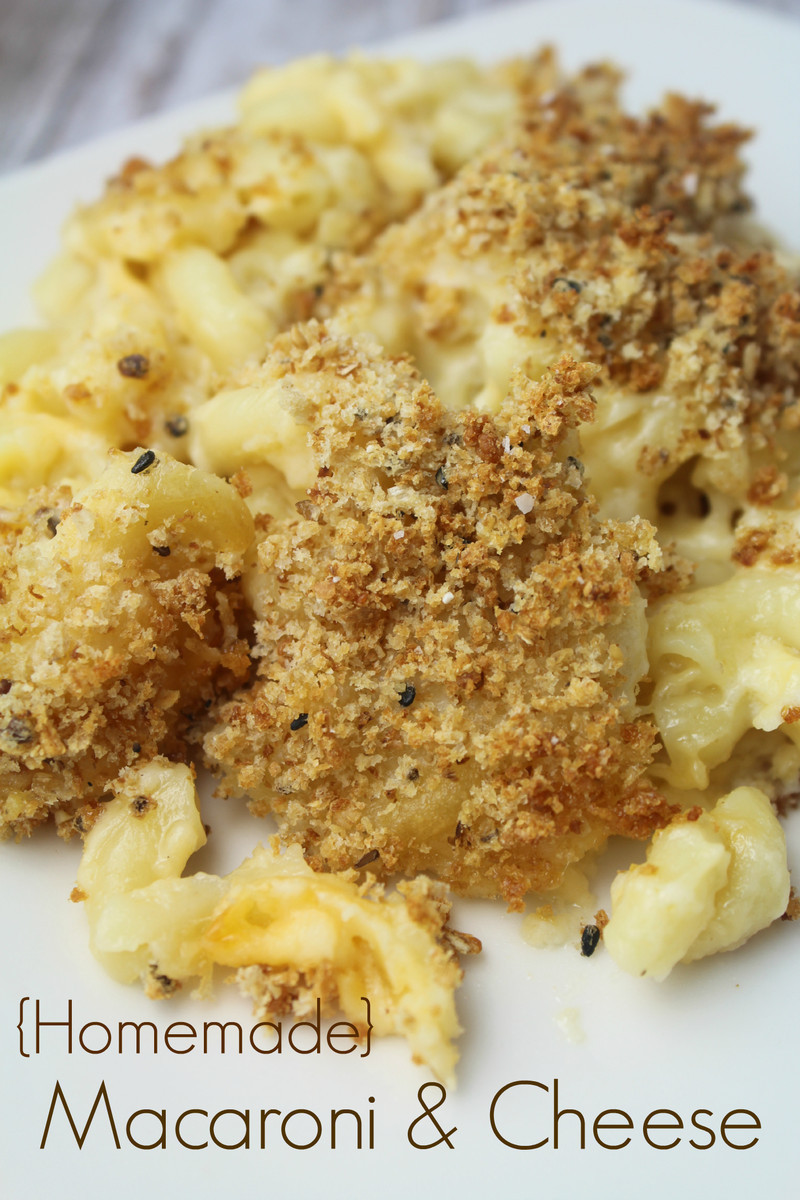 Homemade mac & cheese is one of my kids FAVORITE things to eat! It's SO terribly easy to make, too!
Homemade Macaroni & Cheese
2015-11-15 21:19:44
Ingredients
8-10 oz. Dry Elbow Macaroni
1/4 C. Butter (1/2 Stick) - NOT Margarine!
2 1/2 C. Whole Milk
4 Tbsp All Purpose Flour
2 Bags of Shredded Cheese - Sharp Cheddar & a Blend work GREAT together
Breadcrumbs for the Top
Salt, 1 - 2 tsp - to taste
Instructions
Preheat the oven to 350, and grease a 9x13 Baking Dish. I used a Pyrex that was SMALLER and deeper because it works better for us.
Turn the stove on low and in a saucepan, melt the 1/4 C. Butter
Add the 4 Tbsp Flour and use a fork to blend well with the butter to make a thick paste
Add the 2 1/2 C. Milk - we prefer using MORE milk for a creamier macaroni
Stir frequently and the mixture should thicken up quite fast - stir often to ensure the lumps stay out of the mixture
While you are doing the sauce, cook the macaroni al dente - drain
In the sauce mixture, add BOTH bags of shredded cheese - we used Sharp Cheddar AND a Taco Blend (one of each)
As the cheese gradually melts, stir often
Once melted, turn the stove off, and stir in the macaroni
Blend together well & add desired salt --- to taste
Pour into the baking dish and sprinkle with bread crumbs
Bake for 30 minutes or until golden brown
Notes
To save on bread crumbs, we keep the ends from our Organic Bread in a Hefty One Zip - every week, we throw them in the food processor to make bread crumbs, that we can use for Meatballs and Macaroni & Cheese without having to purchase in store.
The CentsAble Shoppin https://www.thecentsableshoppin.com/
I can guarantee this won't last long at your home – it's GREAT right out of the oven, and even better the next day for leftovers!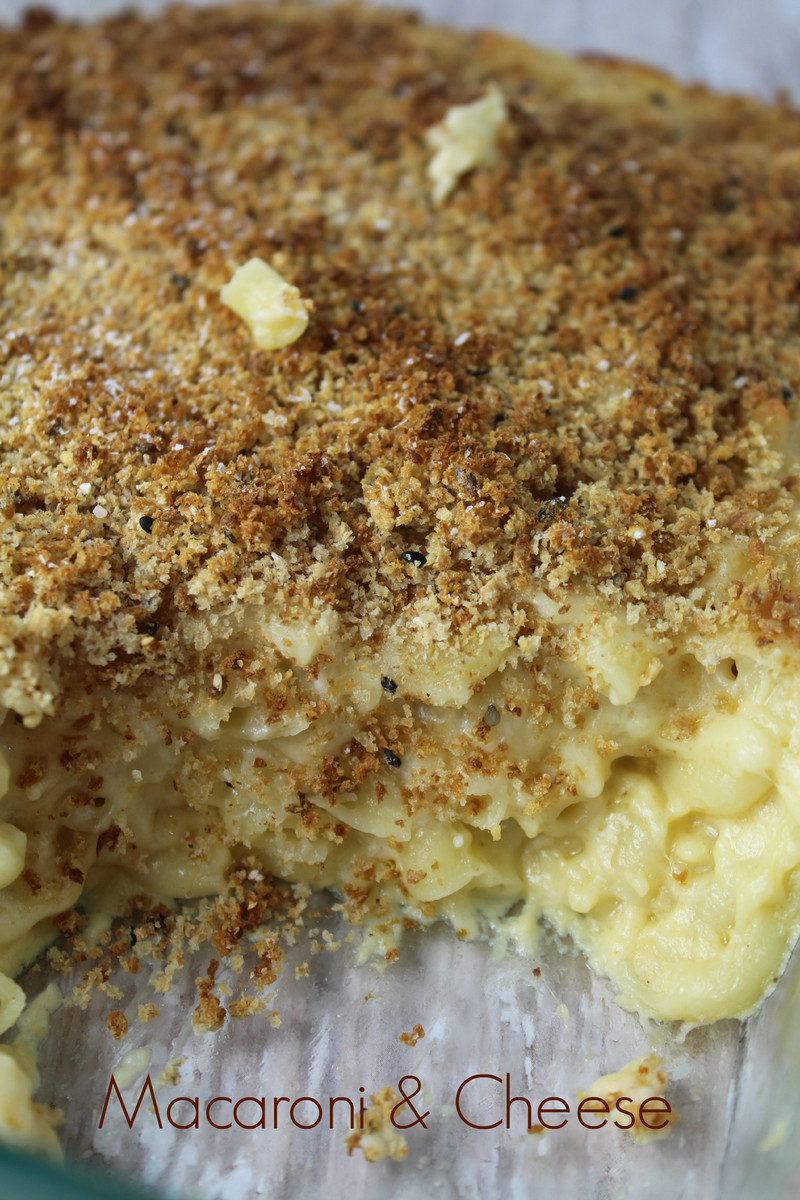 Do you make your own Macaroni & Cheese? We'd love to hear about your experience should you choose to make ours!