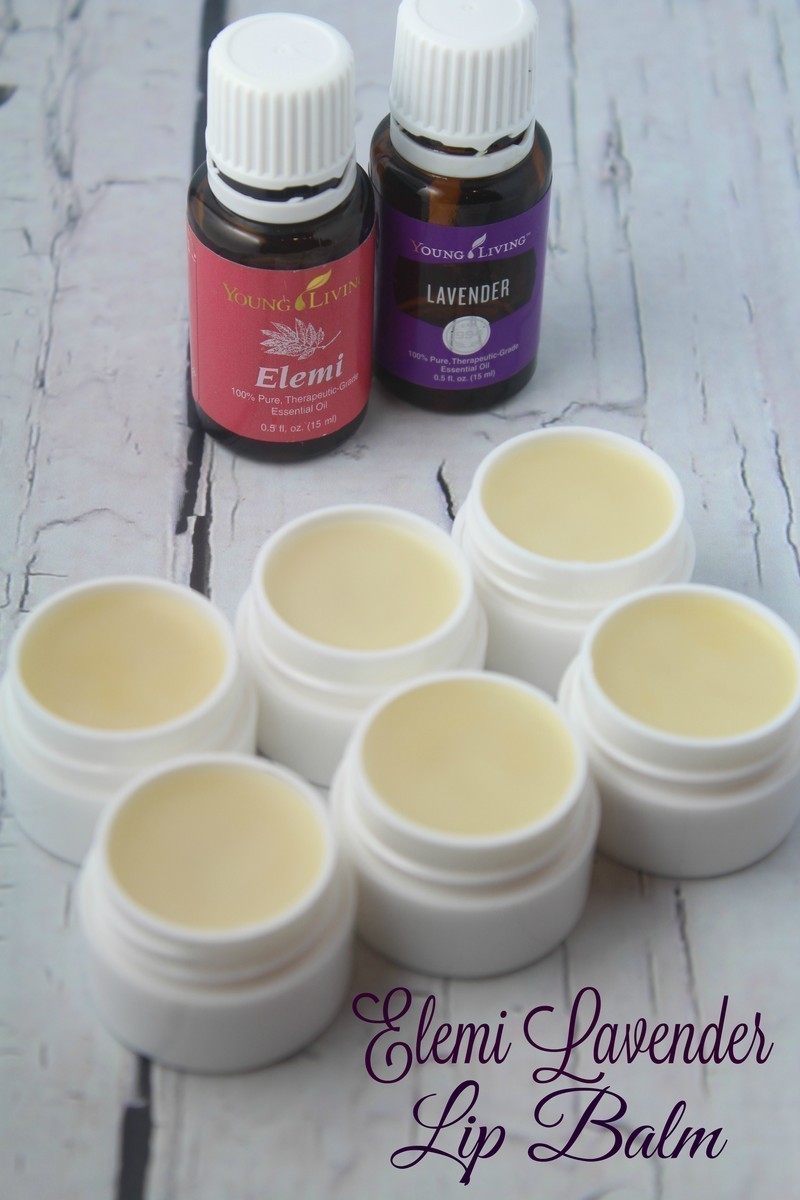 Just a week or two ago we put together Lip Chap for gifts this holiday for many of our family members – we plan on putting them in Gift Baskets (although I admit we did keep several for ourselves!)
We ALSO put together Lip Balms too – they are SO fun to make because they are SO terribly easy. I wish I could tell you JUST how easy they are… it's crazy.
We have a Pyrex Cup dedicated to our DIY makes and we basically threw everything in, put in the microwave and just 3 minutes later they were lined up on the counter waiting to set…
The hardest part was pushing them FAR enough back on the counter from little hands – because my kids like to pull the drawers out on the cabinets & use them as "stairs' to climb.
Even though I pushed them back VERY far, our 4 year old STILL managed to get 3 of them down and put his finger on them (which is why there are only 6 pictured – we kept the other 3 for ourselves!)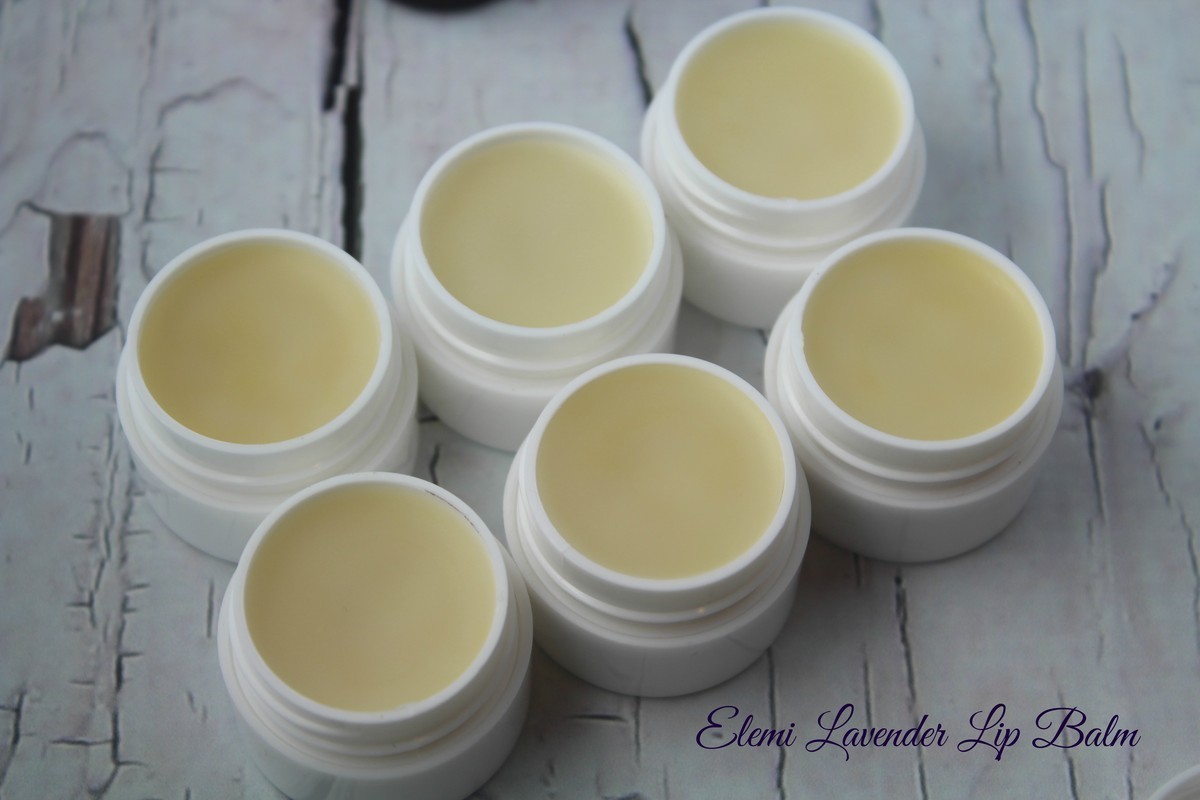 A long time ago we USED to get Carmex for FREE at Fry's – long gone are those days. It's so much cheaper to make your own – no coupons to clip, and no deals to scout.. plus you know what goes INTO it and that's the best part!
What's even better.. is when you pull it out to use it and people ask you where you got it from… You can say you made it. It really throws people for a loop….. most people have no idea how EASY it is to make your own.
Ingredients:
Lip Balm Tubs – we used THESE
2 Tbsp Shea Butter – we use THIS
2 Tbsp Coconut Oil – we use THIS
1 Tbsp Beeswax Pellets – we use THIS
10 drops Vitamin E – we get ours at Sprouts
20 drops each Lavender & Elemi – see what we use HERE
Why did we choose Lavender & Elemi? Both are supportive of healthy skin – they make a great combination!
Instructions:
Put the Beeswax Pellets, Coconut Oil and Shea Butter into a Pyrex (make sure you are ok with not using it again – you'll want to wipe it out after you are done but it is probably best you use it only for these projects!)
Pop in the microwave for 20-25 seconds at a time until melted. OR, put the items in a glass dish and set them in a saucepan filled with 1-2 inch water (similar to a double broiler – if you don't have one!)
Once melted, carefully take out and set on the counter – add the Vitamin E. Let it cool slightly longer (but not too long that it hardens because the Beeswax will turn quickly!) – add your Essential Oils and stir.
Then pour into your Lip Balm mixture into the tubs – and let sit for 1-2 hours until solid. Put the caps on and enjoy!
I LOVE and exclusively use ONLY Young Living Essential Oils – if you would like to read more about why we do, and how we started head HERE. This month we are offering a HUGE starter kit of 11 Oils + a Diffuser, PLUS $40 in freebies!