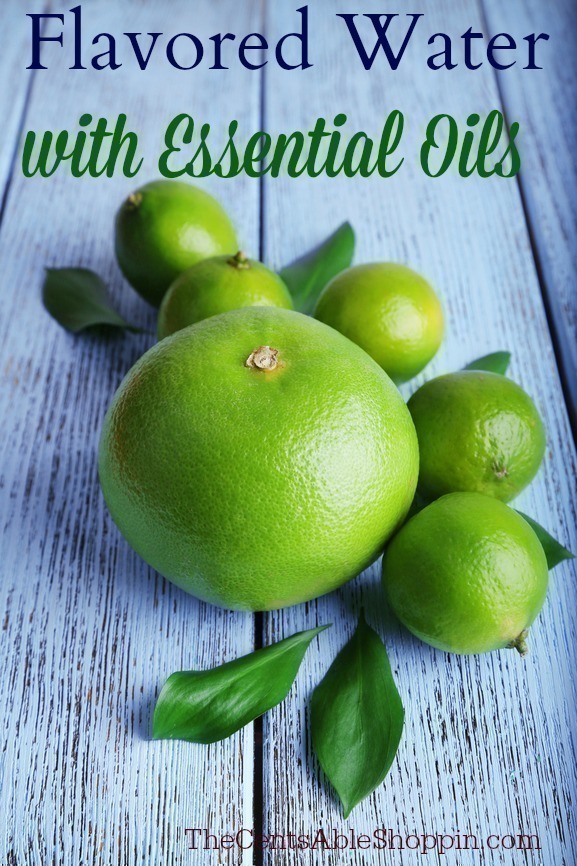 If you are in Arizona, chances are you know that with the onset of this heat, comes the need to drink more water. Considering the options for beverages out there today, I'd say a majority of people forego the water for fancier (and more attractive drinks) like Soda, or Tea, Sweet Tea, and more… many of which have entirely TOO much sugar.
I am not the biggest fan of drinking water, but I DO drink about 8 – 9 glasses a day and I tote along a HUGE stainless steel cup everywhere I go.
You can read more about balancing pH and metabolism at LiveStrong – I already knew that Lemon and Grapefruit were great to include in my water each day but this article just reinforced it. Now I am drinking as many as 9 glasses each day – when I don't, I can definitely feel my body WANT more.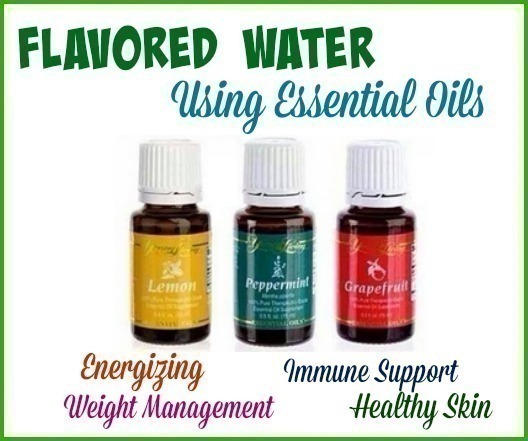 And because it's easier for me to use Lemon Essential Oil in my water than buying and cutting Lemons, I'm actually more prone to drink it regularly.
Peppermint is known to curb your appetite and sugar cravings (it's also great for an upset stomach!)
Grapefruit Oil: Boosts Metabolism
Lemon: Great to cleanse your body and balances internal pH
Lime supports your skin and also your weight goals.
Simply add 2-3 drops of Lime, Lemon, or Grapefruit Oil (or Peppermint) to your water each day – and since this is therapeutic grade Essential Oil you will want to use a Glass or Stainless Steel Bottle or Cup (not plastic!)
One tip though: Always make sure you are using Therapeutic Grade Essential Oils and check your bottle labels… as much as aI am a supporter of Essential Oils, as not all are safe for internal consumption. The cheaper oils you find at health stores are inexpensive because they are NOT meant for internal consumption – they are fragrance oils, or have an incredible amount of chemicals and very little "true" oil. The Federal Government does NOT regulate Essential Oils as much as they should, therefore (much similar to food in stores) many opt to use "Pure" and "Natural" as part of a marketing practice (just like chips that are on display in the store.. that are often times STILL not healthy!)
You can read more about Essential Oils, where to find them, what to look for, AND how to get started, on my last post.
Please try to remember that I am a Mom, and not a doctor. I love using homeopathic remedies for health in our own home, and likewise, I like to share those ideas with you. Do use your own best judgement for your household.