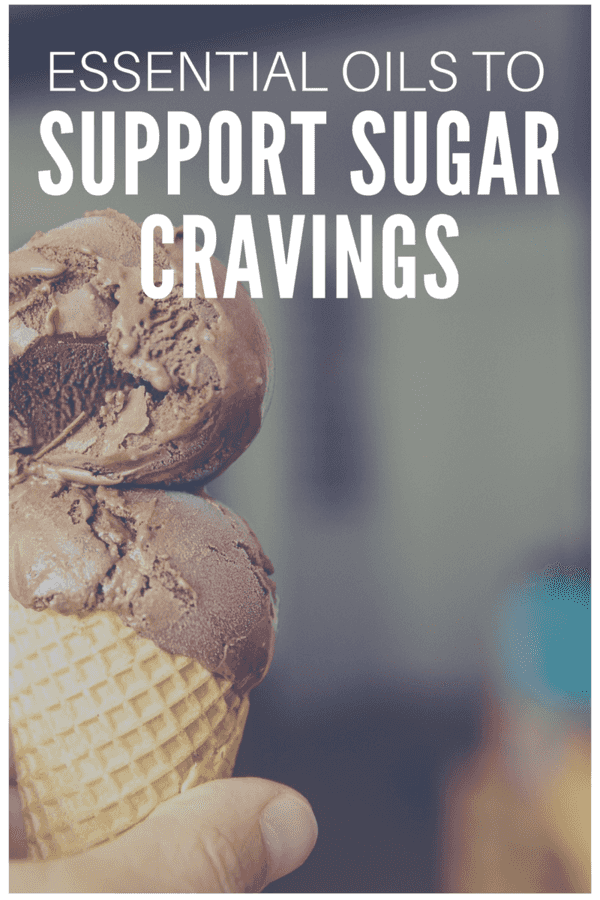 So many people feel out of control when you put them in front of sweets (or, around sweets) — they can't help but dive on in. Even if it's just one, it quickly spirals out of control and one bite can easily turn into a full slice.. and then into the entire plate.
Or in my case … thin mints. Oh… the memories I have of those After Eight Thin Mints.
I will never forget one experience I had as a child – and every time I see thin mints I have flashbacks. It was the Christmas of 1989 – I was 10, and my aunt had brought over Thin Mints for us to enjoy. I sat behind the sofa with my 2 brothers and stuffed my face silly. My brothers are hard pressed to remember that day, but I haven't forgotten – I cannot bring myself to touch thin mints now and the sight of them makes me want to gag. I have never felt as sick as I have that day.
Fast forward to now – I'm almost 40 years old, and I can successfully say I haven't done that since. I'm so thankful I have found better ways to manage my sugar cravings – in fact, I don't struggle nearly at all with sugar cravings much at all.
One of the best ways to curb sugar cravings is by eating the right foods.
Protein Rich Foods like meat, eggs, and nuts provide a balanced energy for the body. Eating a breakfast that includes pastured eggs and pastured meat is much more filling than having a breakfast of processed, carb loaded, sugar rich foods. Those foods will give you initial energy but then not long after, the sugar rush will dump and you will be looking for something to fill that void until you get your next sugar fix. Don't do it.
Probiotics or Fermented Foods like Kefir are so helpful for the gut because they will help eliminate the bacterial overgrowth going on in your belly from eating sugar rich, carb loaded foods. Balancing your gut will help you curb the cravings you have and your dependence on more sugar. Kefir is so easy to make at home – we picked ours up at our milk farm over a year ago and it's still thriving.
Collagen Peptides are an amazing opportunity to help balance your body's production of serotonin and dopamine – which help with your energy, mood and basic body function. Sugar boots serotonin – which is your happiness hormone, and will initially make you feel incredible (that piece of pie!) but.. then after time, your body will be heavy in serotonin and deficient in dopamine and you will find yourself leaning towards soda through the day to help satisfy your dependence. It's a vicious cycle.
Healthy Saturated Fat is SO GOOD for you! Industry says they saturated fat is bad for you, but healthy saturated fats can help you beat those sugar cravings. Raw Milk and pastured butter are both wonderful sources – the butterfat in raw milk is rich in healthy, saturated fat as well as Vitamins A, B, K, and C.. and will help provide sustenance for our body which keeps you fuller, longer so you don't eat junk food.
We are a raw milk family and you can read more about it below:
Aside from diet, it's helpful to have homeopathic remedies available at your disposal to pull out when you do get a craving – because face it, sometimes, we don't have the willpower to say no on our own. ;)
These essential oils can work wonderfully to help support your sugar cravings –
Spearmint Vitality
Peppermint Vitality
Grapefruit Vitality
Dill
Ocotea
Bergamot
Slique
How to use these Essential Oils
These tips are for those who are looking for something to help them curb their habit – for some of us, that means a little something to stop the urge after lunch and dinner.
After you replace your sugar habit with dietary changes and more self-care, you might need an extra kick in the tush to help do the trick.
Drink Water. We all know that drinking water can help us keep fuller, for longer.. but we're not just talking about regular water. Using Vitality Oils like Spearmint, Peppermint and Grapefruit in your water are an incredibly helpful way to stay hydrated with some flavor.
You aren't limited to those three though either! You can do Lemon Vitality, Orange Vitality, or even Citrus Fresh Vitality – just remember to always use a glass or stainless steel water bottle. One drop per 8 oz of water is usually sufficient – Spearmint is my ultimate favorite! It is INCREDIBLE in water!
Drop the Peppermint. This trick works for Peppermint OR Spearmint vitality. Peppermint and Spearmint can help support healthy respiratory function, and give you a quick pick-me-up. Put a single drop of peppermint or spearmint on your hand and dab the tip of your tongue on the spot. Then, close your mouth and let that blast lighten up your tastebuds. Thoroughly wash your hands when you are done and avoid touching your eyes or nose!
Roller Blend. Whip up a helpful roller blend using the oils above, and keep handy so you can rub on your wrists when you get the urge to eat.
7 drops Dill
2 drops Ocotea
5 drops Bergamot
top with Carrier in a 10ml Roller
3 drops Peppermint
3 drops Ocotea
2 drops Orange
2 drops Grapefruit
top with Carrier in a 10ml roller
Be careful with citrus oils – they are phototoxic, so avoid putting on skin that will be exposed to the sun. You are safe to use it on an area that will not be exposed.
Flavored Toothpicks. Essential Oil infused toothpicks can be helpful too – suck or chew on them when you get a craving. See an easy DIY here.
Dill Flavored Chapstick. This is such an easy way to incorporate what is usually a pretty stinky oil (who wants to smell like pickles, anyways?) The chapstick is easy to whip up and you can make several at one time. See a DIY here.
Vitality Oils are SO inexpensive, and so easy to carry with you in your purse, it's almost impossible not to have one or two with you all the time.
*Make sure you are using a high quality essential oil. We love and only use Young Living – we are so passionate about how they help our family stay healthy and hydrated that we are offering a FREE Ello Glass Water Bottle and Vitality Oil when you learn more.
If you liked this post here are a few others you might like: