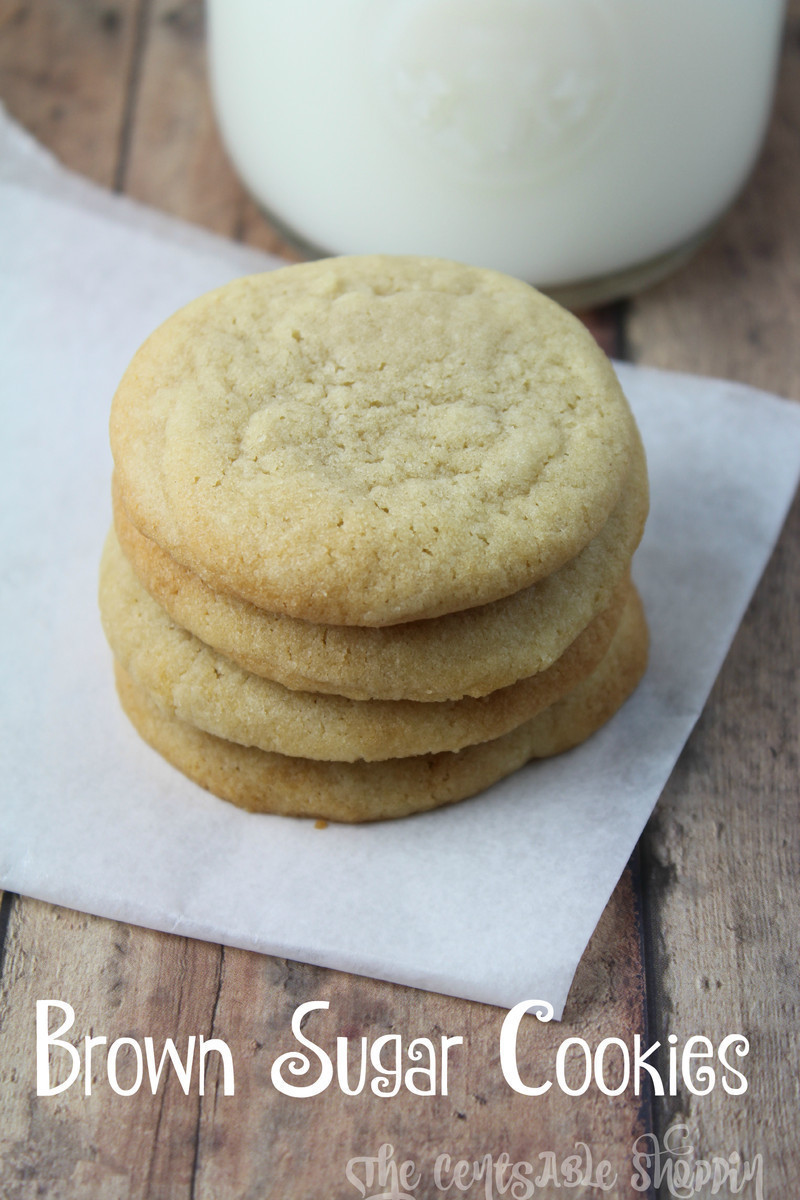 Of all the cookies out there… Sugar Cookies are my favorite. I'm not saying I don't like Chocolate.. because I do…. but there is something about SUGAR cookies that just makes me want to drop everything and feed my face.
I have tried a zillion recipes for sugar cookies, and it's SO hard to find the right one. I don't like Crispy, but I DO love Chewy. I like to be able to make a recipe that's easy, that doesn't require millions of steps.
This is one of my favorite recipes, and it's perfect for this time of the year.
They cook up PERFECT every time, and they are the best cookie to share with the neighbors, too! I can guarantee you that they will come back and ask for more…
This recipe makes quite a LOT of cookies – so my best advice is to decide if you want larger or smaller – I like mine medium size and I had 3 trays.
If you don't have Baking Mats I highly suggest picking up a set of 2. With all the baking at the holidays, they really are a great way to ensure a good turn out (and you also save from buying foil too!)
Brown Sugar Cookies
2015-10-23 19:22:21
Ingredients
1 C. Soft Butter
1 C. White Sugar
1 C. Brown Sugar
2 Eggs
2 tsp Vanilla Extract
3 C. Flour
2 tsp Hot Water
1 tsp Baking Soda
Instructions
Preheat the oven to 350
Cream together the butter, and sugars
Then beat in eggs (well) one at a time
Add vanilla, then Flour (1 C. at a time)
Then dissolve the baking soda in the hot water and pour into the mixture
Mix just until well blended
Roll into small balls in between your palms and let sit on the cookie sheet well spaced apart.
Bake for 10 minutes or until they start to brown on the edge
Pull out and place on the counter to finish cooling
Adapted from The Semi Sweet Sisters
The CentsAble Shoppin https://www.thecentsableshoppin.com/