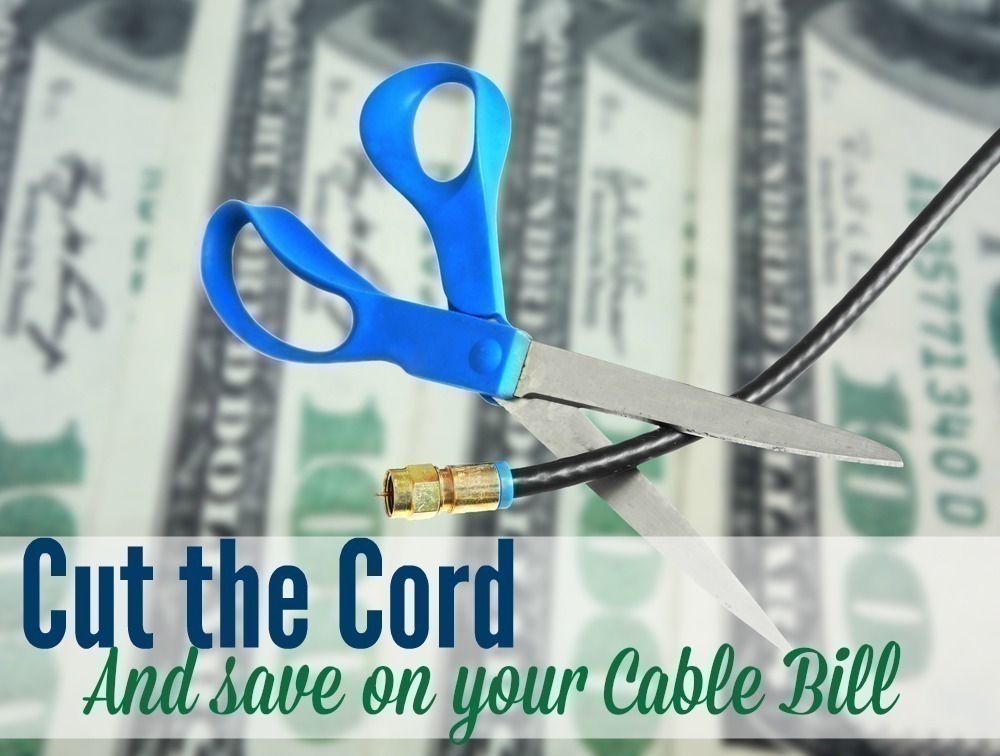 We work hard for our money and the average cable bill runs between $86 to $125 a month. That is $1,500 a year – have you ever stopped to add up that expense? Is it really something you NEED? Or is it something that is automatic because you have it on auto pay each month?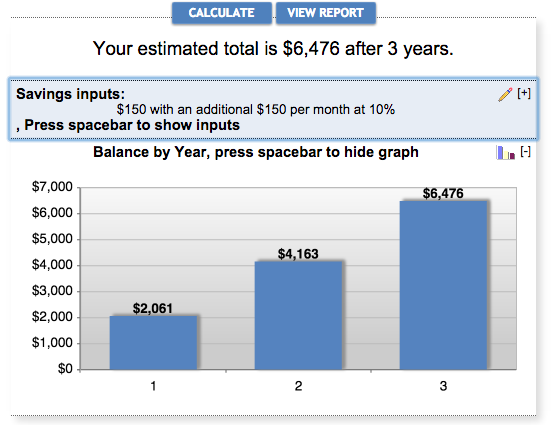 A few years ago, we spent $150 each month on cable and it was quite honestly TOO much – Dave added a few channels, forgot he added them, then he forgot to TELL me he added them ;), forgot to cancel them and then I was livid when the bill was $150.
I was MORE than angry. We don't even watch Television — 99% of the time we don't even have TIME to watch it. So WHY are we paying that much?!
I contacted the Cable Company, and after being on the phone with them for 45 minutes, I hung up and made a bold decision to get rid of cable in it's entirety.
I re-routed that money to the Kids College Funds – we bumped their contributions to an additional $40 for each of the 4 .. . Since we were USED to spending it, we knew we would not miss it. Then, we took a SMALL portion of our budget and picked up alternatives to cable. WIN IN – extra money, kids can still get some of their shows and everyone is happy.
But it did not come without complaints. For days following that decision, everyone was upset with my choice. But that is okay – because it was SHORT lived. Now, I have much more control of what my kids watch on TV. PBS reigns supreme as does Qubo on local channel 51 Ion.
Here are some alternatives to cutting the cord & saving on your cable bill…
Amazon Prime
I really don't count the streaming service from Amazon Prime as I see it as a perk. I will subscribe to them regardless, but for arguments sake…. lets attribute 1/3 of my Amazon yearly subscription price to my TV expense. 30% of the cost of Amazon Prime ($99 per year) equals $29.70
NetFlix
I pay $12.99 a month .. which is $155.88 a year. Let me tell you I love Anthony Bourdain and watch it. For my household I spend $185.58 a year for TV streaming.
I invested in one Roku Stick and one fireTV Stick last year ~ $60.
Spending $185 was a better option than the previous $1,500…. I spend under 13% of what I use to spend on Cable now that I stream.
That's HUGE savings… right now I spend less than 15% of what I spent before.
Amazon currently has the Roku Stick for $47.
Amazon currently has the fireTV Stick for $39,
AND….Staples also has the Google Chromecast for $35.
My husband likes the Roku stick better, I like the fireTV Stick because I can play music from Amazon Music. You can see the prices are almost the identical. At the time that we made the change we did not choose Google Chromecast because it did not offer to stream Amazon Prime.
SlingTV
Here is what you get for $20 a month…
The Best of Live TV and sports, plus new movies, breaking news, and more. With ESPN, TNT, TBS, AMC, Adult Swim, Disney Channel, Food Network, HGTV, Cartoon Network, Polaris+, and others. Featuring SportsCenter, NBA on TNT, Chopped, Property Brothers, Adventure Time, and so much more!
You can add HBO for $15, Disney Jr and other kids channels are just $5 a month; you can add Sports Channels for $5 a month, AND then if you really need to, you can add Epix, TCM and others $5 a month – but the basic channels are very comprehensive to start with.
So lets say you get the basic plus kids and sports. $30 a month is $360 for the year. Versus…. $1,500 on Cable. And right now you can try it free for 7 days, too!
Hulu
Hulu is $7.99 a month with a free 1-week trial. Hulu has popular TV shows, Kids shows and movies…. and runs $96 a year.
Apple TV
Apple TV gives you access to 1080p HD content — including blockbuster movies, hit TV shows, live sports, your music, photos, videos, and more — right on your high-definition TV. You can even play content from your iOS device or Mac on your TV using AirPlay. Apple TV requires an HDMI cable.
You can get HBO Now on Apple TV for $14.99 among other channels.
Some of my friends will tell you that's all they need, because as long as they can watch Game of Thrones they are good. You can also use the Apple TV to stream Netflix so its pretty cool if you want to have their service and Netflix as well.
The actual device costs $69.
HBO Now $15 a month, total investment this year $250
Next year just paying for HBO Now $180.
Amazon has the Apple TV right now for $67
What do you think? Even if you subscribe to Hulu and SlingTV (getting the free fireTV stick) it would still be about $450 for this year.
Paying $450 for Hulu and SlingTV would STILL save you a bundle, and be under 33% of your old cable expense.
Have you cut your cable? If not, what is holding you back?
Whatever choice you make, there is no doubt that cable is one of MANY ways you can free up some cash in your budget. There are SO many alternatives to paying a high cable bill ~ all it takes is that one STEP to cancel the cable, & explore other avenues. You really won't miss too much.
You may hear some complaints at first, but it can truly feel amazing when you have the ability to slash $150 from your budget and re-route it to something that will benefit you more long term.