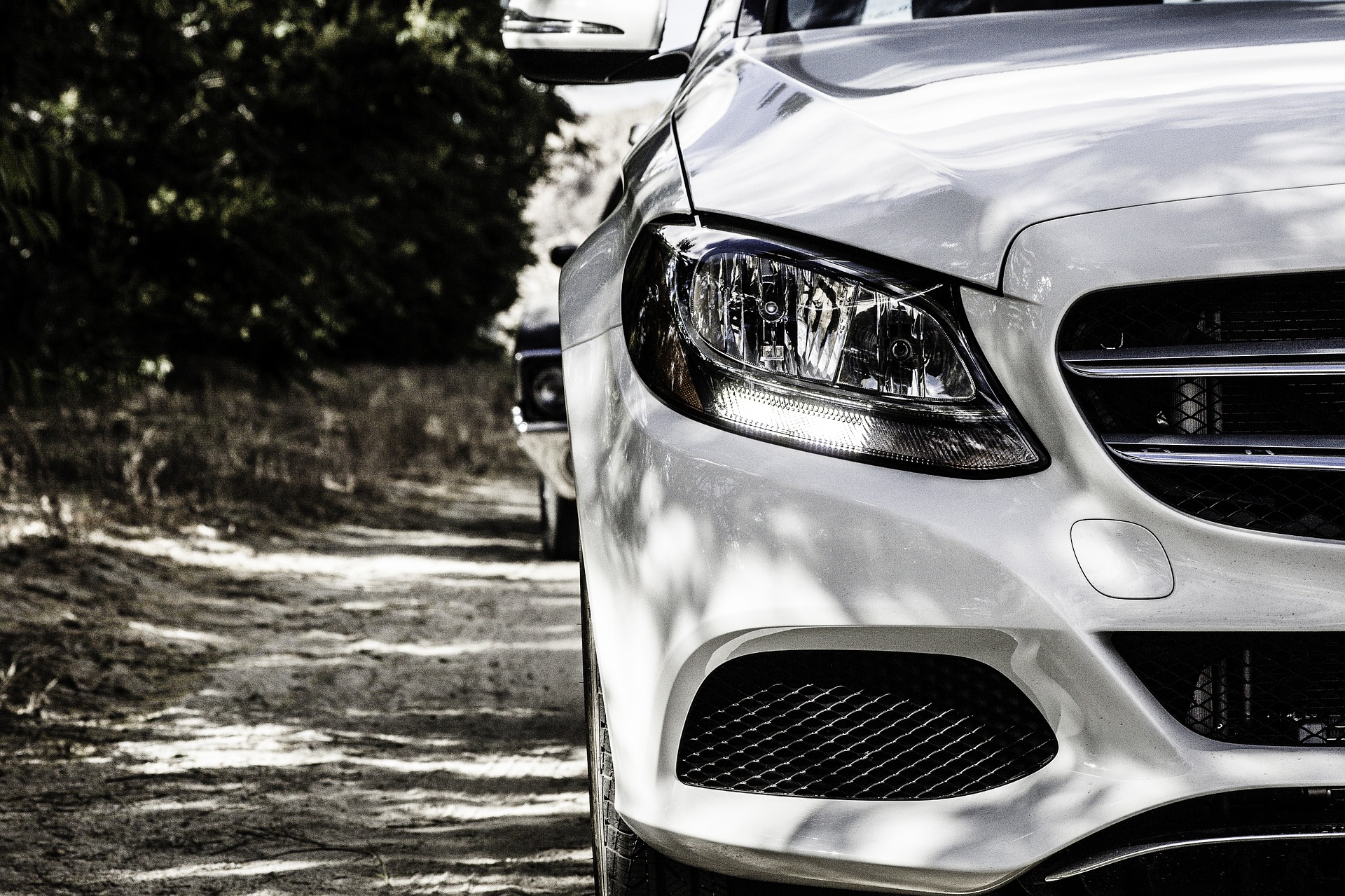 A new car is always so tempting – it's shiny, has all the bells and whistles, and even better… leasing one gives you a price you can afford (the promise of lower monthly payments!) One thing is certain though: a car lease means you are basically renting a car.
You are paying a set amount a month – at the end of the lease, you turn the car in.
If you want to buy the car, you pay what they estimate at the beginning of the lease to be the market value.
At the end of the lease, it's the residual value. If you pay $400 a month for 5 years (60 months) you are going to pay $24,000 before turning it in. By the time they get the car back, you will have paid them more than the car has depreciated during that time.
During the 60 month lease period, you are charged for putting too many miles. You will also pay for wear and tear – so if you "rent" it for $24,000, and it went down $15,000 over that time, then you have paid $9,000 to rent this car – which is the profit margin from the dealership.
Sure – it might sound attractive to lease; after all… the offer is super enticing! Low payments, new bells and whistles, the new car smell – and plus – it's easier on the pocketbook than putting in thousands of dollars towards a used car (that might break down). It also seems more manageable for the typical family that can't squeeze out another $500 for a car payment.
But.. it's not quite that cut & dry. Here are some of the reasons to avoid leasing a car.
Interest rates are incredibly high
Interest rates on a leased car are not disclosed – the FTC does not consider a lease a "debt" – so a truth in lending disclosure is not needed. There is nothing there to show you the interest rate you will be paying on that car.
Car companies are not stupid – they will not lose money intentionally – it's their job to make money. You have to compensate for the fact that the car is going down in value – so you'll end up paying quite a bit more in the long term (which is your cost of capital – your effective interest rate).
At the end of your lease, you likely will get suckered into another leased vehicle – after all, you can't spare any money to save up for a car, since you are paying a lease. And you won't be able to resist the salesman's tactics to get you the newest, shiniest and fanciest car in the lot.
All at a monthly "price" you think you can afford.
Lack of ownership
Leasing a car is like renting – you don't own it. During the time you rent it, and do anything that causes the value to go down, you are responsible for it.
The dealership will not lose money "renting" that car to you. Therefore, if the value of the car goes down more than what you have paid in, then you'll be making up that difference when you return the car at the end of your lease.
You must pay the full lease amount after an accident
In the unforeseen circumstance that you happen to get into get into an accident with your leased car, you are the one responsible for repairs and also just as responsible for the full lease payment if you total your vehicle.
If you are at fault and you total your car, and you get money from your insurance company that is less than what you owe on the car (to the dealer), you are still required to go forward and pay the dealer the full lease amount. In some cases, your dealer might offer GAP coverage, but not always.
In the case of being uneven on your accident (the money you get back is less than what you owe on the full lease), then you will have insufficient money to buy a "new" car off the lot, not to mention you are still required to pay your original lease on the car.
A lease payment is similar to a car payment
Making a car payment is not necessary. And making a lease payment is similar – except that you are paying for something you don't own. If you get in the habit of making that payment to yourself instead of the lender or dealer, you will be able to buy a car that you own.
People who are broke tend to think in terms of payments — ie. How much down, and how much each month?
Whereas people who pay cash tend to look at the bigger picture — ie. "How much?"
Making a payment is not creating successful habits. Buy a car that will get you from point A to point B, and save that monthly payment you would have paid on the lease – over time, you will have a nice fund of cash you can use to buy something affordable without signing your life away on a lease agreement.
You are limited by miles
A leased car has mileage limits each year – and from what I have seen, mileage is quite limited. Usually you have 10,000 – 15,000 miles per year. After that limit, you are charged per mile (and it adds up quite fast).
Needless to say, you always need to be cognizant of how much you are driving.
If you are driving 30 miles each way to work (without deviation…), and you are working for 49 weeks of the year (with 3 weeks of vacation and sick leave combined), that means you will be at 14,700 miles driven.
And with most leased vehicles covering 12,000 miles per year, then you will be over your allocated mileage. And we haven't even taken into account that you might head to the grocery store after work or… want to go somewhere on a weekend. Then it will be quite a bit more.
Getting more miles will cost you – up front. If you don't negotiate, you will pay a fee when you turn the car in at the end of your time – 2,700 miles over each year, with a 48 month lease, at $0.25 per mile overage is $2,700. That's $2,700 you could have used to buy yourself a reliable, used car. And yes, there are plenty of those out there. they just aren't new and shiny.
Can't pay? You're screwed!
You really are – not only are you capped by mileage, you better have a job. Because if you can't pay for the lease… they will come reposess the car.
If they do repo the car, you are still responsible for paying the entire payment term of the lease – for a car you won't have. And a car you won't be able to use – after all, it got repossessed. Yikes and yikes.
You are a Slave
In a sense, you are – a slave to the dealer. Just like making a car payment makes you a slave to the lender. Except on a leased vehicle, you can't change anything in the car.
With a car you pay for in cash, you can change the interior. You can buy a sound system, perhaps a new radio. You can also swap your engine if your vehicle gets too many miles. You can even add running boards and a winch if you wish – you can't do that on a lease.
But some people don't care about modifications – all they care about is having that warranty, and the shiny new car… RIGHT?
We have always been outspoken about buying used – just for the savings factor, and the fact that at ANY point in time, we can make the modifications we need to. Not to mention we are not capped by miles, a slave to a dealer, or even stuck in a rut in 4-5 years when we want a new vehicle.
We can jump in the car and drive to Minnesota on a whim (well, not exactly "on a whim" with 5 kids but we can drive up there if we want) without having to worry about breaking mileage. And I'm married to a car fanatic who loves and cherishes his vehicles … all of them, no matter how old they are.
The feeling of having something clean and shiny appeals to many – just like a new iPhone, television, new clothes, a new stereo system, perhaps even a relationship (for some…) — and while it's nice to have new and shiny, you end up being such a slave to the system that you have zero equity in the thing you have been slaving over for the last few years.
You can't trade it in, you can't use it as an investment or an asset, and you are sorely limited to what you can do with that car because… it's just not yours.