Brussels Sprouts are rich in vitamins C and K and a wonderfully healthy side to any meal. Find out how you can cook them up quickly and easily in the Instant Pot!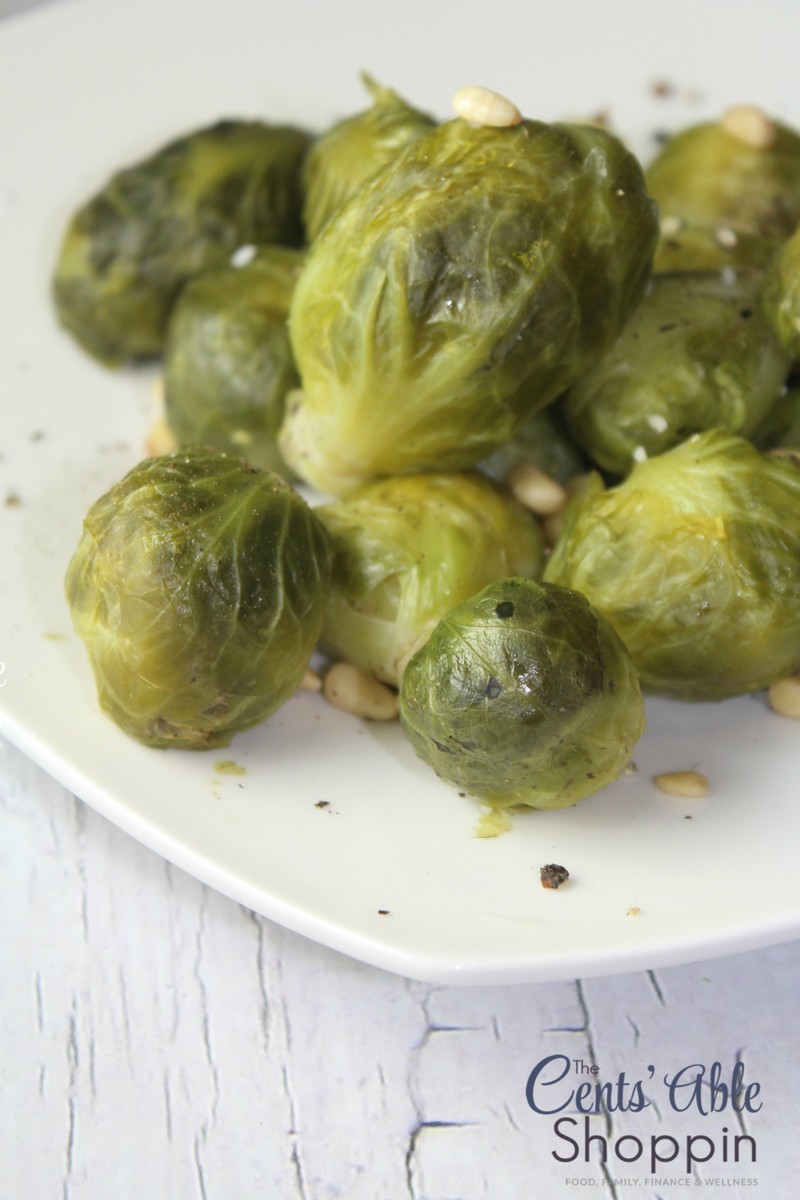 Do you love Brussels Sprouts? If I had to make a guess, I'd say most people probably don't do backflips for them ~ if placed next to a plate of cookies .. 98% of people would probably reach for the cookies.
Am I right?
I know I'm right.
We got them in our CSA share, and believe it or not, they are well loved here in our house. Everyone in our family loves brussels sprouts, and thankfully they cook really easily in the Instant Pot. They are great for you too -they are rich in vitamins C and K. In fact, one serving exceeds your daily allowance for vitamin C. All in all, that should give you great reason to eat them a few times a week.
If you don't have a steamer basket for your Instant Pot, it's wise to invest in one. You can get cheaper baskets elsewhere but ours holds up superb, and we use it several times a week.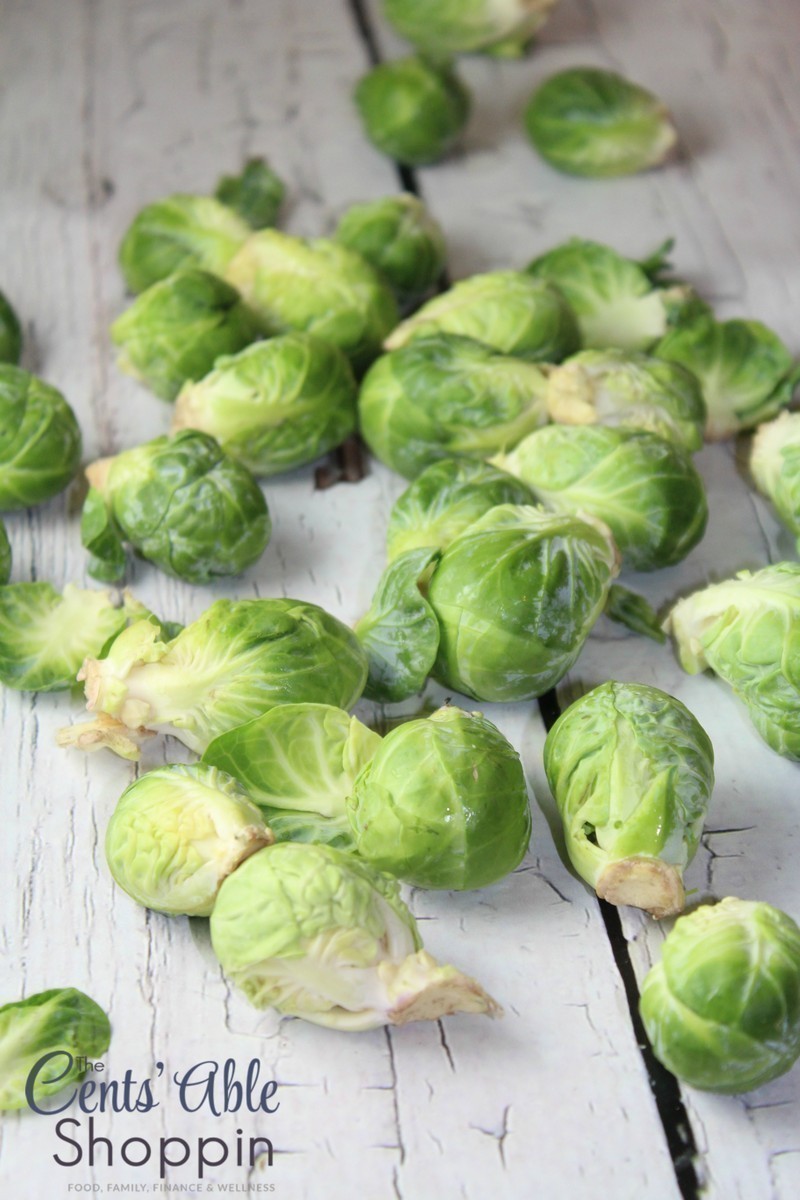 They are not too tricky to cook – but you don't want to over-cook them because they will lose some of their nutritional benefits. Steaming for a short period of time is best. If you have an Instant Pot, you will want to give the silicone ring a good wash after making these too because it gets rather smelly. Just take the ring out and soak in a little dish soap with baking soda and allow to dry on the counter.
How to Cook Brussels Sprouts in the Instant Pot
Prepare the Brussels Sprouts by washing them, then removing the outer leaves before putting in the steamer basket. If some of your Brussels Sprouts are quite large, then cut them in half for uniformity – that way they will cook evenly.
Lastly, though they cook relatively quickly in the Instant Pot, keep an eye on the pot and release the pressure after the sprouts are done cooking. If you allow them to sit too long in the Instant Pot, they will quickly become mushy.
Brussels Sprouts in the Instant Pot
2016-04-25 17:46:30
An easy way to steam up your Brussels Sprouts in just minutes.
Ingredients
1 lb. Brussels Sprouts
Olive Oil
Salt & Pepper
1/4 C. Pine Nuts
Instructions
In the Instant Pot, set the trivet, and then place the steamer basket atop.
Pour in 1 C. Water.
Then add the Brussels Sprouts on top of the steamer basket.
Lock the lid, and set on Manual (high pressure) for 3 minutes.
Once the pot is done (beeps) do a quick release.
Season with Olive Oil, Salt, and Pepper, and sprinkle with Pine Nuts.
The CentsAble Shoppin https://www.thecentsableshoppin.com/
Checkout over 100 delicious Instant Pot recipes you can incorporate into your meal rotation!