Help your kids understand what they read with this free book report template. This template is perfect for kids in 1st – 3rd grade.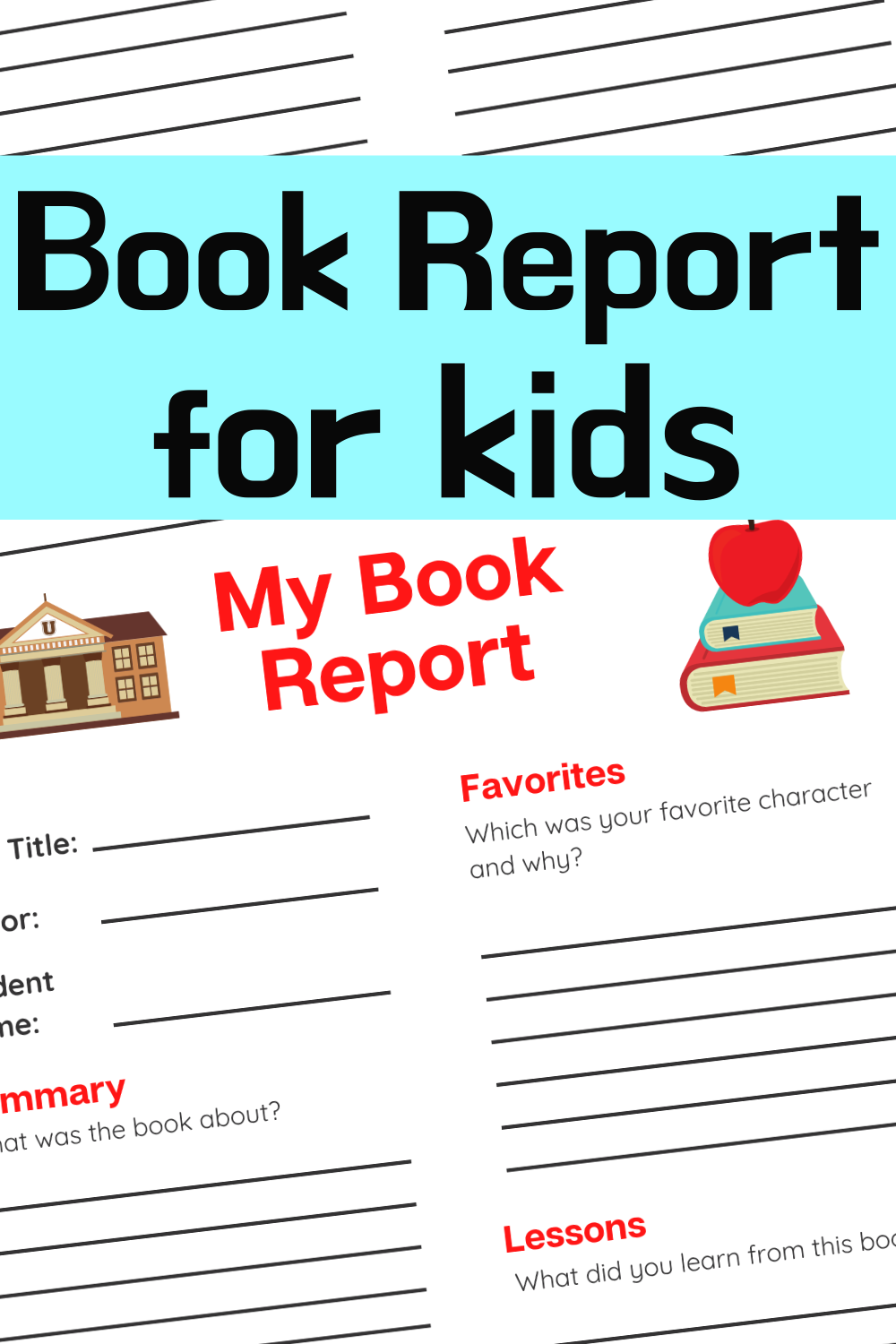 I created this free book report template for my 1st grader, to help her articulate formulating sentences and write effectively. I wanted to make sure she had good reading comprehension. Reading comprehension is a key skill for homeschool kids just as much as it is for K12 kids in the public school system.
This book report template is easy enough for 1st grade kids to understand and simple enough to allow them to summarize who/what/when/where/why and summarize the plot of the story for the book they are reading.
Book Report for Kids
This book report may also work well for 2nd-3rd grade as well. If you are looking for a more complex report, you might want to head over to Teachers Pay Teachers to find one that fits your needs.
Looking for more fun and free printables to help your kids stay busy?
And find lots of fun activities to keep kids busy including budget-friendly Homeschool Science Experiments for kids of all ages!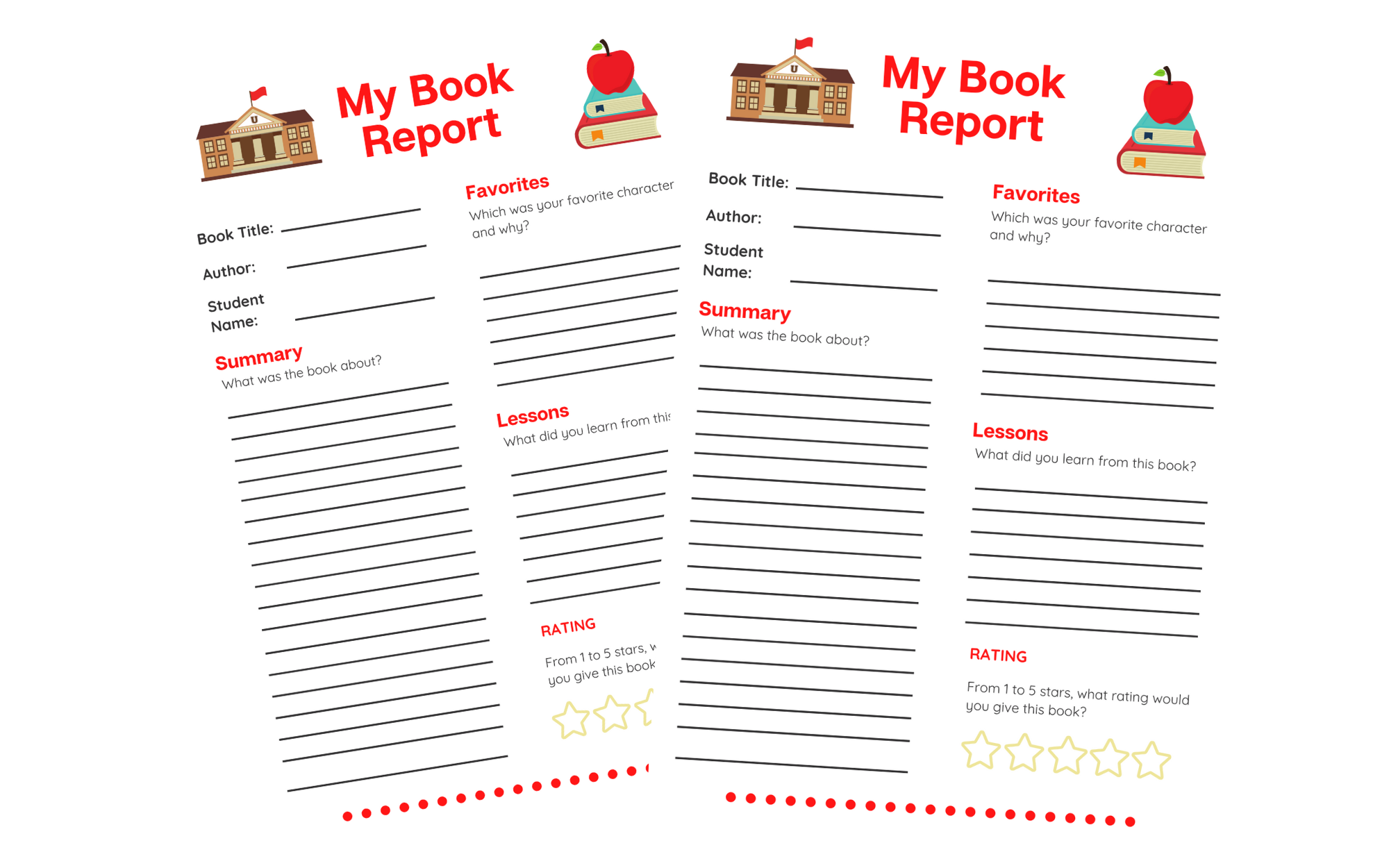 As your young children read more and more complex books and story lines, a book report will help them understand what they are reading. Not only will they better understand the material, they will strengthen their reading comprehension.
By downloading from my site you agree to the following:
This is for personal use only
This may not be sold, hosted, reproduced, or stored on any other site (Facebook, Dropbox, etc)
All downloaded materials are copyright protected
I offer many printables for my readers – your blog visits and support by purchasing through affiliate link ads keep this blog going. Thank you!