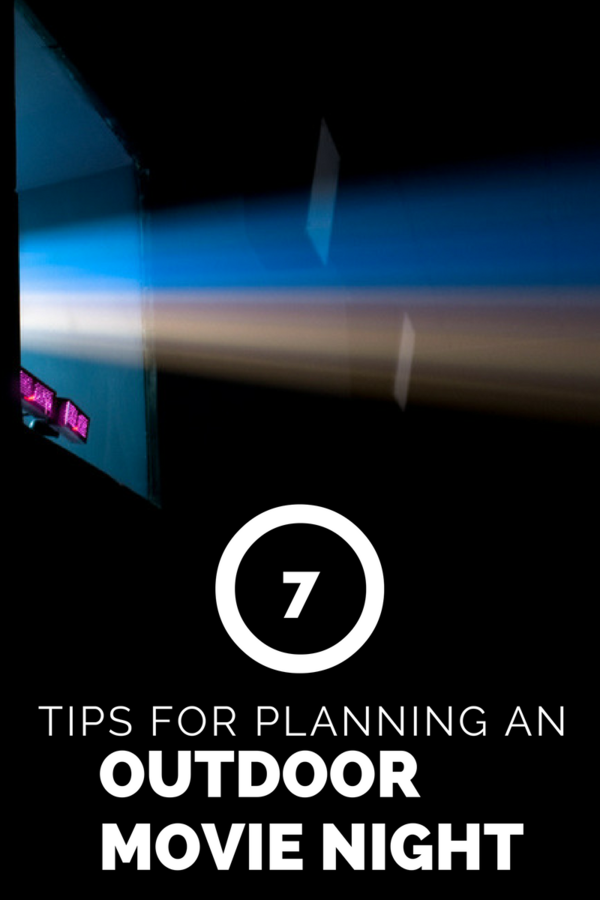 It's COOLER weather now in the Phoenix area, in fact, much of Tucson, too! And with that, comes spending MORE time outside.
Just last week I saw my neighbors across the street drag out their projector for an outdoor movie on the driveway – I have to say, my kids thought that was pretty amazing. So amazing that they talked about it ALL night long.
It has been 4 days and they are still talking about it. Every time we drive by… they mention the fact that they have a MOVIE night outside.
Dad is now looking at inexpensive projectors so we can enjoy the weather and the kids with holiday movies outside, and there really isn't a better time – it's SO nice outside. We truly are lucky here in Arizona that we have nice weather for most of the year.
Here are our 7 TIPS for throwing the MOST incredible movie night — Don't miss #6!
#1 – Pick the RIGHT Spot
That spot could be the driveway (with a projector to the garage…), a patio or a space in the backyard near the porch. You will need somewhere that you can control the amount of light at night (so avoid street lights!).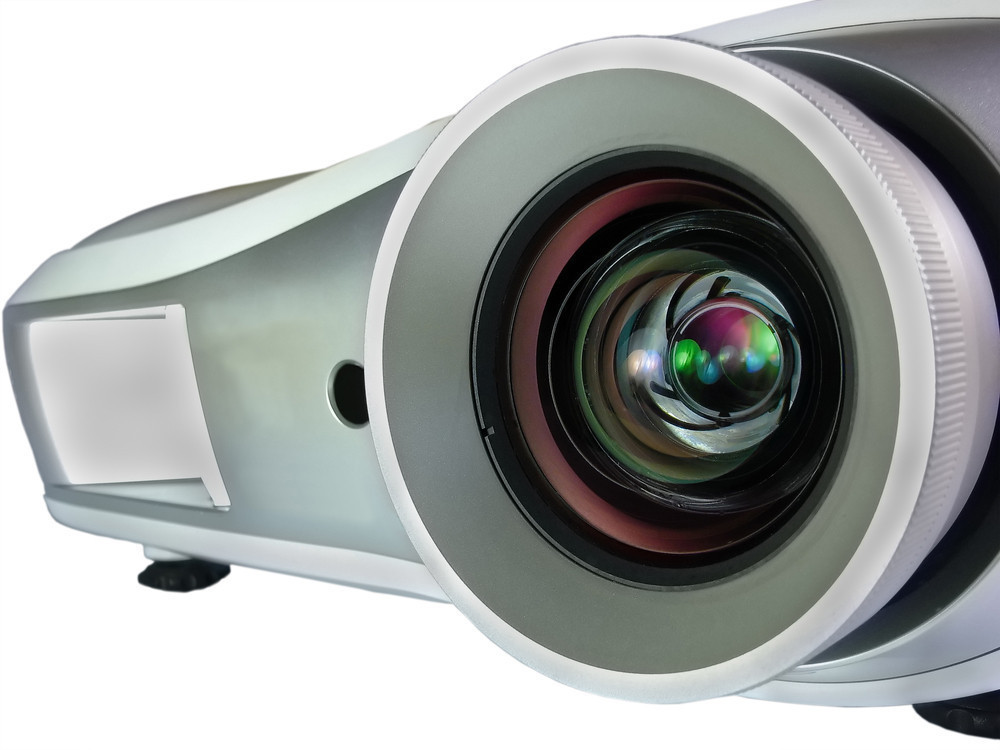 #2 – Get the Right Equipment
Not only will you need a computer or DVD player you will ALSO need a projector, a screen (unless you use your garage or side of the house) and a sound system.
But that all sounds pretty complicated – it really isn't that hard. Don't assume you need to spend thousands of dollars – all these items are pretty affordable, too:
#3 – Pick your Movie
Chances are… you are hosting the movie night amongst neighbors, in which case you'll need a GOOD movie – something that is family friendly that both adults and children will love – here are some ideas:
#4 – Arrange Seating
Those who attend may not want to sit on the ground – so if you do have neighbors come, ask them to bring their yard chairs. You can also keep old shipping boxes for the kids and use those for a KIDS themed movie night…
Otherwise, blankets can also work just as well.
#5 – Keep the Bugs Away
I'm not too much of a fan of putting on all that fake chemical-laden bug spray, so if you are in the Arizona area, Rosemary plants are a natural deterrent for bugs (plus, they smell great too!)
You might want to light a few citronella torches or candles as well – not only will they keep the skeeters away they will provide a little light in case the kids have to make their way to the house to use the bathroom.
#6 – Turn off the Sprinklers
Sorry but.. I had to say it. There is nothing like sitting down on the yard to watch the movie, on a nice, fluffy blanket with snacks & soda, and hearing the sprinklers turn on. Just, don't do it ;)
#7 – Get the Neighbors Involved
Ask the neighbors to bring a dish to pass – perhaps snacks, drinks, etc – that way one person is not bearing the entire cost. Make it a themed movie night – since we just got done with Halloween, Hotel Transylvania would have been perfect!
Now that Thanksgiving and Christmas are approaching, you can find a family friendly movie that will tie in well with the holidays.
Have you hosted a neighborhood movie night? Are there any tips that you would suggest?