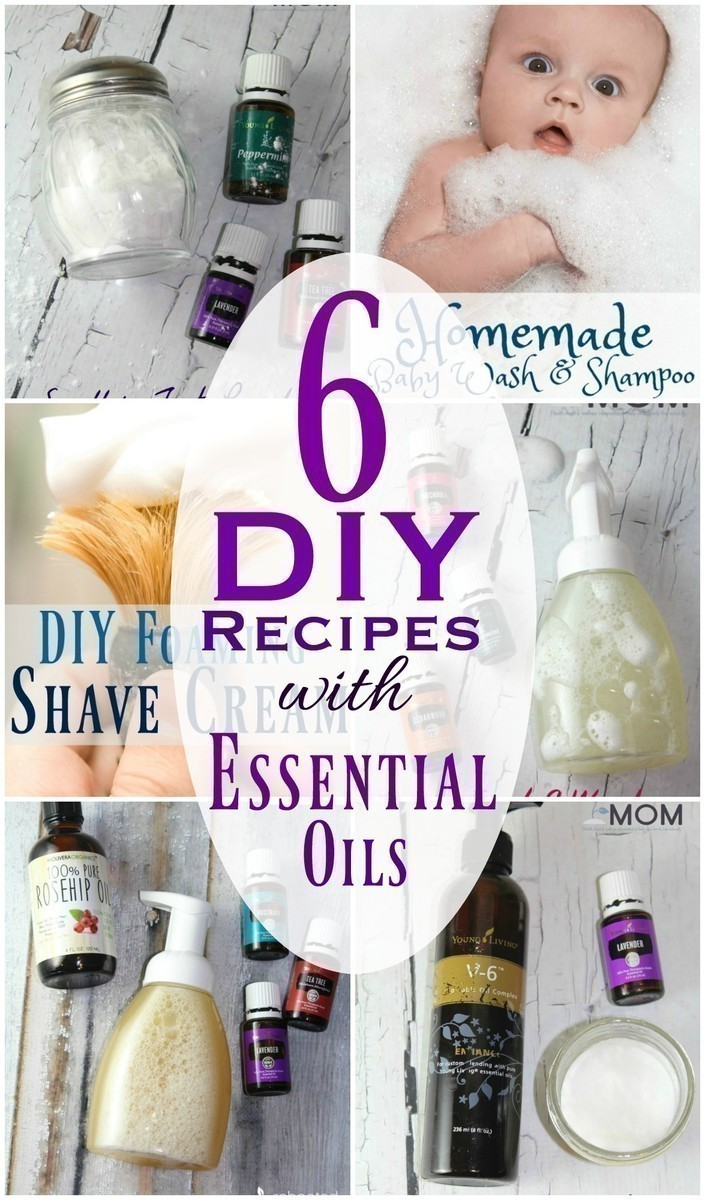 Have you ever thought of making your own health and beauty products? It's really much easier than you think ~ not only does it afford you the opportunity to control what goes on your body.. it's relatively inexpensive.
MUCH cheaper than you think!
Believe it or not, the stuff you put on your skin is just as important as the stuff you put in your mouth.
Your skin is the largest organ in your body – it's also the most porous and will absorb whatever you put on it. That's why it's important to pay close attention to the ingredients that make up your favorite skin care products. One of the biggest reasons to DIY your own is to get away from Fragrance added to commercial products.
For as long as you can remember, you have probably been purchasing items with fragrance – from lotion to shampoo, deodorant, perhaps even sunscreen. You may have items with fragrance that you don't realize, and that means a slew of chemically created combinations done in laboratories that may have a profound effect on your health.
If the products you use daily contain harmful ingredients such as harsh, toxic chemicals, colors, and fragrances, those ingredients make their way those ingredients make their way into your body, your blood and lymphatic system. The majority of mainstream body care products contain a cocktail of carcinogenic chemicals, allergens, and irritants. (Src)
Fragrance is pretty scary
Under U.S. regulations, fragrance and flavor ingredients can simply be listed as "Fragrance" or "Flavor". And since this cocktail of synthetic chemical ingredients is considered to be "trade secrets", companies are not required to disclose the ingredients.
In fact… under the Fair Packaging and Label Act, companies are not required to disclose "trade secrets" at all. Manufacturers don't want to disclose these ingredients because it may lead to a more educated public, which could (in turn) affect their sales.
Fragrance chemicals have been linked to everything from hormone disruption to cancer to asthma, even skin irritation….. yet companies do not want to disclose for fear that an educated public would put the company at fault for the health issues that follow. These toxic synthetic chemicals can build up in your bloodstream – they can affect you, and even more… they can affect your baby, especially for those mammas that are pregnant.
The good news is that it's SO easy to make your own at home.
Making your own items is wonderful – you can control what goes in – but after using them, and falling in love with them, making your own really is liberating. Not only are we doing something better for ourselves, the idea of not having to travel to a store, wait for a sale, or clip a coupon for something that's truly not good for us … that's a great feeling.
Surprisingly, you can pick up Essential Oils almost everywhere – Walmart, Bed, Bath & Beyond, and even your local Kroger.
What you might not know, however, that most Essential Oils sold in stores are merely fragrance oils – cannot be ingested, or applied to skin because they are distilled many times over and combined with synthetic chemicals to create a smell that's "similar" to that particular plant (ie. Lavender).
Find out what we use for Essential Oils and learn how you can incorporate them in your household beauty routine.