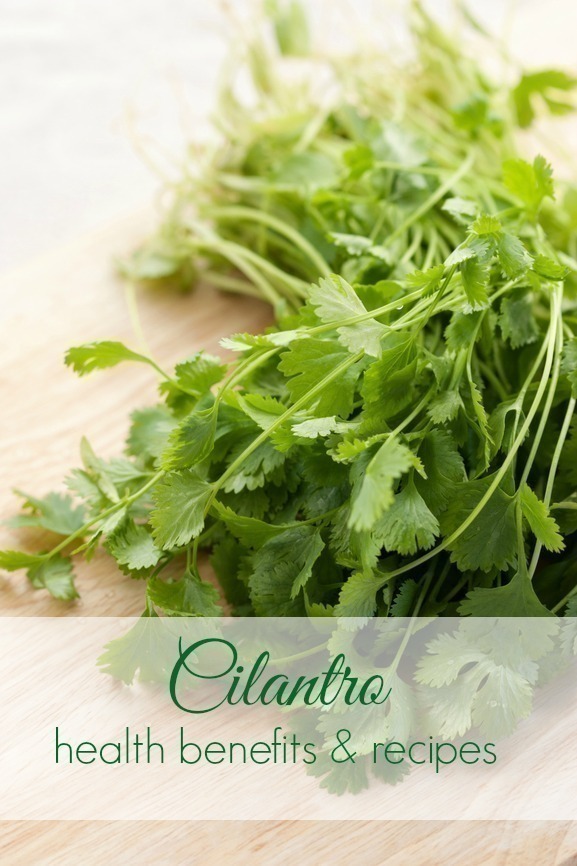 Did you price match at Walmart this past Wednesday? We had a terrific price on Cilantro – 7 bunches for $.99. That's incredible. I bought 7. I now have a LOT of cilantro in the fridge, and need to put it to use.
If you missed it.. you can still get it this week 5 for $.99 in the price list.
Cilantro and Coriander come from the same plant – Coriander is sweet & toasty, while Cilantro has a strong, soapy flavor. You either LOVE cilantro or hate it… it really varies by person. Luckily in my house everyone loves it. For that I am thankful – if not, then I would not have bought 7 bunches on Wednesday!
Cilantro has a high antioxidant content, and because of it's ability to combat lead and other metal toxicity, it's often found in detox juice & drinks. We prefer to use it in rice, and soups, my 8 year old eats it plain (a little odd but she also does that with peppers and tomatoes too).
It's VERY easy to grow in small pots on a sunny windowsill, and pairs well with many Hispanic dishes. I'd say MOST people usually pick up just one bunch of cilantro at a time, because it tends to get really slimy really fast, and is hard to use it all up.
Unless of course you have plans to put it to use quickly.
You can use up cilantro in several different ways (besides adding to tacos or salads):
Cilantro Lime Rice ~ Food Network
Cilantro Lime Dressing ~ The Garden Grazer
Or try making with 1 C. Sour Cream, 3/4 C. Buttermilk, 1 pack Ranch Dressing Mix, 1 bunch of Cilantro and 3-4 Tomatillos peeled & quartered, put the ingredients in the blender and puree with some garlic (to taste)
Cilantro Pesto ~ Food Network
Cilantro Lime Herb Butter ~ Simply Recipes
Salsa Verde with Cilantro ~ The Kitchn
Besides using it in those recipes above, it's great added into your salad, for homemade Guacamole, homemade salsa, & soups/stews. Just remember… if you can't use it all quickly, best to use those tips above for storing it long term.