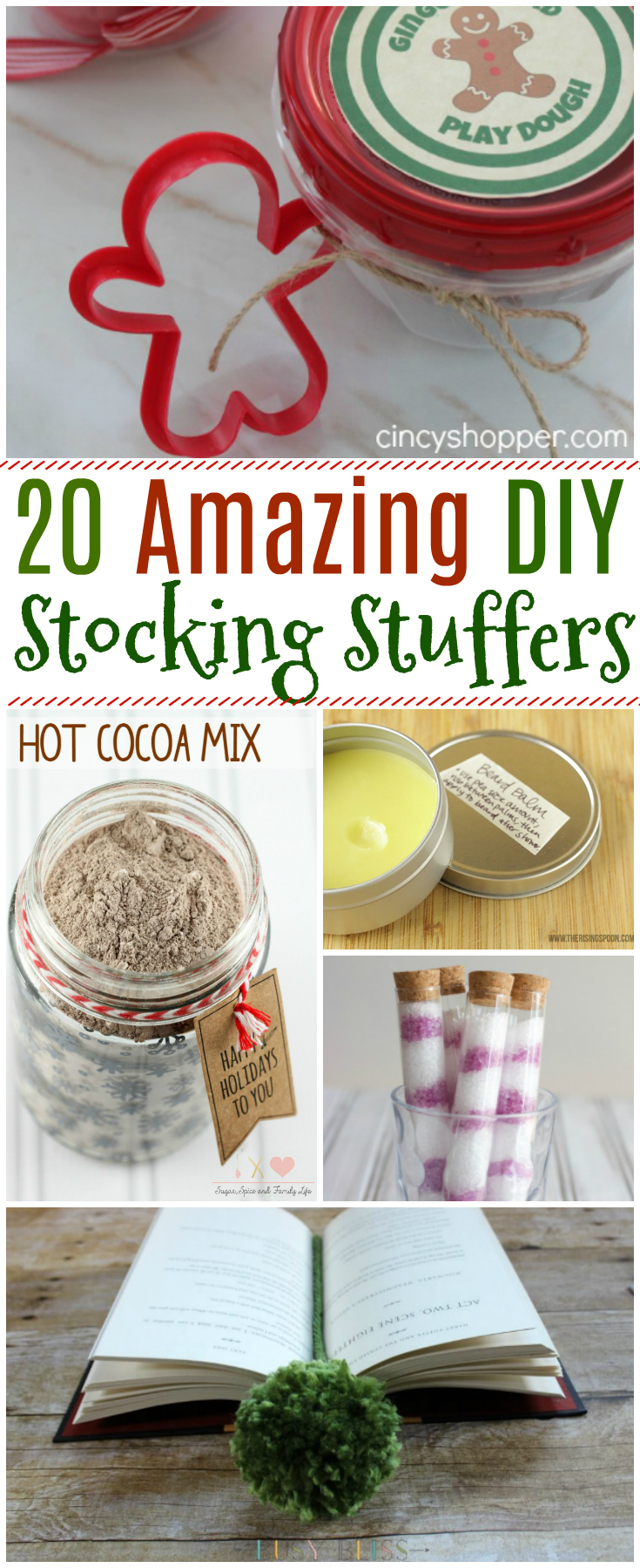 Christmas is just a few short weeks away – can you belive it? Every year seems to pass by faster than the previous – and while I love this time of the year, sometimes I just wish it lasted a little bit longer ☺️
Over the next week or so, stockings will be hung as many decorate for the holiday (unless you already have!) We'll be looking for all of the best stocking stuffers for family and friends, perhaps even little things we can gift to show our gratitude for both friendship and family.
Thankfully, stocking stuffers don't have to break the bank – there are so many fun DIYs to tackle that are completely doable before Christmas arrives. We put together 20 of our favorite DIYs for stocking stuffers – everything from Pom Pom Bookmarks to a Fingerprint Heart Keyring, Hot Cocoa Mix and even Christmas Play-Dough.
All in all, there are DIYs for all ages – kids to adult, men and women, book lovers, gift card givers, bath bomb lovers… perhaps even those who are adults that are really kids at heart.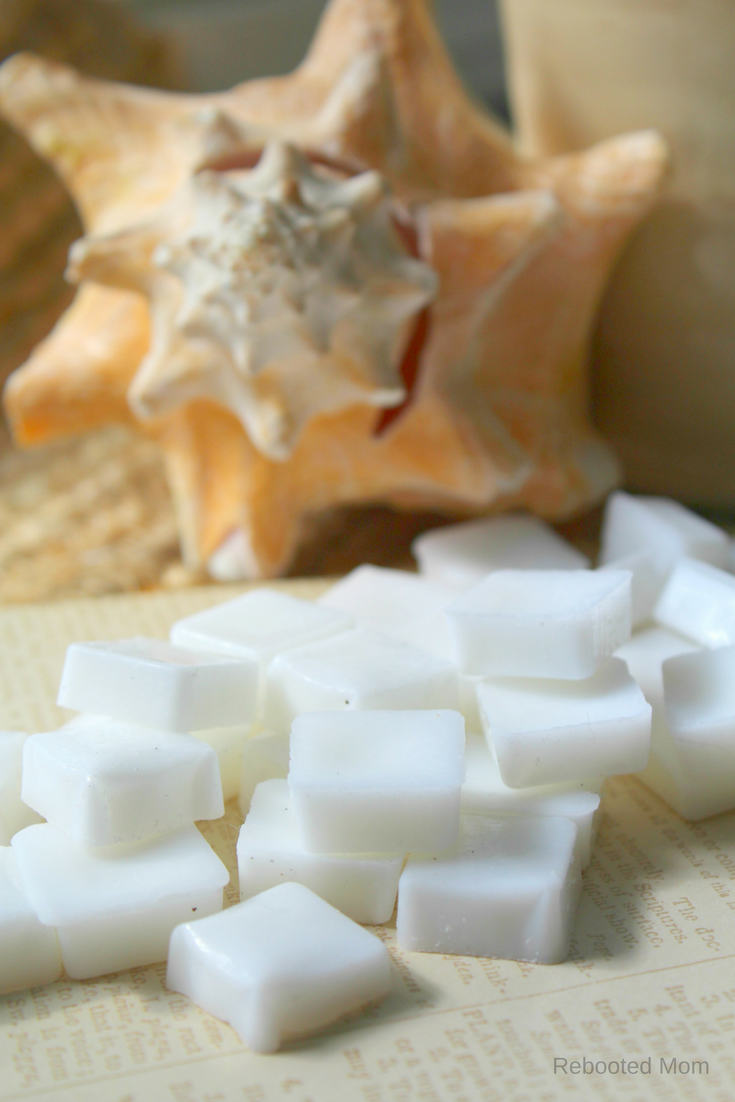 DIY Non Toxic Lavender Wax Melts – Rebooted Mom
DIY Beard Balm – The Rising Spoon
Wax Melt Hearts – Living Sweet Moments
Pom Pom Bookmark – Busy Bliss
Emoji Gift Card Holder – Simple Made Pretty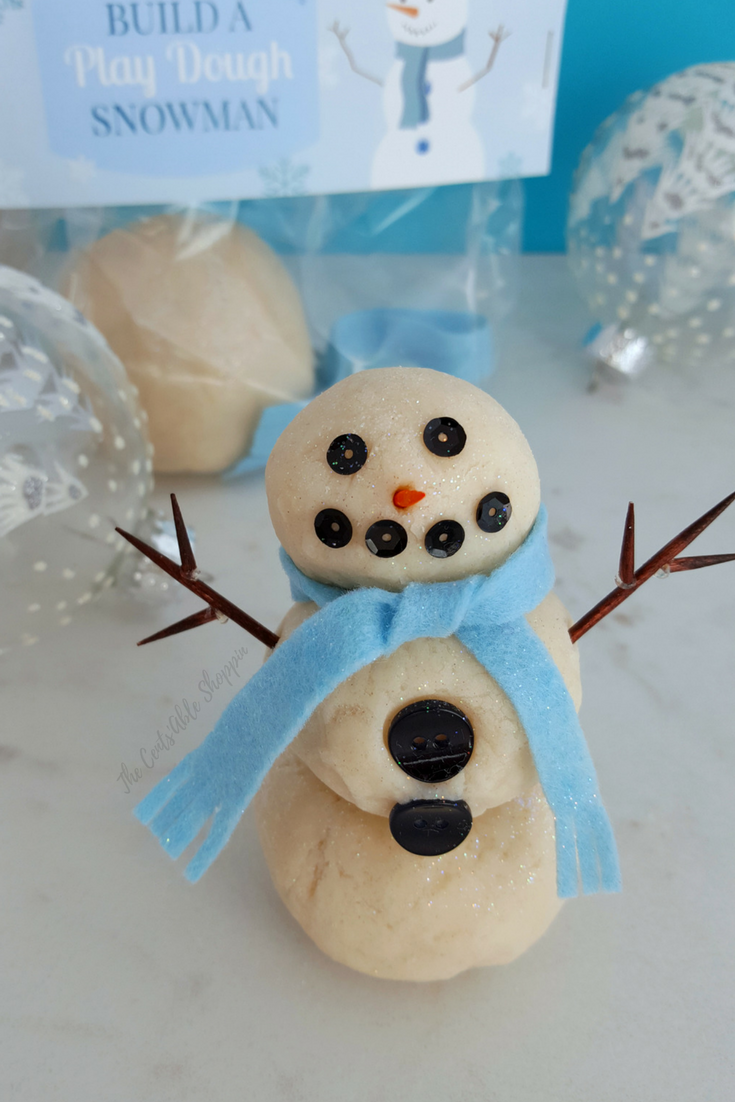 Build a Snowman Play-Dough Kit – The Cents'Able Shoppin
Christmas Gift Vouchers – The Mummy Toolbox
Christmas Play Dough – Cincy Shopper
Melt and Pour Soap – The Art Kit
Printable Chapstick Gift Cards – Thrifty Jinxy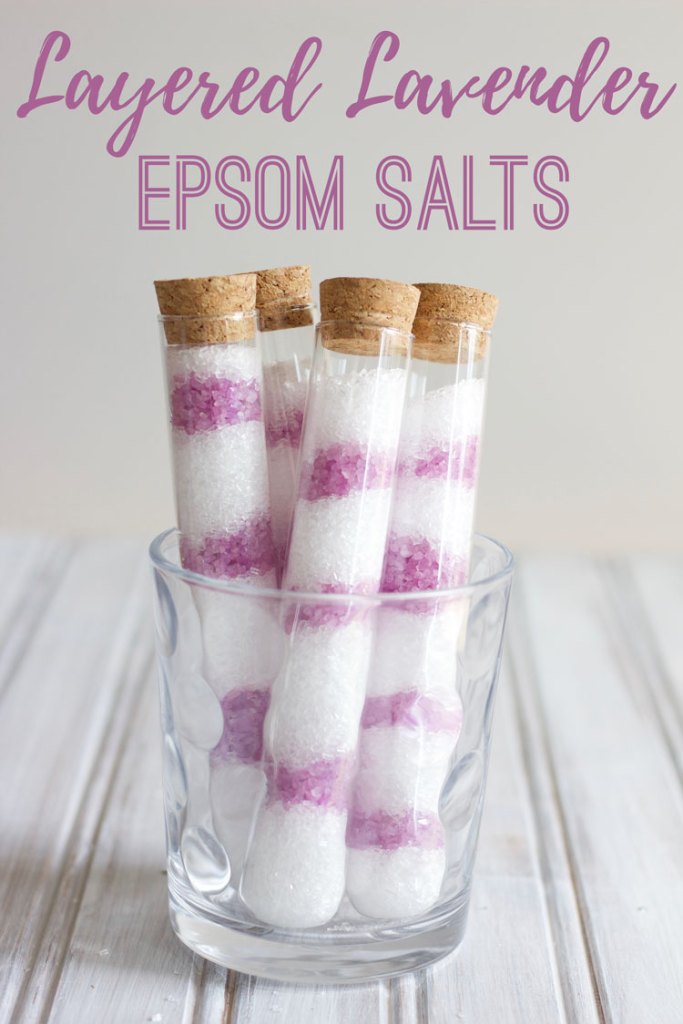 Layered Lavender Epsom Salts – Nikkis Plate
Dark Chocolate Truffles – Happy Foods Tube
A Year of Dates – What's Up Fagans?
Star Shaped Glitter Crayons – Beauty through Imperfection
Dashwood Wrist Warmers – Craftify My Love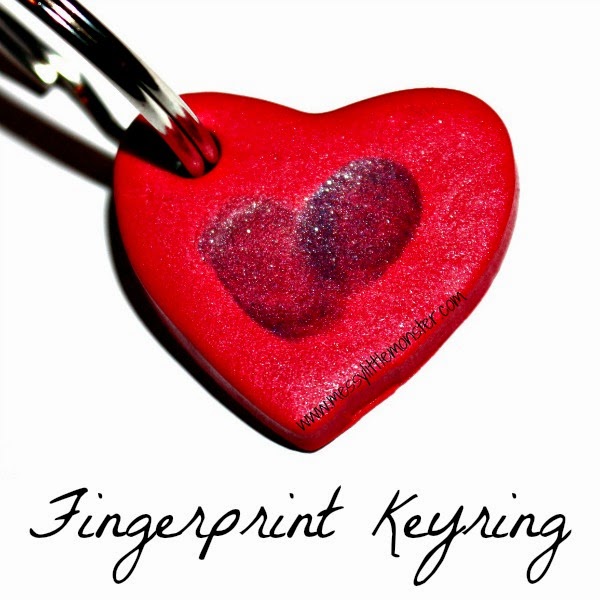 Fingerprint Heart Keyring – Messy Little Monster
LEGO Soap for Kids – Rebooted Mom
Hot Cocoa Mix – Sugar, Spice and Family Life
Peppermint Lip Balm – Reuse, Grow, Enjoy
DIY Lavender Orange Bath Bombs – Rebooted Mom
Looking for more homemade gift ideas? Follow our Pinterest board for homemade gifts for more ideas!