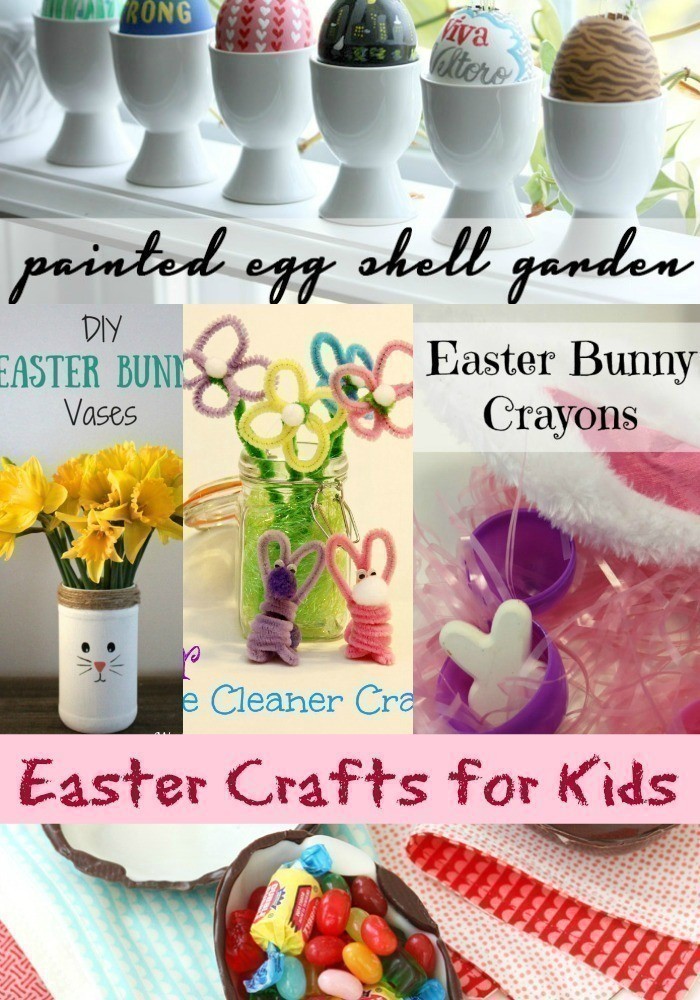 Easter is right around the corner – and if you have kids at home for either all of your day or part of your day, chances are… at some point, you have been up on Pinterest looking for items they can craft.
I have too… but I felt like it was easier to put them in a round up so we can all enjoy them. Here are links to 16 fun and easy Easter crafts for kids to keep them happy.
Don't forget to check the Craft Coupons this week for savings on those items at Michael's & Hobby Lobby.
Have any you'd like to share? If you do, we'd love to see them – you can leave a comment on the blog, or email your Easter Ideas to us at centsableshoppin (at) gmail (dot) com – we can feature it on the blog and link back to your site too!