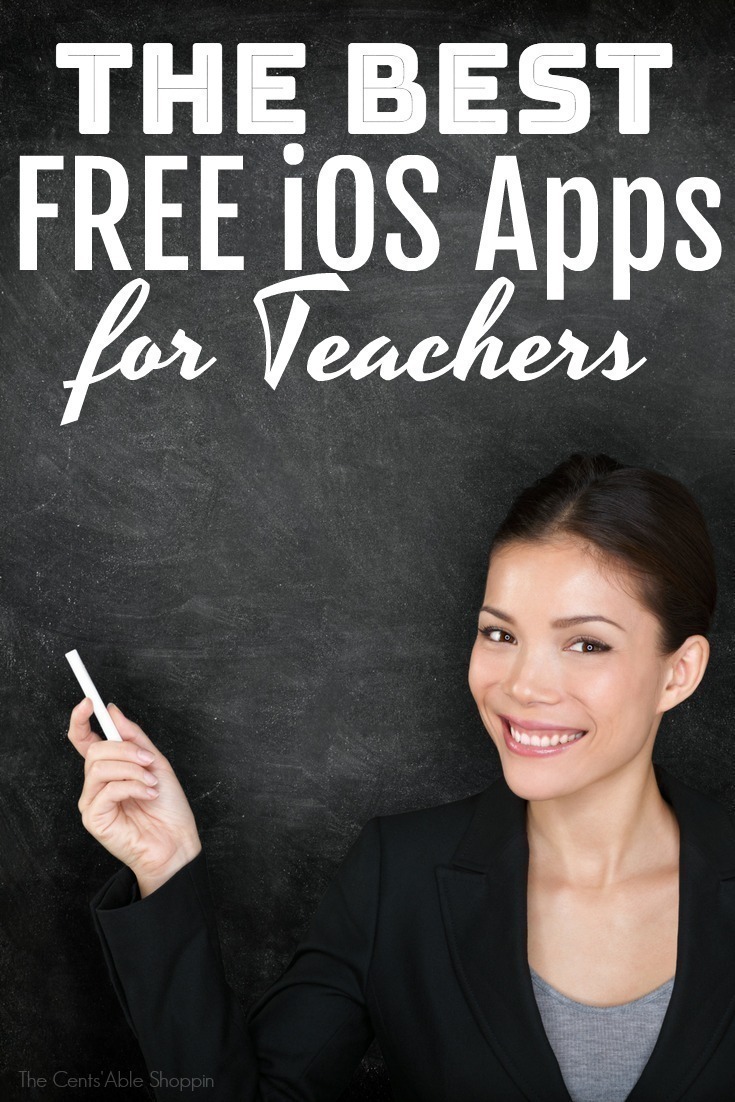 Whether teaching children in the classroom or, teaching your own children at home, there is a myriad of curricula available at our fingertips. Teachers and children alike seem to love apps – they are a means of making our lives so much easier in many ways – and thankfully there are apps designed to help us help our kids.
Whether they are permanently or temporarily ours.
We went to work & rounded up almost a dozen FREE iOS apps – there are many more out there, but these are some of the best!
Vocabulary SpellingCity. The class can practice their weekly word words using the app – writing their own list or use one that is computer generated.
Discovery Education Techbook. A great companion to science and social studies curriculums. In-depth lesson plans to support new and experienced teachers alike, Techbook™ is available for K-8 science, high school science, and middle school social studies.
DropBox: A File Sync Tool – allows you to access your photos on your internet based device – with 2G FREE space.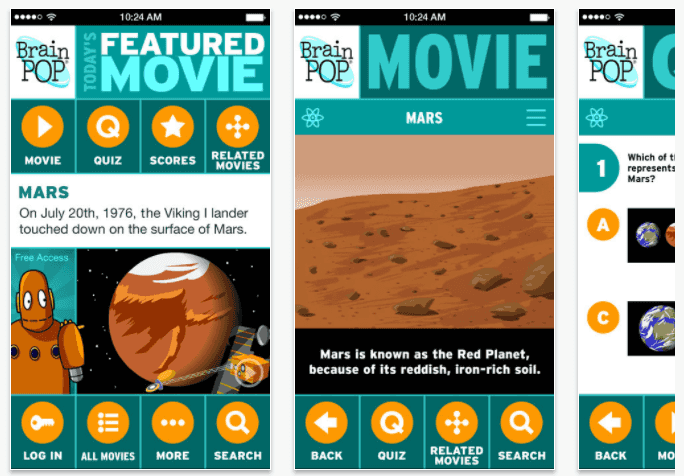 BrainPop. Animated educational content – with over 750 movies, and quizzes on Tech,Arts, Music, Science, Math and more. In app content is a cost.
Air Sketch Free. A FREE App that turns your iPad into a wireless whiteboard – with the ability to project live sketches onto your computer.
ClassDoJo. Replaces classroom management tools and behavior trackers with parent communication and positive feedback.
Spelling City.With each game students can see, hear, speak, write, break down, and play with words including high frequency words, developmental spelling words, and vocabulary.
Rover. Helps you stream flash content to your iPad, which works super with sites that don't operate through Safari.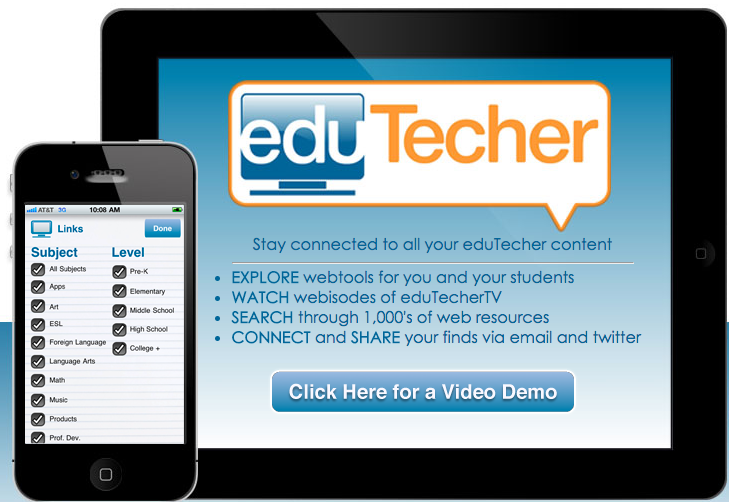 eduTecher – Backpack. You can look up all the best online resource to help you find content for lesson plans – even better, it allows you to find age appropriate content.
TeacherKit. A personal organizer for the teacher – track attendance and behavior, even more.
Remind. Send text message reminders to students & parents, without students seeing your phone number.
Mad Libs. Your students can fill in the blank with any of 21 free Mad Libs stories.
And not free, this app is a mere $.99 and is wonderful as well:
Fry Words 1,000 instant words that are most commonly used for teaching, reading & writing.