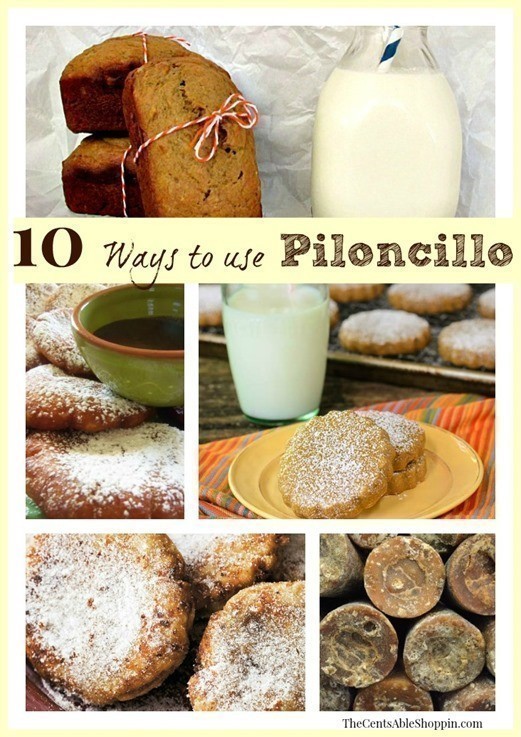 Every year… right around this time of the year, my mother in law and I both have Piloncillo sitting on our kitchen counter.
We use it to make Atole around the holidays – she usually buys a ton of it at Food City and splits it with me since she gets there more than I do.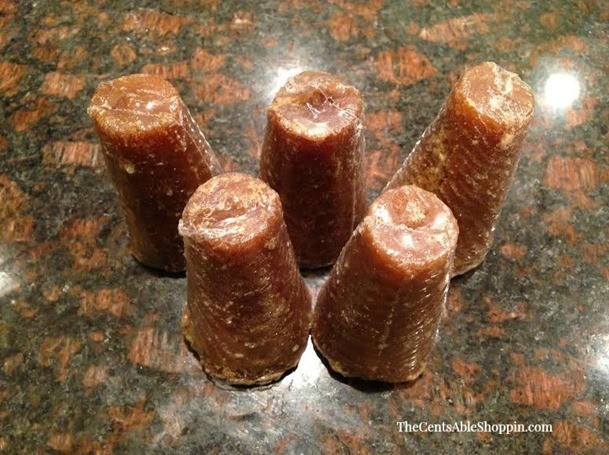 As much as we love it, I don't think too many people really know what it is and what it is used for …. I'm hoping I can give you enough encouragement to try it out yourself – you may just discover some NEW ways to use it at home when you cook.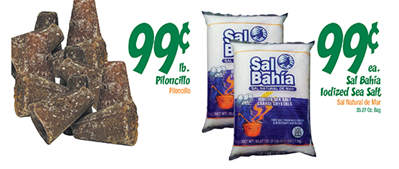 Piloncillo is an unrefined Mexican Sugar made from cane sugar – it's made by boiling and evaporating cane juice – you can find it in the grocery store pressed in blocks, or sold in cones – we get ours at Food City so it's widely available. I know you can get it at Safeway too but it's quite a bit more expensive (and sold in a package of 2) – the one at Food City is sold by the pound. I paid $3 for 2 cones at Safeway last week because I wasn't willing to drive to Food City.
It's a great sub for anything that requires brown sugar..
To use it you will need to chop or grate it, and then either heat it (or, add to your recipes once you grate it). Unlike sugar in the U.S., Piloncillo is UNREFINED – it's pure sugar, no additives. In recipes, you will usually see it requested in pounds – 1 pound is equivalent to 2 of the 8 oz cones.
Around here, we use it to make Atole… it's really easy to make, and I usually use my Dutch Oven to do it on the stove.
1/2 C. Masa

4 1/2 C. Water

1 Tbsp Cinnamon

2 Sticks of Cinnamon

2 tsp Vanilla Extract

5 tbsp Piloncillo (I use 2 small cones)
I mix the Masa with some cold water until it is NOT lumpy, then then add the other items to the pot and put on the stove to bring to a boil. Once at a boil, reduce to low and cook until dissolved. It should be thick! (Sometimes we use Evaporated Milk but only when we have it).
(One thing you don't want to do is grate or shred & measure that way.. because that's extremely inaccurate…)
If you end up with TOO much on your Kitchen Counter like I have… here are TEN other ways to use Piloncillo: