These handmade gifts with essential oils are simple to put together and perfect for teachers, friends, and even family for Valentine's, Mother's Day & more!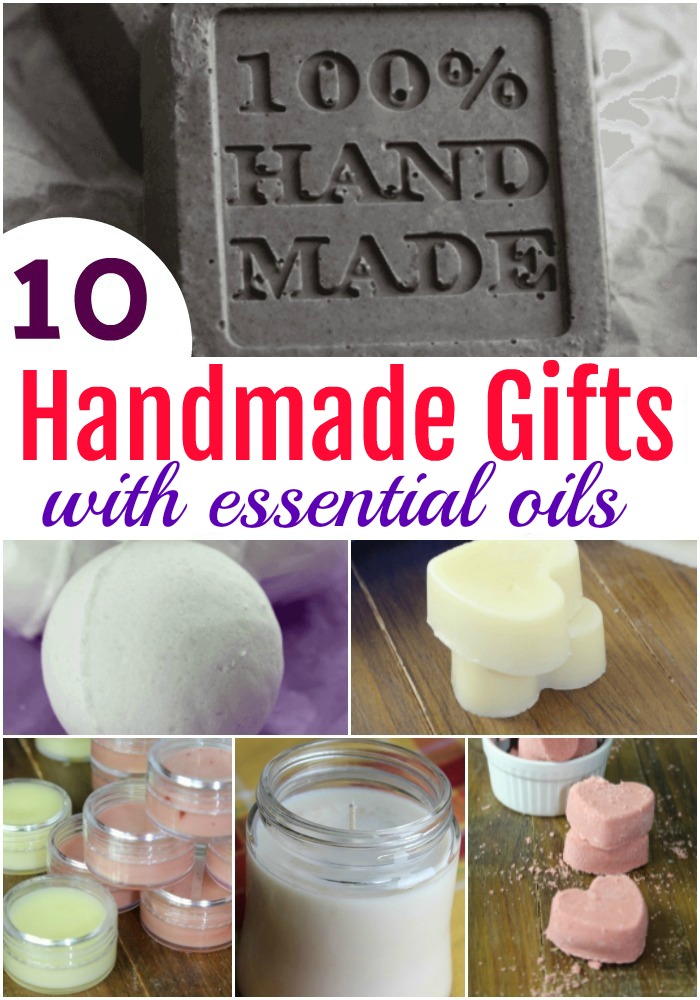 These handmade gifts with essential oils are perfect to gift to teachers, family and even friends for the holidays, birthdays and more.
DIY'ing is such a fun way to gift to someone. There are so many wonderful things you can make, from lip balm to candles, handmade soap and more. Your efforts are far more greater than any purchase could ever be. Not to mention you can personalize to reflect the personality of the receiver, too.
Handmade Gifts with Essential Oils
Many of these items use the same common ingredients and while the cost might be there up front, they will literally last you quite a long time. Not to mention you can get your kids involved, too.
Plus…who doesn't love to play the role of a mad scientist? ?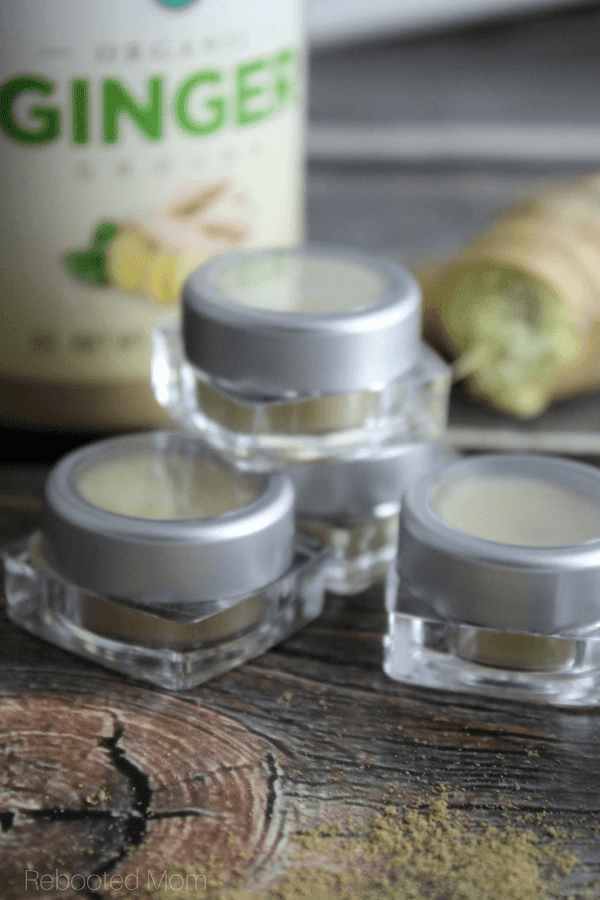 Combine ginger and orange with a few simple ingredients to whip up this lip balm in a matter of minutes (seriously!) It is a wonderful treat for fall and even better to give as a gift for family and friends!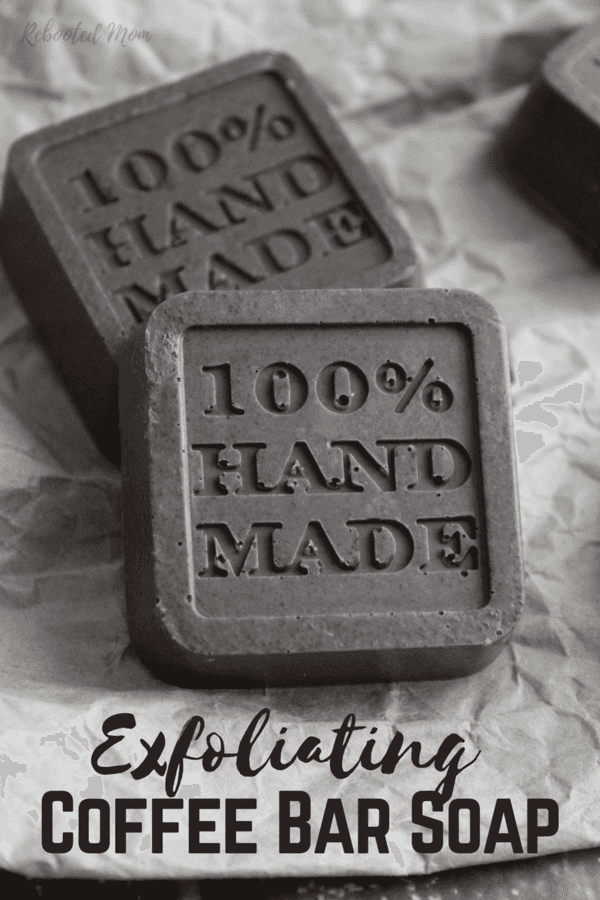 Do not toss your old coffee beans! Grind them to use in your garden as fertilizer or make this simple exfoliating coffee bar soap to give as gifts for family and friends.
Prefer to make cold process soap? Follow this easy DIY to make your own Coffee and Cocoa Soap. Keep in mind that it needs 4 weeks to cure before being gifted to family or friends.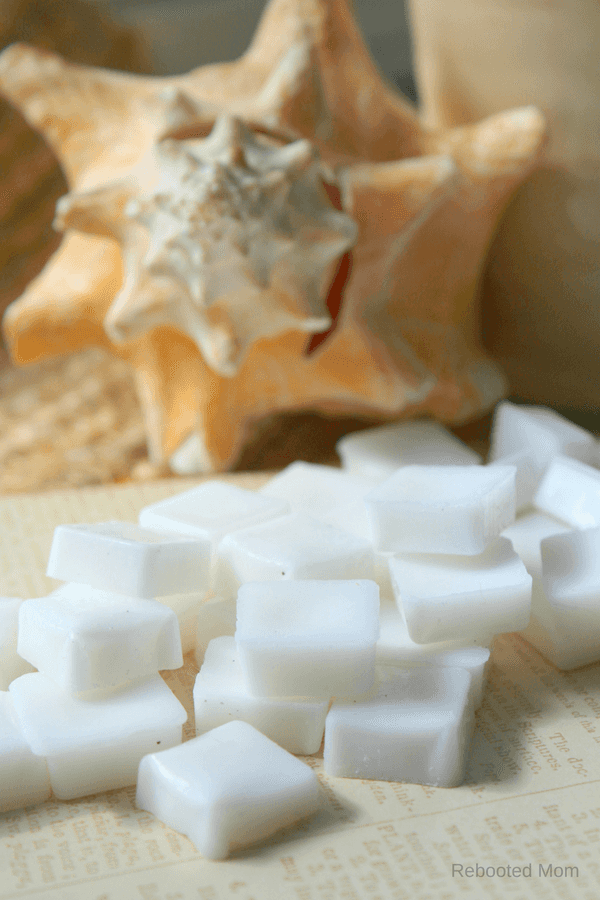 Many people love Scentsy but the ingredients leave a lot to be desired… ditch those melts in favor of non-toxic alternatives – these lavender wax melts are perfect to use in your warmer and super easy to make!
Bath Bombs get a nice twist from the traditional epsom salt with Himalayan sea salt. The sale gives them a nice light pink tint and helps them fizz wonderfully in your next bath! Wrap them in cello wrap with a pretty ribbon to gift for teachers, family and friends.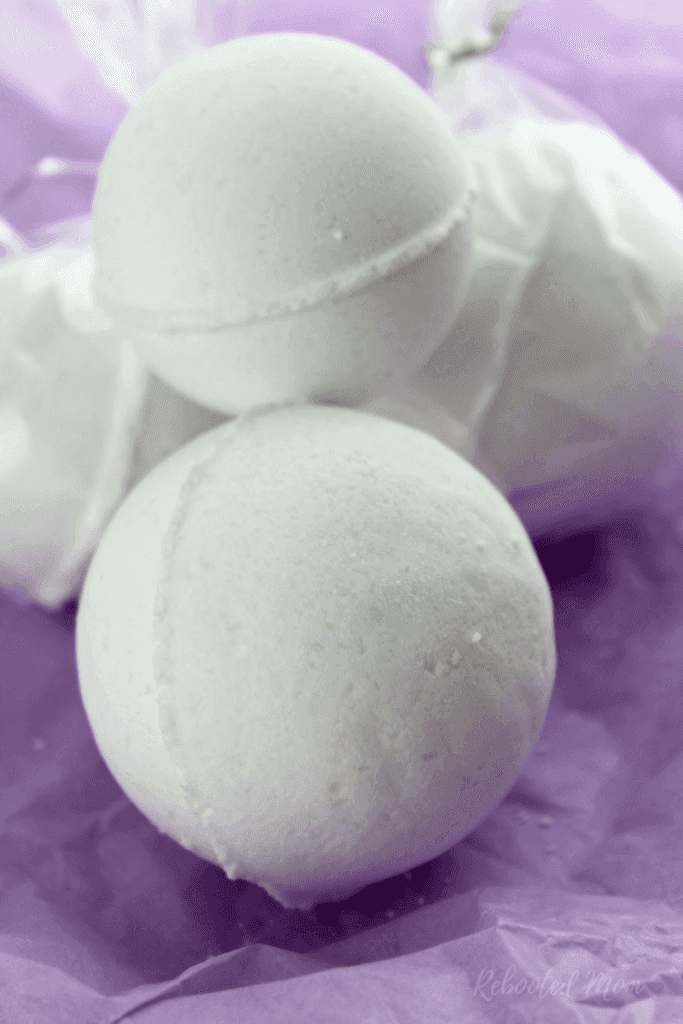 Love lavender? Then you'll love to pair lavender with orange in these beautiful, relaxing DIY bath bombs. They are super simple to make and even prettier to gift!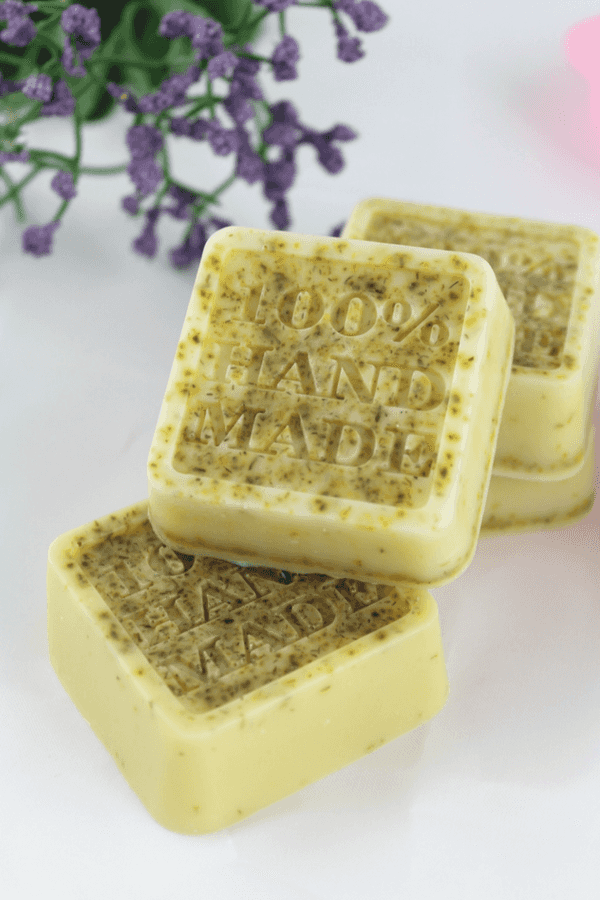 Lavender and Chamomile are both perfect for a relaxing melt and pour soap that is easy to make and great to gift.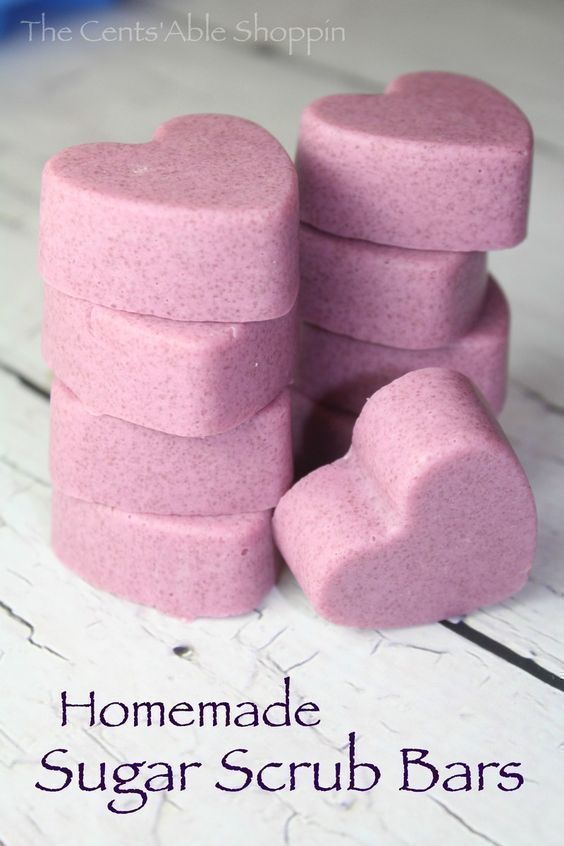 These sugar scrub bars require only a few simple ingredients and are perfect to wrap and gift (without having to worry about them becoming too soft!) Scent with your own choice of essential oil.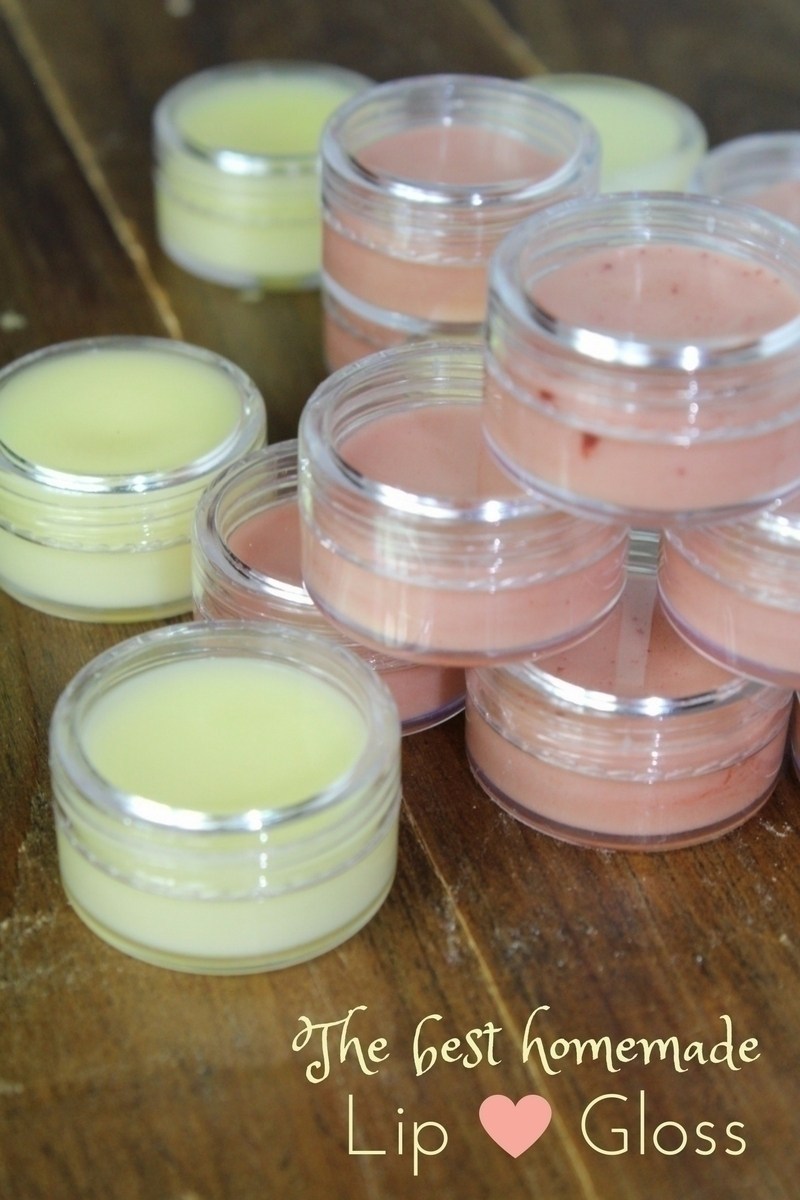 These super cute lip gloss tubs are SO easy to make and perfect for any teenager, or little girl (or, even yourself)!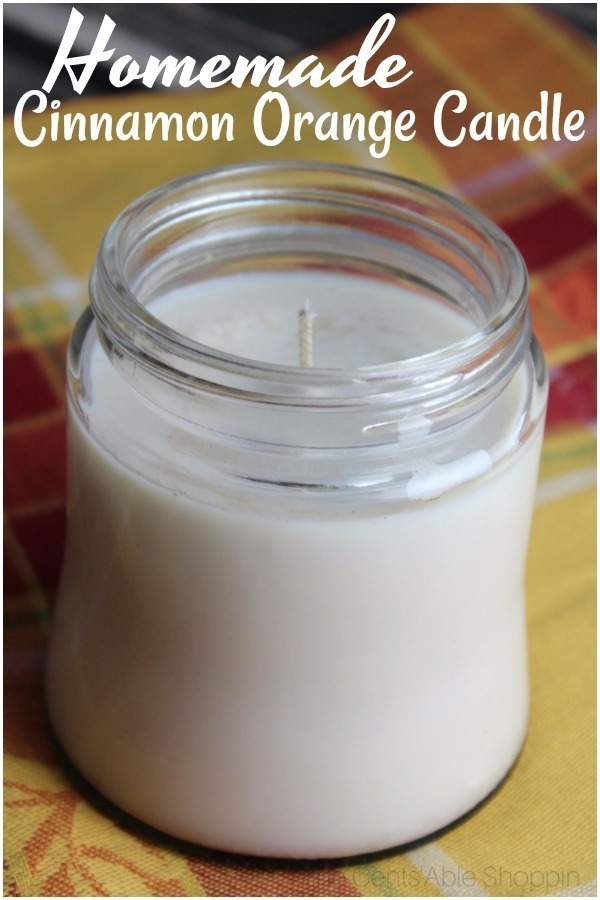 Combine a few [simple] ingredients to whip up these candles in just minutes (seriously!) Let them cool for a few hours and you will have your own cinnamon orange candle.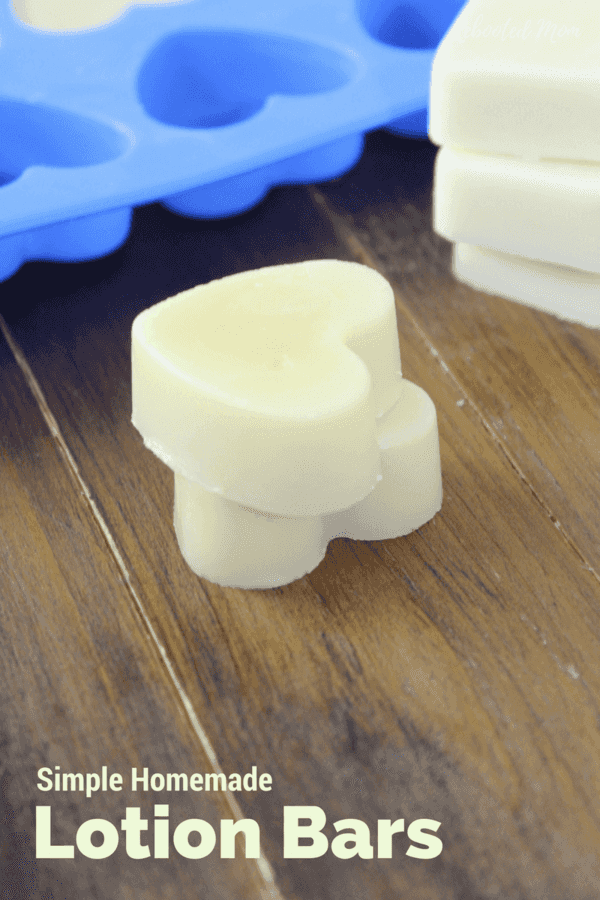 Who says lotion has to come in a bottle with a pump? These lotion bars are super cute, super easy, and they allow you to personalize with your favorite scent!