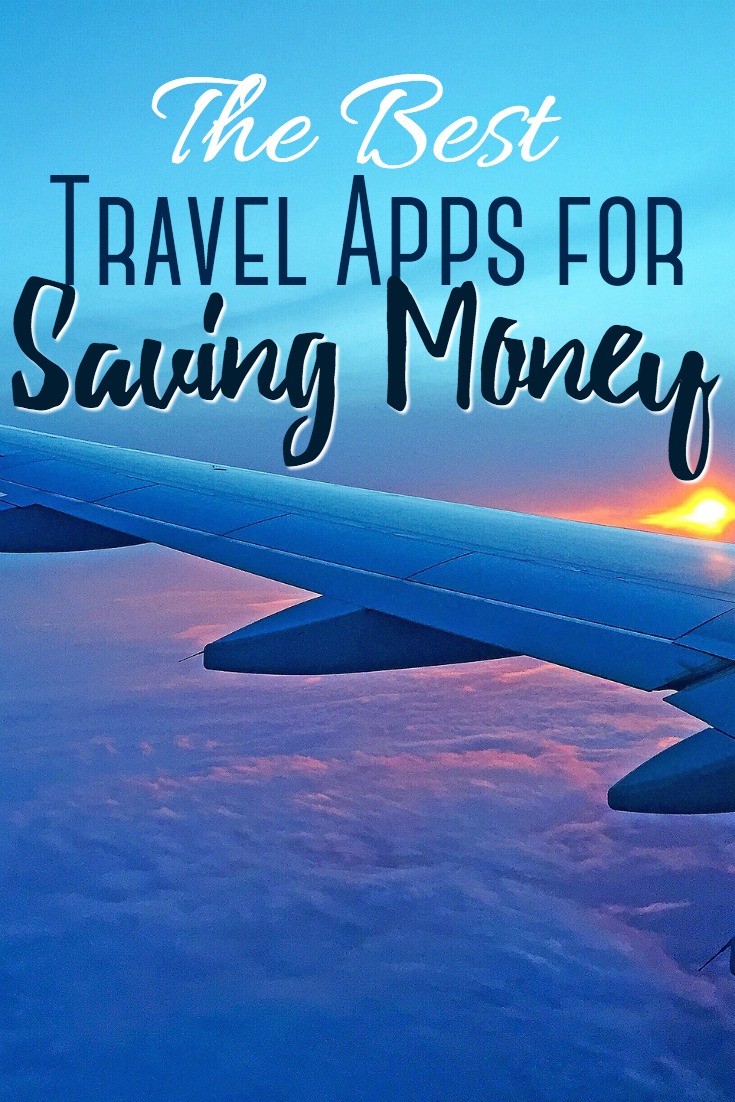 For years we have traveled all over with our kids – from long, multi-day road trips to flying across country with kids in tow, traveling is such a fun adventure no matter where you happen to be going.
Going with kids can definitely be a struggle – sometimes I think that a long, multi-day car ride is much easier than having to tote 5 kids through a security checkpoint with mountains of luggage, car seats and strollers at the airport…. and sometimes, doing that by yourself without the help of your spouse is even harder (ask me.. I know!) I'm still not sure how I managed to do that but thankfully we pulled it off without too much hassle!
One of the most important things to take on a trip is your smart phone – I definitely could not have lived without it. From keeping my kids entertained, even for just a quick minute, to checking flights and finding public transportation, I think we can all agree to agree that we must have our phone within an arms reach 24 hours a day.
Well, maybe not 24… but close ;) Before we even bought tickets I was using my phone to look up flights and ticket prices online, planning our trip while nursing the baby and again as I sat in the truck at the gas station waiting for the tank to fill up. Every available minute I had was spent on an app, hoping to chip off a little more on my trip planning to make our getaway successful while also saving money at the same time.
Whether you are flying solo or with family, in-state or across the country, using these apps to plan your next getaway will not only save you time but some money as well.
Transportation
Skiplagged
Skiplagged helps you find what they call "hidden city" tickets. That means, if your destination from Miami is Washington DC, your cheapest option might be booking a flight to New York City with a layover in Washington. It is easier than it sounds especially if you have for flexibility in your arrival and departure times.
Kayak
Most of us are already familiar with Kayak, you'll find a one stop shop for flights, hotels, and car rentals. However, they do offer mobile specific discounts for those who download the app. You can also set up alerts to let you know when tickets to your favorite cities are extra low.
Transit
It is no secret that public transportation is almost always the most cost effective option. My of us shy away because it seems complicated and confusing. The Transit app simplifies it for you so you can just enjoy the ride.
Accommodations
As You Stay
As You Stay allows you to book your hotel reservations for the hours that make most sense for you. This way you're not paying for hours before or after you're using the room. Each time you use that app you earn some credit with them, so the more times you use it the less you end up paying.
Trip Happy
Know what city you want to visit but have no idea where to stay? Use TripHappy to find the hotel in the neighborhood you want to be in. This way you'll save time and money on getting to the thing you actually want to see.
Day Use
We can all agree that long layovers can be brutal. Day Use has found a way to make it a little easier on you. With Day Use you can book a room for a few hours in the middle of the day. This way you can skip the cost of a full night stay while still getting the shower and nap you need.
Food
TraveLibro
TraveLibro is a travel specific social network. You can see pictures of the restaurant and food as well as read reviews. When you only have a couple nights in a new city to check out the food scene you want to make sure to get it right. When you create a profile you can also start sharing your own content.
Spotluck
Spotluck is here to end the "what should we eat?". You pick the city and neighborhood you want to eat and they provide you with discounts from local restaurants. They also have a "Spin" button, you'll receive additional discounts for restaurant you land on. It's not only a good way to save money but also has you trying places you might have otherwise skipped over.
Grubhub
Sometimes a little room service is exactly what your craving after a busy day. It is the room service prices that are a little hard to swallow. With Grubhub you can save some cash and still eat in your pajamas. They are available in 900 cities, with all kinds of food options.
Miscellaneous
EX Currency
You will often find when traveling internationally cash is king. Negotiating prices, shopping or dining out when prices are in foreign currency can be confusing. By using EX Currency you don't have to worry about paying more than you'd hoped because your mental math was off.
Google Translate
Finding a way to communicate while traveling is crucial to your overall experience. Everything from ordering at a restaurant or booking a tour are easier with Google Translate. Once you know where you're going you can set the app so that its available in the language you need even when your not connected to wifi. There is also an option to translate using your camera to take a photo of text.
TripIt
Few things hit your wallet harder than missing a flight. TripIt stores all you flight times, locations and conformation numbers in one place. A huge plus is that you can also access this information without being connected to wifi.
Pocket
The getting there part of travel can be boring, unless you're doing the driving it is mostly just waiting around until you get there. Pocket makes that wait a little easier for you. By saving, or adding to the Pocket articles, videos and images can be accessed without an internet connection.