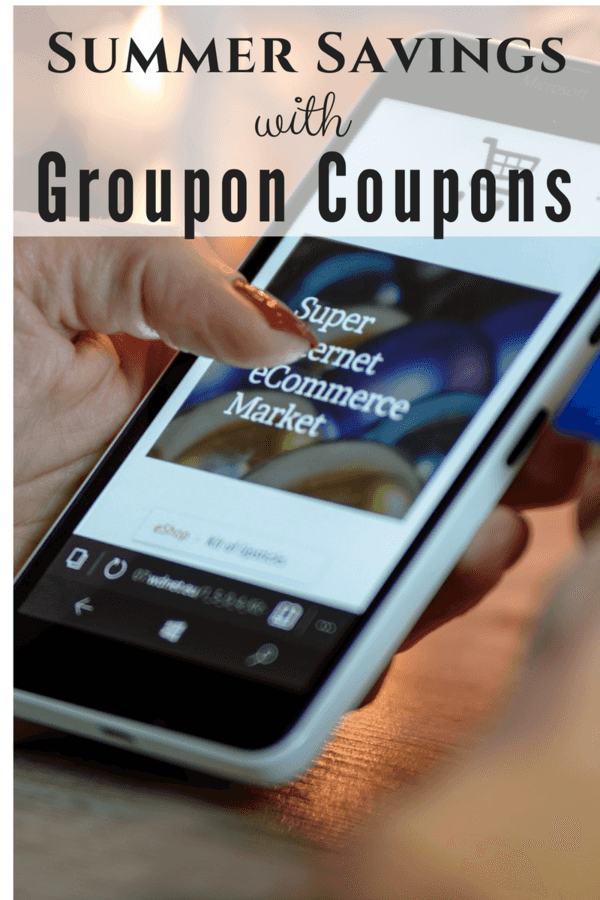 If you are one of the millions of busy parents, chances are you find it hard to conjure up time for everything your kids have going on.
Between sports, field trips, events, family commitments, church activities and maybe youth groups, I think we all find it a struggle to give attention to different areas of our life. Thank goodness for apps and helpful websites that allow us to save money despite our challenges so we can get the items we need at the biggest cost savings.
Here in Arizona it's gearing up to be a hot summer – with that comes every intent to stay inside and keep the kids busy without having to drag everyone out in the hot desert heat. That's where online shipping comes into play and there is no better way to save than with opportunities like Groupon Coupons.
Groupon Coupons allows you to save generously and quickly on your online shopping through coupons that are accessible to anyone. No clipping, no scouring site to site for sales, it's touch and go – even better, save at a TON of stores for your next purchase.
How to Score Savings through Groupon Coupons
To get the best savings, you'll want to visit Groupon Coupons when you plan on making an online purchase.
Type the store into the search bar, or scroll to find your featured store.
Click through to shop at the store and the savings will automatically be applied.
Benefits of Groupon Coupons
One of the best features of Groupon Coupons is that you matter where you live, the coupons are online and accessible to anyone.
Once you head to Groupon Coupons, find your featured store and click through to save.
You can find 81,904 FREE coupons for grabs at just under 12,000 stores.
Search for featured coupons by store, category, or check out their blog for more savings options.
Sign up for coupon alerts so you never miss a coupon – and get their best coupons each week.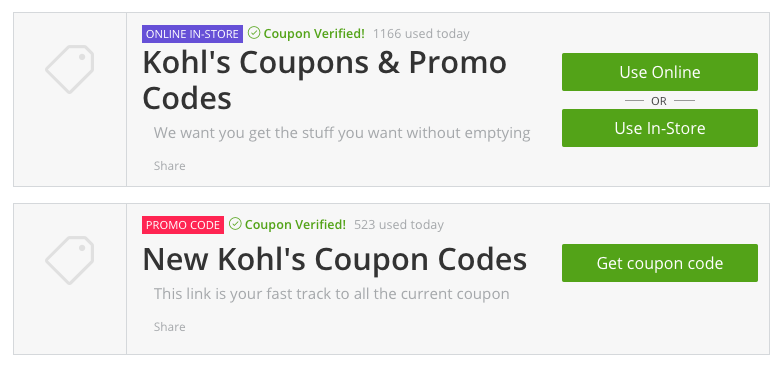 Would you prefer to shop in store? If you do, then you'll love the opportunity to use some of the Groupon Coupons savings options to print the savings to redeem in store or redeem online.
Have you used Groupon Coupons?
Disclosure: I'm thankful to have had the opportunity to partner with Groupon Coupons for this sponsored post. As with all sponsored posts, all opinions are my own.