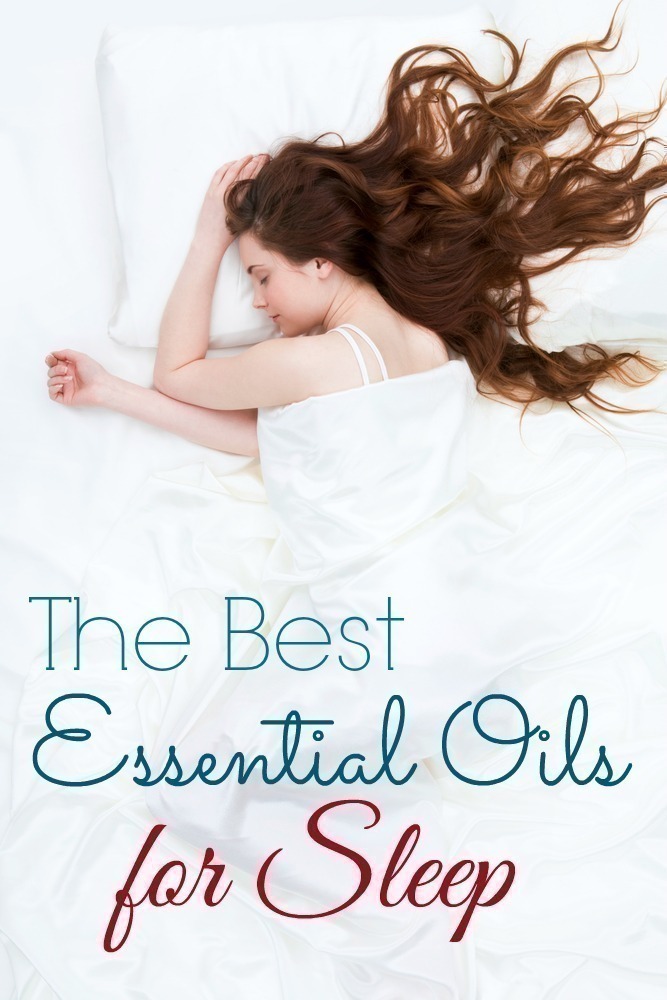 We have mentioned before that one of the BEST & EASIEST ways to enjoy Essential Oils is through diffusing – and when you say "Diffuse", most people assume that just means making the air smell great.
Many may not even realize how important diffusing can be to your body.
We use Essential Oils daily around our home, in the car, and even at work in our office, and while we use them a variety of ways (topically, internally) we use them the MOST by way of many, many diffusers.
We have eight diffusers amongst the rooms in our home – they play a huge part in the health and wellness of our family. A good diffuser is an investment in your home and health.
Four Reasons to Diffuse
There are so many reasons TO diffuse, but we narrowed it down to four that we thought were worth mentioning:
#1 Essential Oils can Benefit Everyone at ONE Time – Of all the reasons to diffuse, this one is my favorite – they benefit everyone that is there at the time.
#2 Freshen your Household Air – no matter where I am, I can freshen the environment and reap the benefits. Whether you travel by car, stay in a hotel, or use them in your office at home or at work, they can help you ANYWHERE you use them.
#3 Support your Health – diffusing Essential Oils improves your mood, they can support your immune, respiratory system, and help reduce stresses of everyday life.
#4 Cleanse the Air in Which you Breathe – Diffusing helps remove toxins from the air – depending on where you are, that might be a small few, or many in number — increases ozone and negative ions.Increases atmospheric oxygen
Negative ions stimulate your nervous system – which in turn controls your sleep, digestion and relaxation. If you are in an area with a lot of electronic devices (positive ions), then you can diffuse a negatively ionizing oil to balance your air (some good ones are Bergamot, Cedarwood, Grapefruit and even lavender).
Likewise, if you live in an area near the ocean OR, in the country, you are surrounded by positive ions – so you'll need negative ions to balance out your air – some good ones are Rosemary, Ylang Ylang, Pine, and even Cypress.
Between stress and hormones, there are many people who struggle with getting to sleep (and staying asleep!) at night.
Are you one? I'm usually half asleep before my head hits the pillow – but I have a lot going on and can attribute it to that in most cases.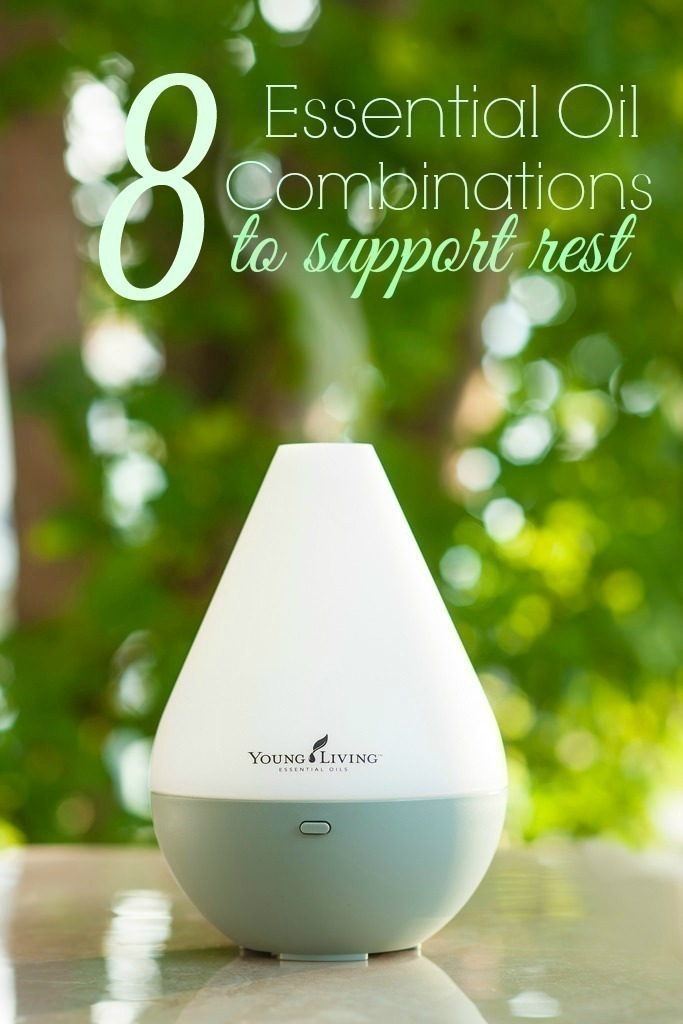 The GOOD news is that there are many Essential Oils for that. Finding the one that works the best for you involves trial and error.
Diffuser Combos for a Good Night's Rest
Here are a few combinations that we have found to work well for us in getting a good night's rest.
Nightly Rest
4 drops Lavender
3 drops Vetiver
Cozy Evening
4 drops Chamomile
2 drops Valerian
1 drop Tangerine
Relax all Night
2 drops Cedarwood
5 drops Stress Away
Peaceful Dreams
4 drops Cedarwood
4 drops Lavender
2 drops Vetiver
Quick Nap
5 drops Lavender
2 drops Frankincense
Joyful Dreams
4 drops Peace & Calming
3 drops Valerian
Get those ZZZz's
2 drops Chamomile
2 drops Cedarwood
2 drops Frankincense
Dreamy Sleep
3 drops Dream Catcher
2 drops Orange
Using Essential Oils for Sleep
There are TWO ways to use Essential Oils for rest – topically, and aromatically.
When using Topically, you can take the above recipes and make a blend – then top off with a carrier oil (Sweet Almond works GREAT) and keep in a Stainless Steel Roller Bottle and roll on the back of your neck, or bottoms of feet. Even sometimes on your wrists works great too.
When using Aromatically, use a diffuser in the bedroom and place the appropriate number of drops in the machine. Fill with water to the maximum fill point and turn on.
Some cold-air diffusers run 2 hours, some for 4, and some (like I have) run for 8 hours – which make them great to have in the bedroom especially for those of you who co-sleep like we do.
Don't have a diffuser or oils?
This month you can pick up a nice deal on a Starter Set with a diffuser, 11 Oils and $40 in bonus offers when you pick up a Premium Starter Kit.
Read our last post to see what WE use in our family!