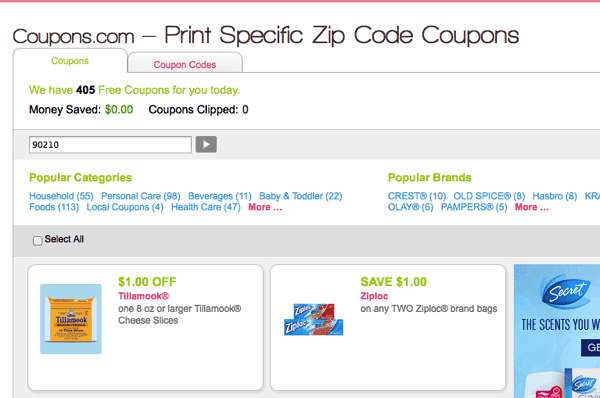 I have had a few folks mention this week that they are unable to print from the blog on the Savings Center here where you change your zip code.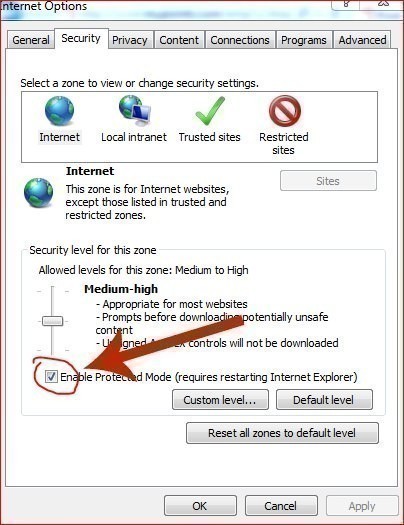 You may have had issues if you recently upgraded to Internet Explorer 11 -here's what you can do that may help solve the issue. It worked for me.. please give it a try & see if this works for you, too:
Go into your Settings on your Internet Options
Click on Security
Make sure that the Enable Protected Mode Box is checked "OFF"
That should help! Go ahead & head over to fix that issue & then test out HERE by selecting a few coupons.
Don't forget to review my last post on coupons that won't scan:
thanks Coupon Karma