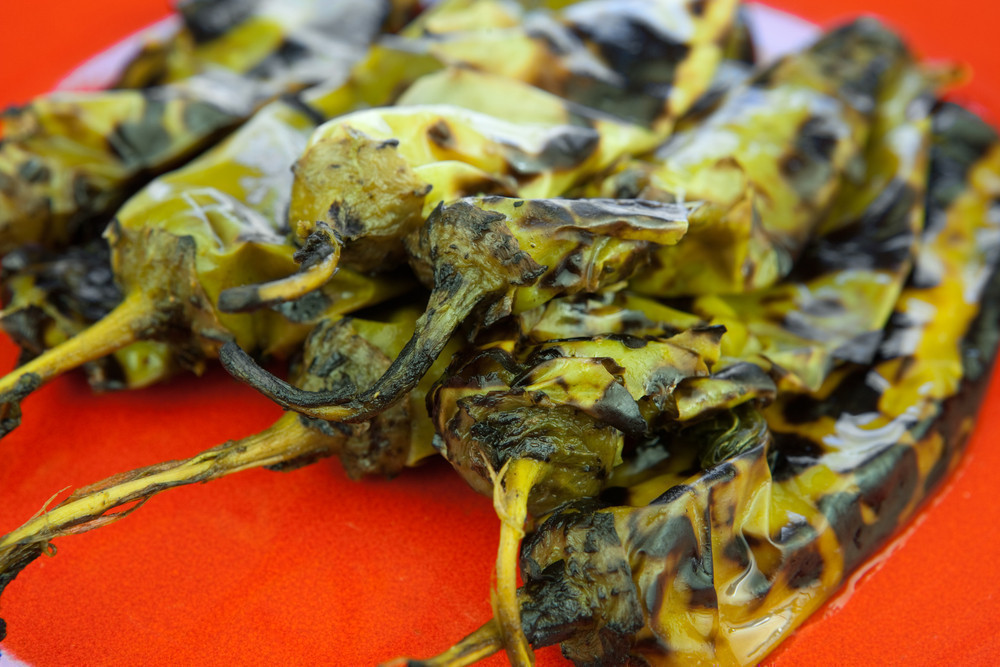 Green Chiles are on sale this week for $.33 per lb – if you love them as much as we do I'm sure you are picking some up. Right?!
They are the best.
Just a few years ago when I worked in Army Recruiting, we used to travel to El Paso monthly, as well as Albuquerque, and Las Cruces. Part of those road trips including driving through Hatch, New Mexico. Have you been? It's an amazing little town – I would always come back with Hatch Green Chiles.. the people out there are so nice as well.
My husband and my in laws were always thankful and thrilled for those days. Driving back with them in the trunk makes your car smell like Hatch too – just in case you are wondering.
The best time to buy is the end of July to October – if you aren't close to New Mexico and aren't up for making a trip out there… you can also order online – follow the Hatch Chile Store on Facebook for more recipes & information on ordering if you are far from the area.
Here are some great recipes to put those Hatch Chiles to use:
Do you have any recipes for Hatch? I'm sure you do — we love using them in Tamales so we'll always keep some in the freezer.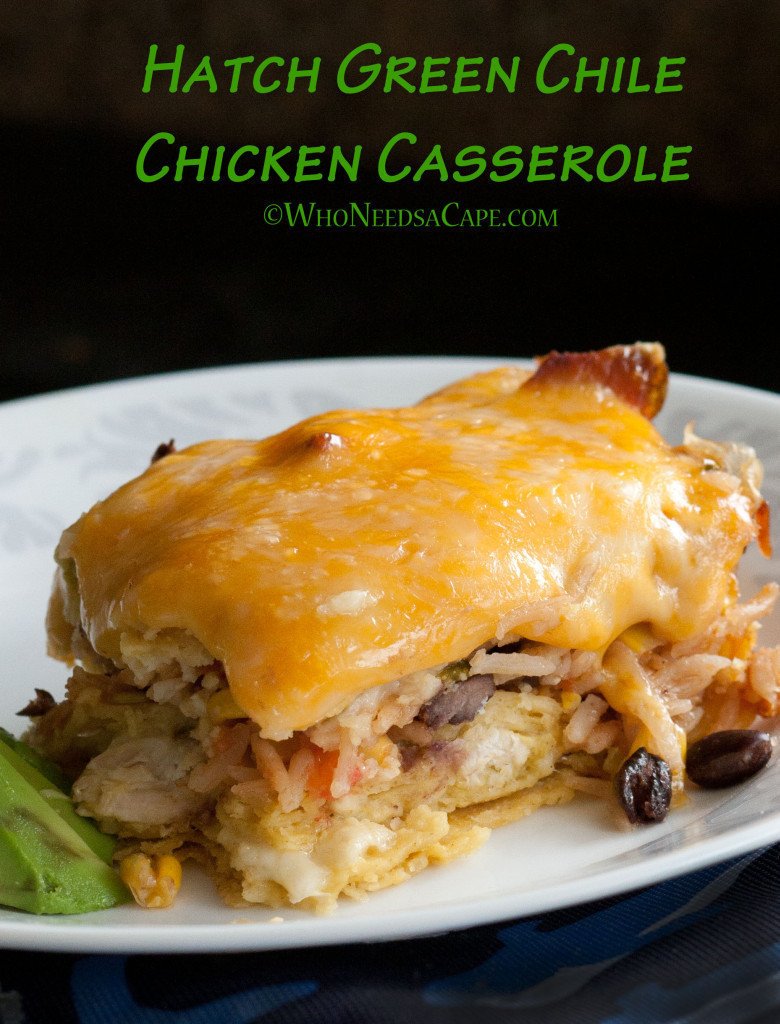 Hatch Green Chile Chicken Casserole | Who Needs a Cape
Hatch Green Chile Strips with Honey Teriyaki Dipping Sauce | My Turn for Us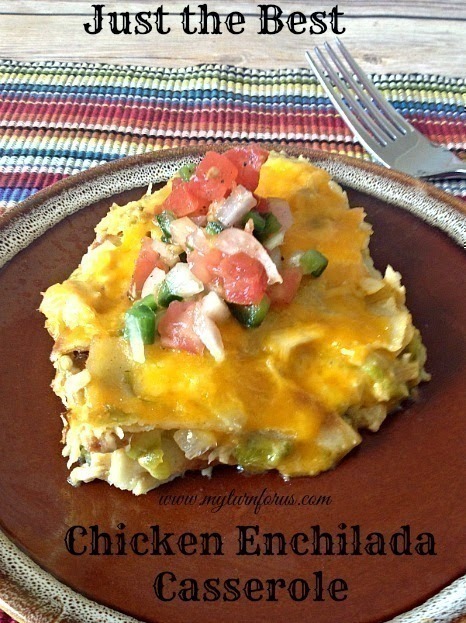 Green Enchilada Casserole | My Turn for Us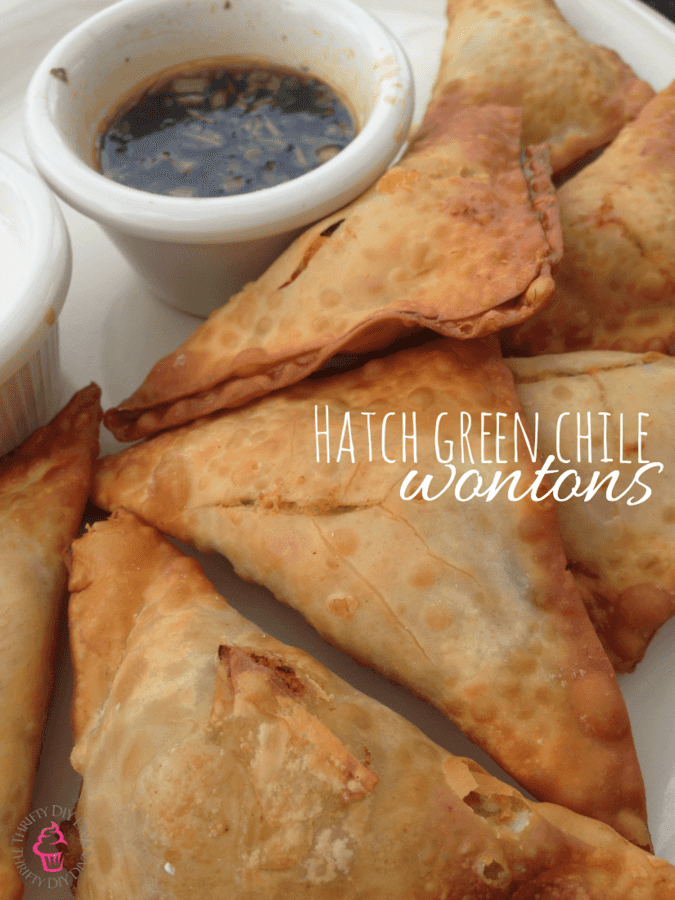 Hatch Green Chile & Cheese Wontons | Thrifty DIY Diva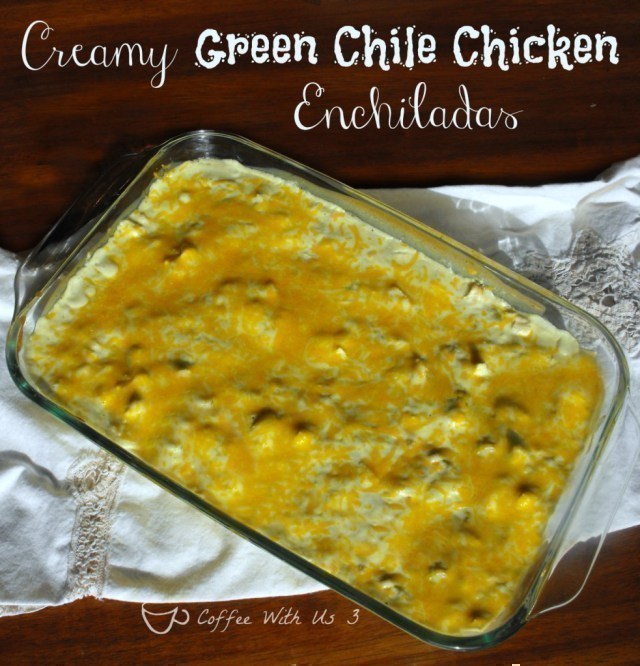 Creamy Green Chile Chicken Enchiladas | Coffee with Us 3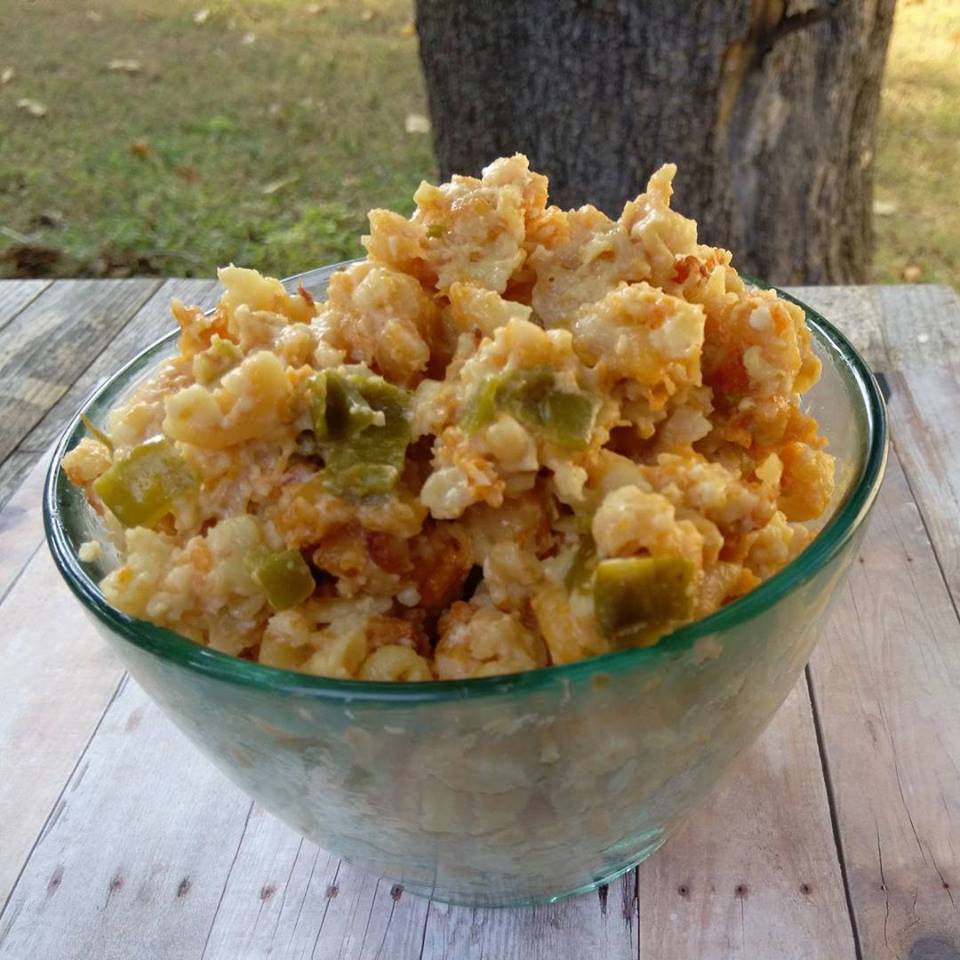 Homemade Mac & Cheese with Hatch Chiles in the Crock Pot | I Love My Coupon Fans