Are you a member of the Hallmark Rewards Card Program? If you aren't, it's a great time to sign up – you'll be rewarded for all of those great Hallmark Cards you buy — at Drugstores, Grocers, and Supercenters.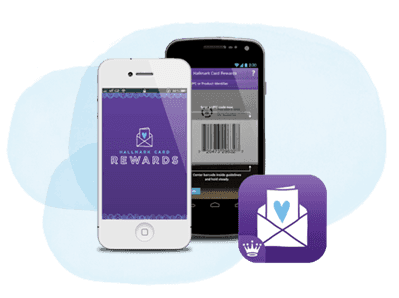 For every 5 cards you buy, you will earn a $5 Reward Card of your choice – redeemable for dollars of merchandise, dining or other perks like Starbucks.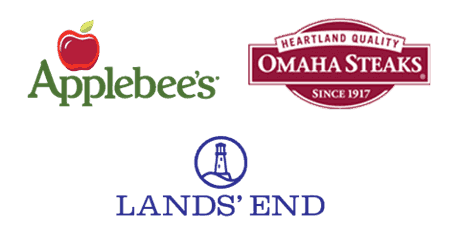 Allow 3-5 days for rewards to post to your account; use the Hallmark Cards Rewards App to scan the barcode on the back of the card or report your purchases online. There is a limit of 4 rewards a month, 24 a year.