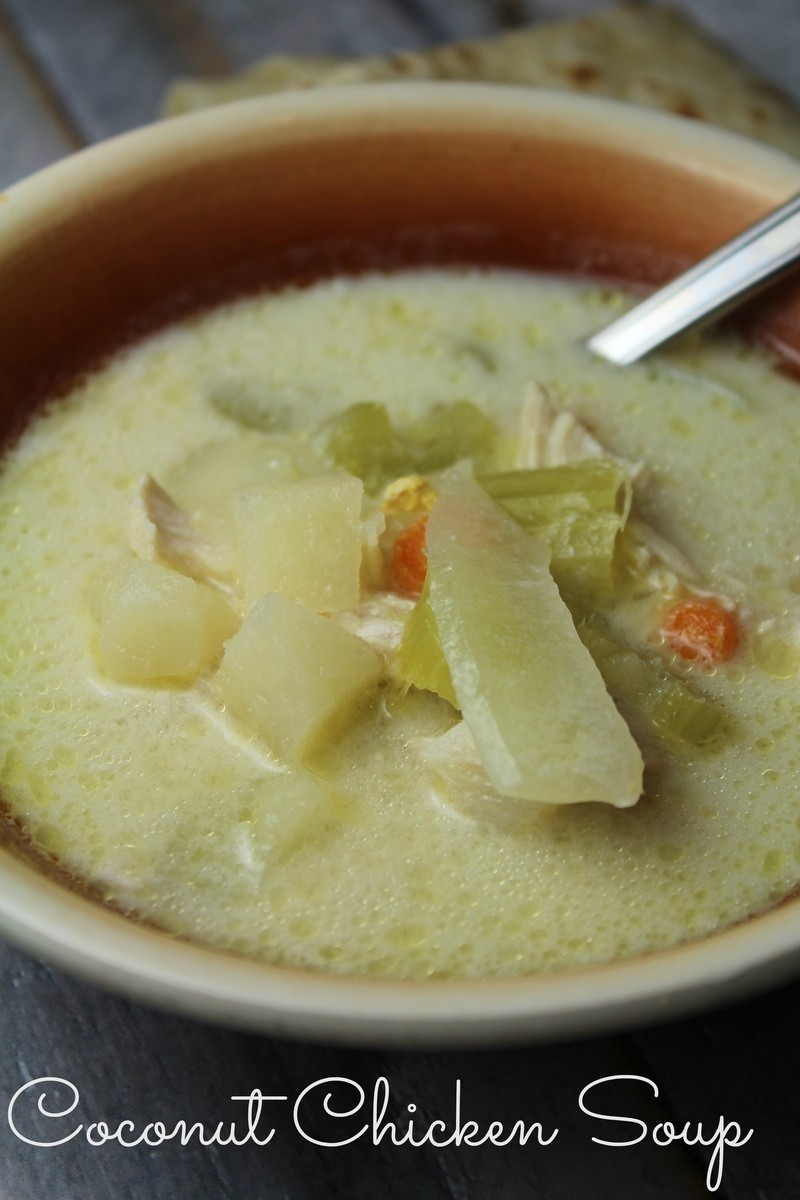 Soup is pretty popular in our house, and not just with us adults but also with the kids. If asked, the kids will say they'd rather eat soup than anything else.
We have been using our Instant Pot now for the last two weeks and we haven't missed a single day. Tomorrow I'm making cheesecake in the Instant Pot (we will be sharing that with you too -because where else can you have a cheesecake done in 15 minutes?)
This soup was so easy – it required so little effort. and all in all it was a 20-minute step into the kitchen.
Pretty amazing. I'm married to a man who [normally] doesn't jump at the opportunity to do leftovers – he loved this soup AND took it to work as leftovers.
Can you believe that? In the last 15 years of marriage I can count on one hand the days that he has taken leftovers….
But this… was different. Last night, he actually said "I hope you are keeping these in a book because you can make it again, this is good. Don't eat any more because I need it for work tomorrow."
WOW.
Coconut Chicken Soup
2016-01-27 21:16:12
Serves 6
Ingredients
32 oz. Chicken Broth
1 Can Coconut Milk (we use Simple Truth Organic at Fry's)
1-2 Boneless, Skinless Chicken Breasts
2 Carrots, diced
2 Stalks Celery, diced
1/2 White Onion, diced
1 Medium Potato, peeled & diced (recommend using Organic potatoes)
1-2 drops Ginger Vitality Essential Oil
2 drops Lemongrass Vitality Essential Oil
5 drops Lemon Vitality Essential Oil
1 drop Basil Vitality Essential Oil
Cilantro as garnish
Instructions
In the Instant Pot, put the chicken and 1 C. of the Chicken Broth
Put the lid on, press POULTRY for 8 minutes (high pressure)
Quick release and with a few forks, quickly pull into larger pieces
Add the other items (3 C. Broth, Coconut Milk, Vegetables, and Essential Oils)
Put the lid on, and push SOUP for 15 minutes.
Quick release when done and ladle into bowls, top with cilantro (optional)
Notes
You can also add 1 Tbsp Fish Sauce - that idea was repulsive to us so we avoided it altogether. We use & trust Young Living Essential Oils.
The CentsAble Shoppin https://www.thecentsableshoppin.com/
The
Instant Pot we picked up on Amazon is a 7-in-1
(that is slightly different from the 6-in-1 as it makes yogurt.)