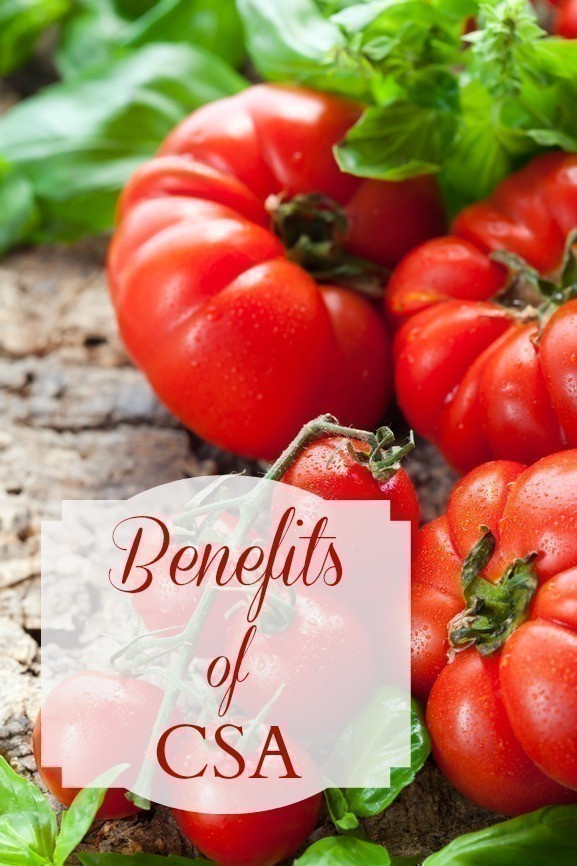 If you haven't ever considered being part of a CSA (Community Supported Agriculture Farm), it's a great way to support local Farmers, and score Organic Vegetables, Fresh Bread, Eggs and more.
Many people who opt to join a CSA do it for a variety of reasons… most often to support their local farmer, and to get produce that is free of pesticides & fertilizers.
Although you can pick up some Organic produce at the regular store (depending on your grocer) it doesn't necessarily mean you are supporting a local farmer. In many cases, the produce can be trucked in from out of state. Although you will occasionally see Fry's & Bashas promote their partnership with local farmers, those local farmers don't' always opt to take the organic route.
So although may be supporting "a" farmer, you are still subject to some nasty pesticides and fertilizers – and over the last 15 years, farming with these methods has become incredibly popular – because it lends way to higher yield in a shorter time. ,More profits, fast turnaround, and mass production all usually funnel down to one thing: profitability.
Who cares about the health implications, as long as money is being made, nothing else matters.
As I get older and as my kids grow, it's incredibly important that we show our gratitude to those farmers who share values that we feel are in line with ours: because face it, there aren't too many out there.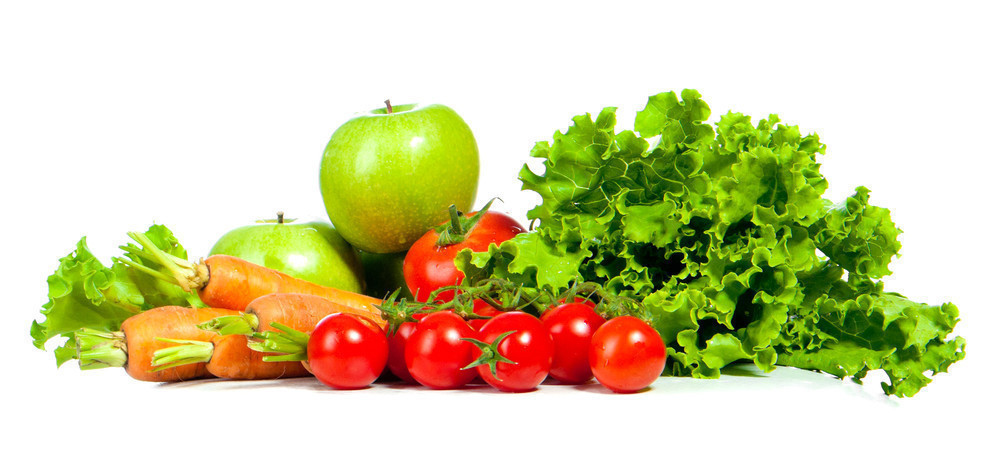 Finding a Local CSA
Here in Phoenix we are fortunate to have several – I'm in the East Valley so the two that pop up first in mind are Taste of Paradise and Desert Roots Farm.
Taste of Paradise – a local Phoenix CSA with locations all around the East Valley to include Scottsdale. You can order one time or as a regular repeat customer – and choose between full or half share. You will receive a weekly bag of produce that will contain 8 pre-selected varieties of locally grown, organic fruits and vegetables. The produce will vary each week and throughout the seasons, and will come in multiple pounds and quantities.
Desert Roots Farm – another local Phoenix CSA with pick up or delivery available; they have 15+ Valley wide pick up locations and you can opt from a full or half share.
The two noted above are just a few of the CSA's available in Phoenix – we have many more here locally. You can see a larger list CSA's for Phoenix HERE.