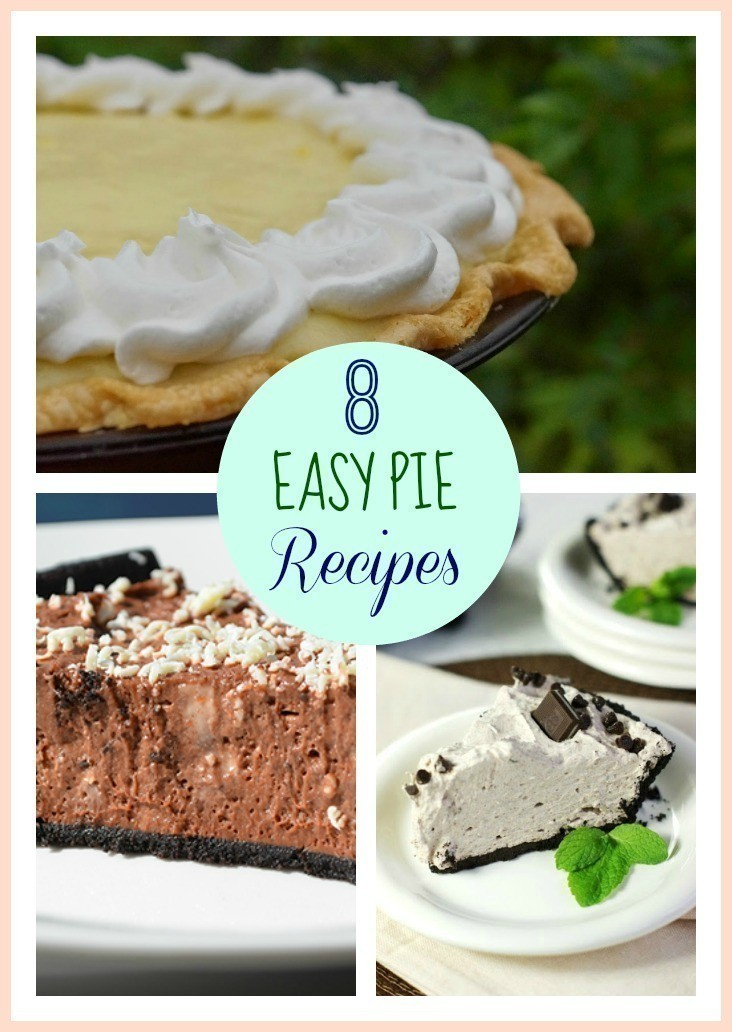 Love pie? I do too – a little too much! I prefer apple over ANY Other type of pie… but when I stop into Coco's I can't help but drool over the chocolate pies.
My kids are the same way…. they take after me, because Dave sure isn't like that. I'm making apple pie this year at Christmas and in my honest opinion, it's the best pie around. It's easy to make, and even better when you have the cheap butter we do this week at Albertsons.
But… some of you may prefer other varieties – or, maybe you just want to try something new. In any case… here are a few that will hopefully make it to your dinner table this week:
See more ideas for Breakfast, and also Cookies.