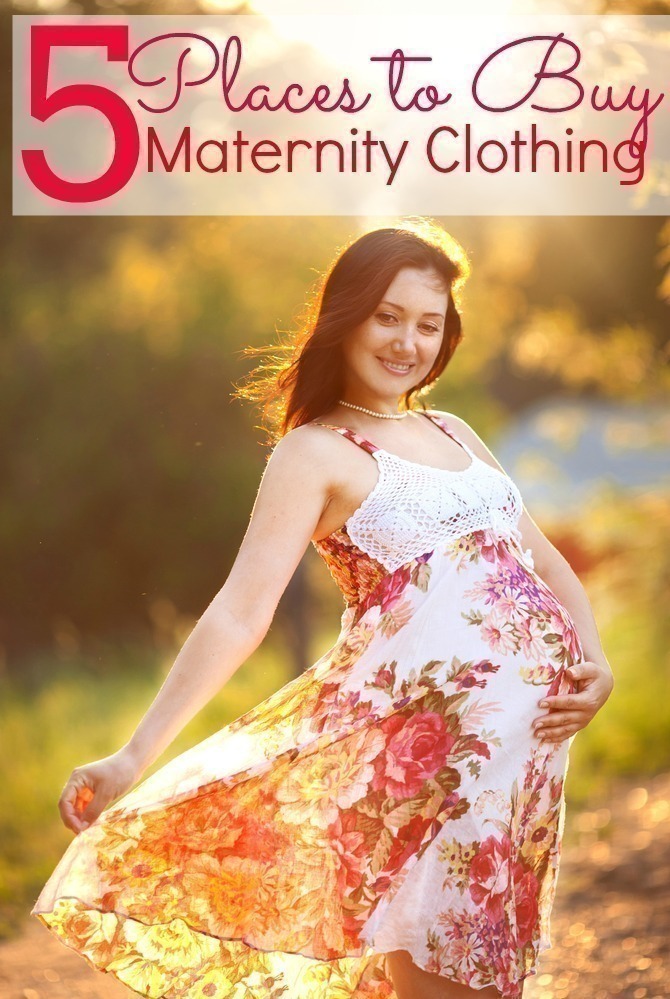 With 5 kids, we have done our fair share of maternity shopping ~ honestly though, I haven't really ever been "shopping" – just picked up a few basic pieces that I knew would go well together while pregnant. Then, with each child, just expanded to add a few items.
I will be the first to admit I don't like going to stores – no matter what store it is, grocery or retail, I just despise shopping. I'm like GET ME IN and GET ME OUT – quick!
When it comes to maternity shopping there are so many places you can go – though not all of them have a lot of selection.
In terms of maternity clothes, I can't imagine spending $35 on jeans – I haven't ever spent that on jeans before getting pregnant so I wouldn't be touching a price tag like that for something I can only wear a few months… so looking for places that have basic staples at an affordable price (yet are stylish) are more desirable to me.
I know many people love GAP, but I couldn't afford to shop there so I don't even try.
We are sharing our 5 BEST places to shop for LOW priced, nice quality maternity items. Have any to add? You are welcome to comment – we'd love to hear what works well for you.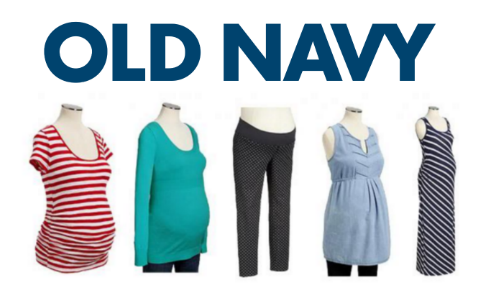 Believe it or not, I haven't stepped foot in an Old Navy for probably 10 years. TEN. That's crazy. But, I know for MANY women, it's the ideal place to get the basics.
They have really cute, solid tees, tanks, and skirts – they also have activewear too. One of the best advantages of Old Navy is that they are always an affordable choice – whether you opt to shop online or go to the actual store, they always have a sale going on and sometimes you can scoop up maternity items for a mere few dollars.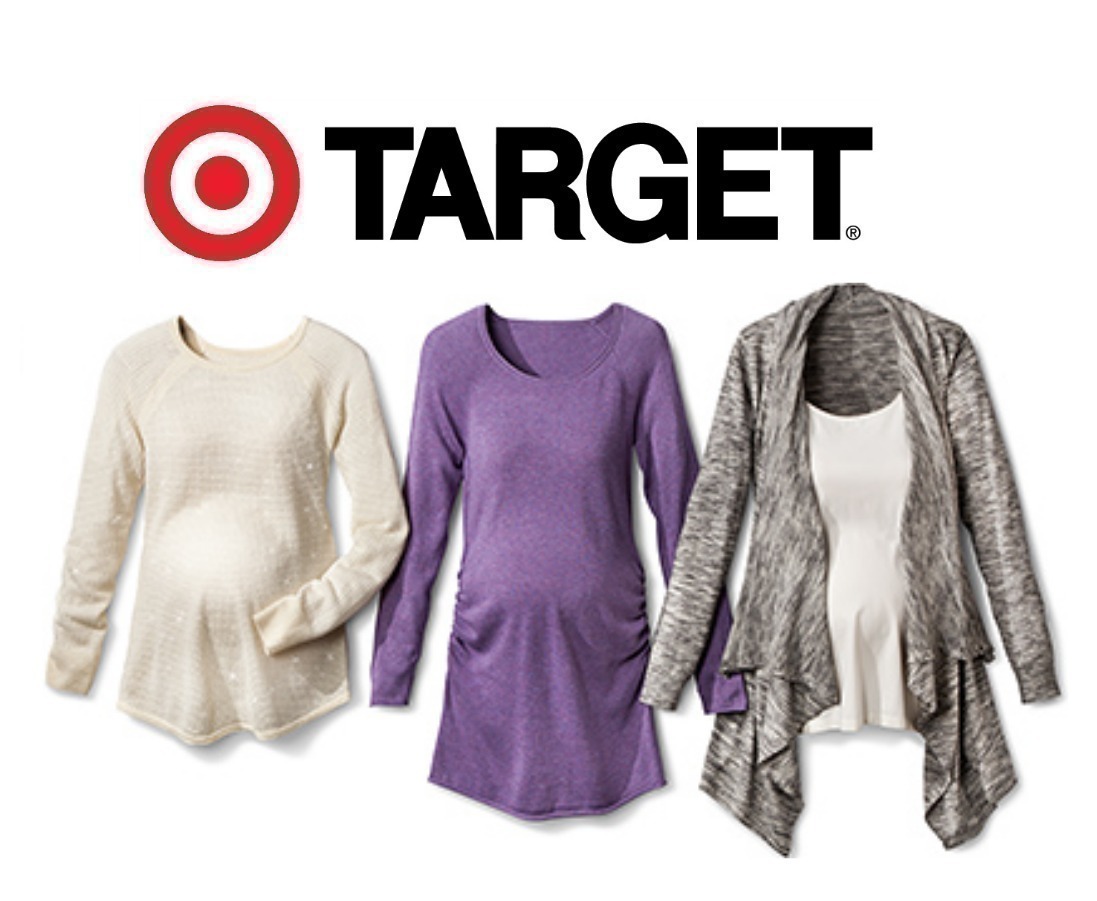 Back when I was maternity clothes shopping for my first, Target was my go-to – the Liz Lange Maternity line is amazing. The shirts are comfortable, the swimwear is ideal and they also have really cute maxi dresses you can pick up too – all of their items are really affordable.
Even better, sometimes they have Cartwheel and Store Coupons you can redeem to lower the price even more. Once in awhile you can scout out their clearance rack and find some maternity bargains.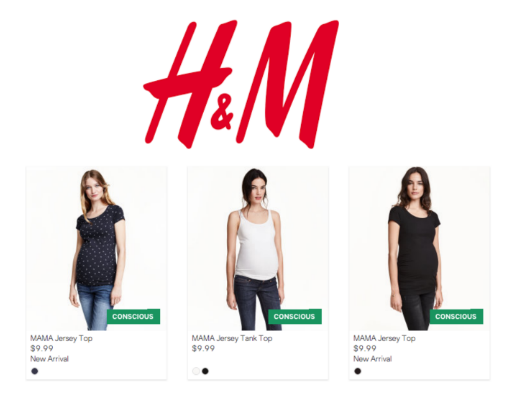 H&M has a pretty good selection of maternity items that are very affordable ($10 tops, etc.) – without breaking the bank. You have to be selective at looking through their clothes – while many items ARE affordable .. there are quite a few that aren't. Some of their maternity jeans are upwards of $35.00 – so before heading over, make a list of what staple pieces you might be looking for and stick to your list.
Thrift Store
This is probably my #1 recommendation – I have scored almost everything from the thrift store and it has worked out well for me. If you don't want to visit an actual thrift store, you can shop Schoola (online) — every so often they will have some great deals.
For baby 4 and 5, almost all of clothing items came from Schoola – and included Motherhood Maternity, GAP Maternity, Old Navy Maternity & more – for a fraction of what I would have paid had I have been to the actual store.

Zulily is my favorite place to look for maternity items – they always have at least a few great deals – when I was preggers with #5 I was able to score 2 maxi dresses for just over $10 on their blowout sale..
They feature different clothing items daily from tunics and tanks to dresses, jeans, workout wear, and even intimates & nursing camisoles. Even better, you might even qualify for FREE shipping when you pay via Visa Checkout, too!