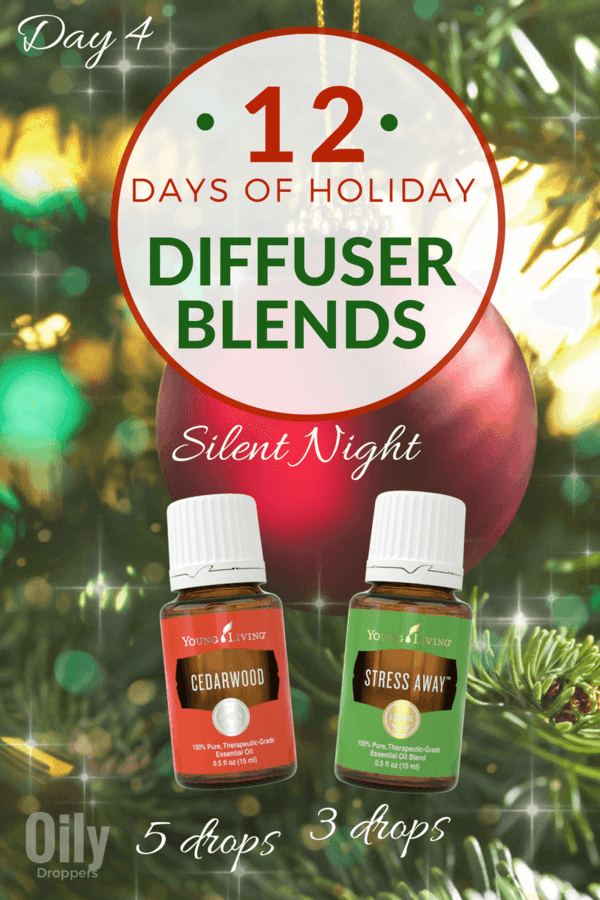 Instead of burning candles or scenting your home this holiday with chemical laden air fresheners, opt for more natural methods of freshening are dual purpose – not only do they smell amazing, they have health benefits, too.
During the holidays when you have friends and family stopping in, avoid allergies and irritants by using your own household cleaners, and opting for holiday diffuser scents with essential oils.
There are many kinds of diffusers that you can use – but you should never opt for one that applies heat to essential oils. That means that candle diffusers and wax warmers are NOT really diffusers – they work with synthetic scents (which are really just synthetically created fragrances with toxins) that are considered recreational fragrances.
If you are purchasing store bought essential oils (or, perfume grade), then you are really just diffusing for scent – which has no added value. In fact, you are adding chemicals that are really not much different than synthetic air fresheners into your air.
So for the simplicity of this 12 Day Holiday Diffuser Blend series, we are using high quality, unadulterated essential oils.
The limbic system of your brain is very much linked to scent. When you smell fresh cookies in your oven, you might think back to childhood memories of your mom or grandmother baking – right? The same goes for essential oils. Diffusing can have a large effect on your emotional health – after all, scent is tied to the limbic system in your brain that directly controls your hormones, feelings, memory & more.
Today we're diffusing Cedarwood and Stress Away together for a Silent Night blend:
Cedarwood Essential Oil:
Cedarwood (Cedrus atlantica) has a warm, woodsy aroma that creates a comforting, uplifting experience. It's wonderful for supporting a healthy scalp, hair and skin. It's one of the best oils for lymphatic support, urinary healthy, cardiovascular health and is high in sesquiterpenes. It helps support healthy rest.
Stress Away Essential Oil:
With an aroma that is the perfect blend of tropical and citrus, Stress Away is uniquely relaxing and comforting. Copaiba and Lavender help support a healthy equilibrium. Cedrol found in Cedarwood and Eugenol that occurs naturally in vanilla can help support occasional nervous tension.
Cedarwood is one of our go-to oils for supporting healthy rest .. we combine with Lavender and let me tell you that you have to PEEL me out of bed in the morning!
Stress Away has been a wonderful oil for my husband to use for supporting healthy emotions… especially after his deployment to Iraq.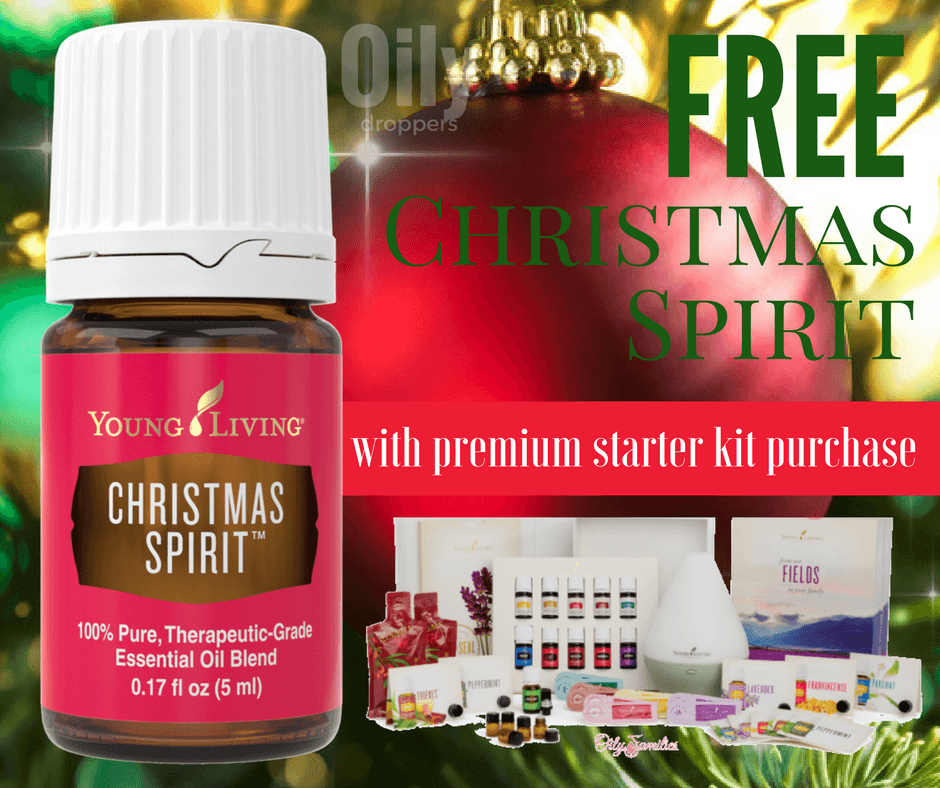 I am an Oily addict.. in fact, I love to use Essential Oils in a LOT of different ways, for a lot of different reasons.
But I will admit that for someone new, it can be confusing. One of the best ways to get started with Essential Oils is to pick up this deal here – which has 11 Oils and a Diffuser – you'll grab a wholesale discount on oils for life and be able to get started with some of the best oils to take care of your wellness.