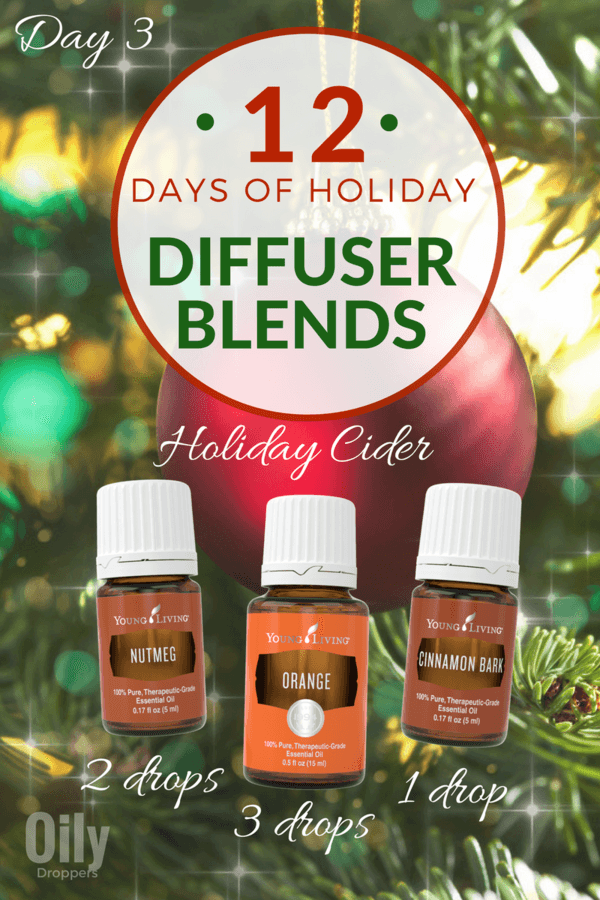 At this time of the year, the sense of home and that holiday cheer is largely tied in with the smells associated with the holiday season.
Christmas Cookies baking in the oven
Fresh baked pumpkin pie
A hot mug of hot cocoa
The smell of your new Christmas Tree you just decorated with ornaments..
And the list goes on.
Over the last few years, I have learned how to take care of my family extremely well through Essential Oils – they are great for supporting hormone balance, respiratory care, a healthy thyroid, and the list goes on.
One thing I have learned to do well is make my home smell amazing – the benefits of diffusing go far beyond smells. In many cases, diffusing essential oils is highly underrated – it has more of a profound effect on your health than many may even begin to realize.
The limbic system is directly connected to those parts of the brain that control heart rate, blood pressure, breathing, memory, stress levels, and hormone balance (Higley & Higley, 1998). This relationship helps explain why smells often trigger emotions.
The only way to reach limbic system is through smell, which is why oils are such a great option for those with depression, and anxiety. Prescriptions (Rx's) cannot reach the limbic system, unfortunately, making essential oils a natural alternative to support healthy emotions, in addition to hormones, immune, respiratory function & more.
Today's diffuser blend (Day 3) is Holiday Cider:
Nutmeg Essential Oil:
Nutmeg has a warm, spicy aroma that is energizing and uplifting. Nutmeg blends well with other oils such as Orange, Clary Sage, any Eucalyptus, and Ginger. Nutmeg is wonderful for supporting healthy adrenals and supports healthy circulation.
Orange Essential Oil:
Orange essential oil, cold-pressed from the rinds of oranges, has a juicy aroma reminiscent of the fresh fruit. Orange oil offers a sweet, peaceful aroma that can fill a room with a sense of peace, harmony, and creativity. Orange Essential Oil can help support a healthy mood and feelings. Orange Vitality is wonderful for supporting a healthy colon when added to your water.
Cinnamon Bark:
Cinnamon Bark has a hot and spicy fragrance that is said to unlock feelings of abundance. It's wonderful for supporting healthy emotions. It also supports healthy circulation and provides support to the immune system.
If you add to your Young Living Home Diffuser, the combination will run for 8 hours on the intermittent setting.
One of the best ways to get started with Essential Oils is to pick up this deal here – which has 11 Oils and a Diffuser – you'll grab a wholesale discount on oils for life and be able to get started with some of the best oils to take care of your wellness.