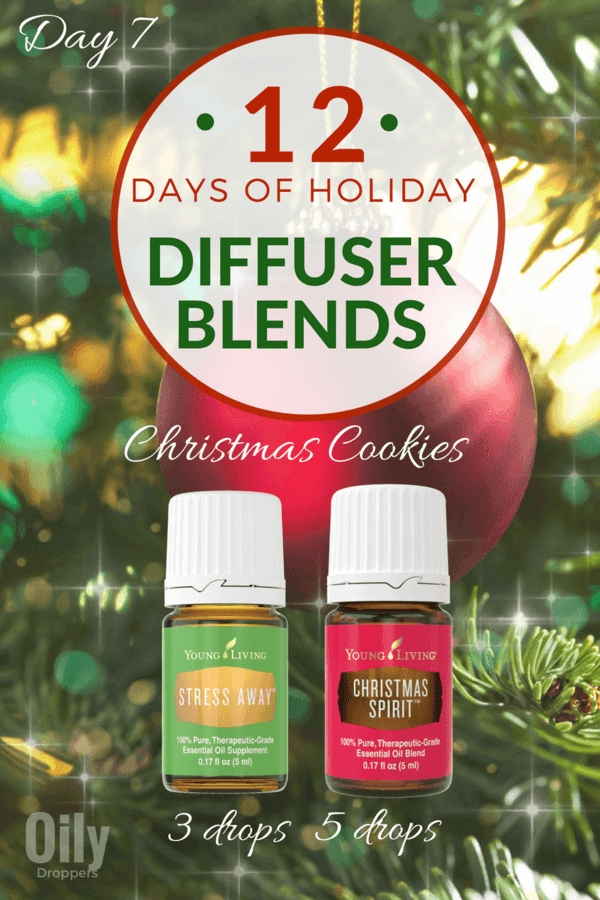 Have you ever walked by a bakery, and caught a huge whiff of fresh, baked cookies? If you have, you certainly have felt transported to a different time and place – whether it was back to the kitchen with your mom as a young child, or preparing to decorate the house for the holidays with friends and family.
Certain scents during the holiday season evoke feelings of nostalgia – these feelings help us reflect on past and present experiences for which we have affection. Many people are defined by those experiences they have with friends and family – this is certainly why the holidays is often times the time of the year that we love the most. It allows us to spend time with those who we love.
Part of human nature makes us want to connect and show love to others – and there is no better time to do that than the holiday season.
From the fresh smell of Christmas trees to hot chocolate, cinnamon and fresh Christmas cookies, we all love to surround ourselves with the smells that remind us of the holiday season. These smells help remind us of the memories and traditions of past and present.
Today's diffuser scent to celebrate the Holidays is Christmas Cookies – the combination of Christmas Spirit Essential Oil and Stress Away Essential Oil.
Christmas Spirit:
Christmas Spirit™ is a sweet, spicy blend of orange, cinnamon, and spruce essential oils that tap into the happiness, joy, and security associated with the holiday season.
Stress Away Essential Oil:
With an aroma that is the perfect blend of tropical and citrus, Stress Away is uniquely relaxing and comforting. Copaiba and Lavender help support a healthy equilibrium. Cedrol found in Cedarwood and Eugenol that occurs naturally in vanilla can help support occasional nervous tension.
Christmas Spirit is one of my favorite Essential Oils for the holidays – we usually gift to our child's teacher, and we diffuse should we have friends or family over. It's one of the cheapest essential oils and incredibly cost effective considering our Young Living diffuser runs for a whopping 8 hours.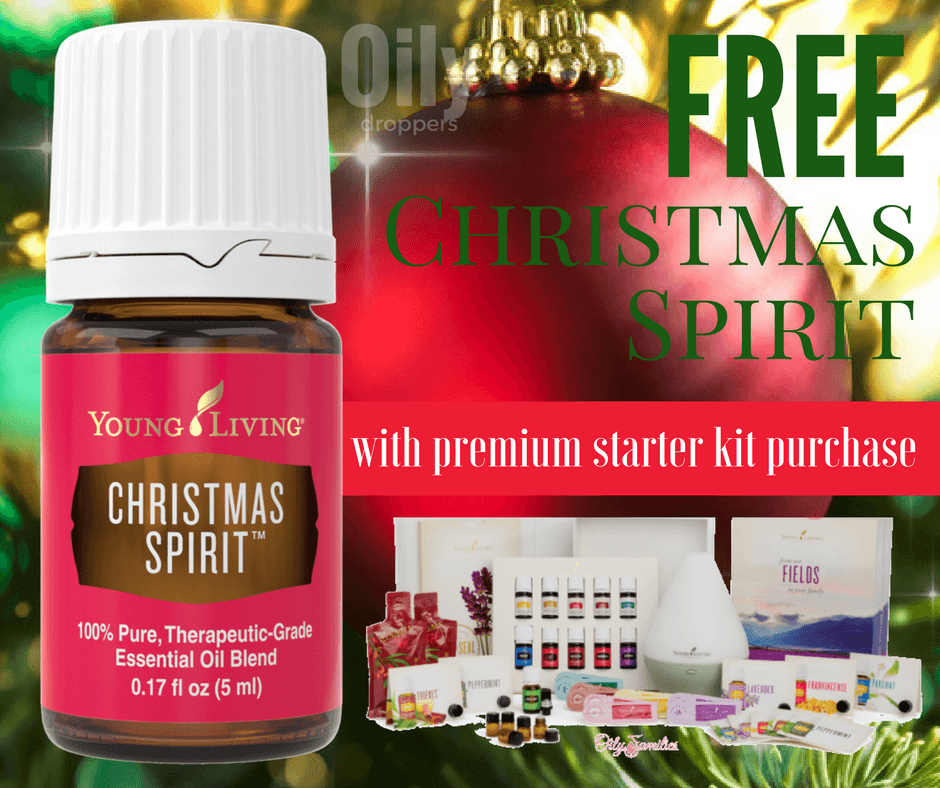 This month, you can pick up FREE Christmas Spirit and a $25 Gift Card (or, cash) when you grab the Young Living Premium Starter Kit. You'll score 11 Essential Oils, a diffuser, Christmas Spirit and $25 back – plus 24% of (wholesale cost) on your oils for life.
Read more about the promotion HERE.