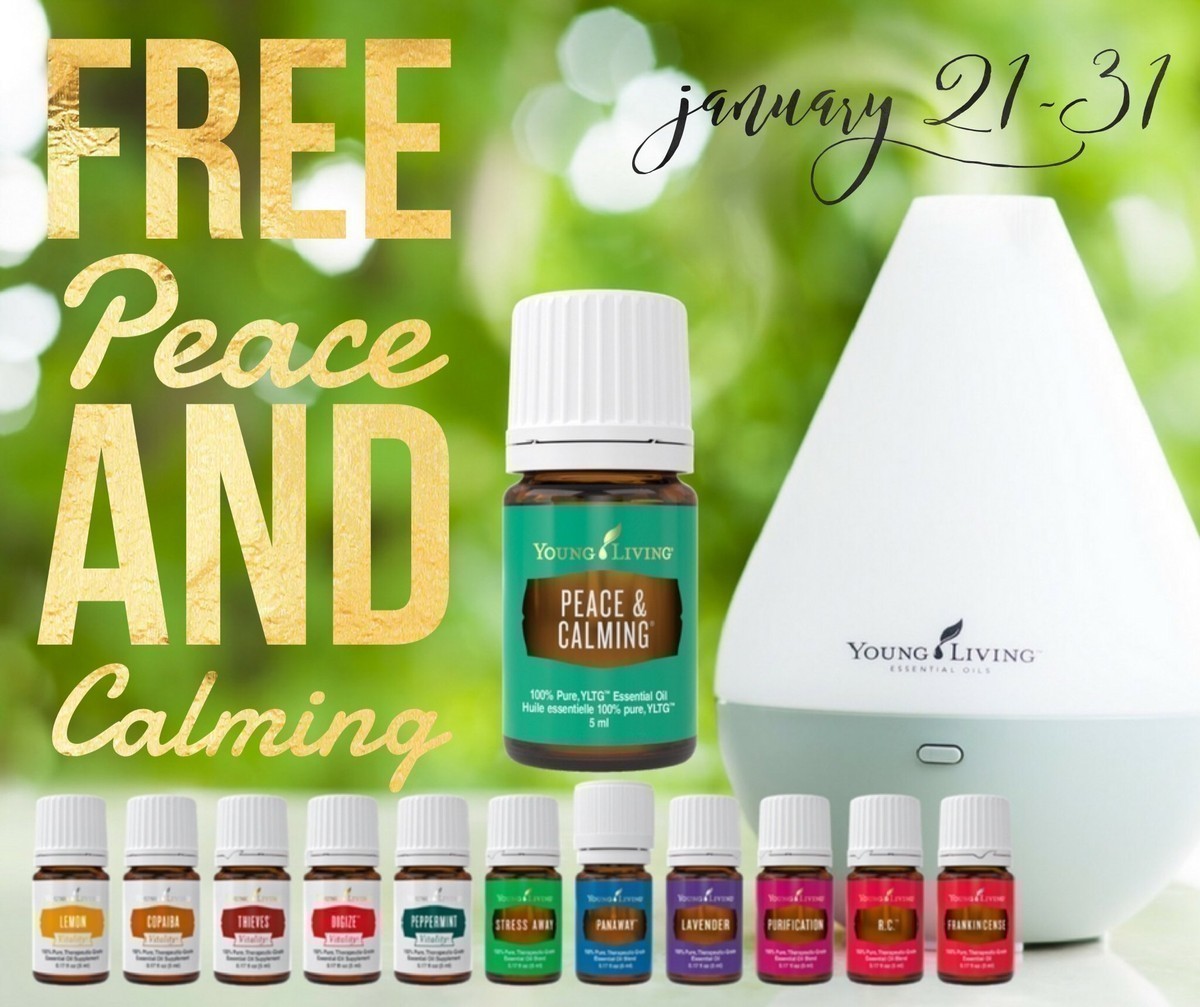 Have you ever been interested in Essential Oils? We have been using them for the last few years – they are an amazing way to help take care of your health. We DO take a less traditional approach to our own health … and it works great for us.
Young Living Essential Oils:
They support a healthy immune system
They help support & aid in a restful sleep
They ease the everyday tensions of life
AND they ALSO help balance out our emotions
(Not to mention they do MUCH more!)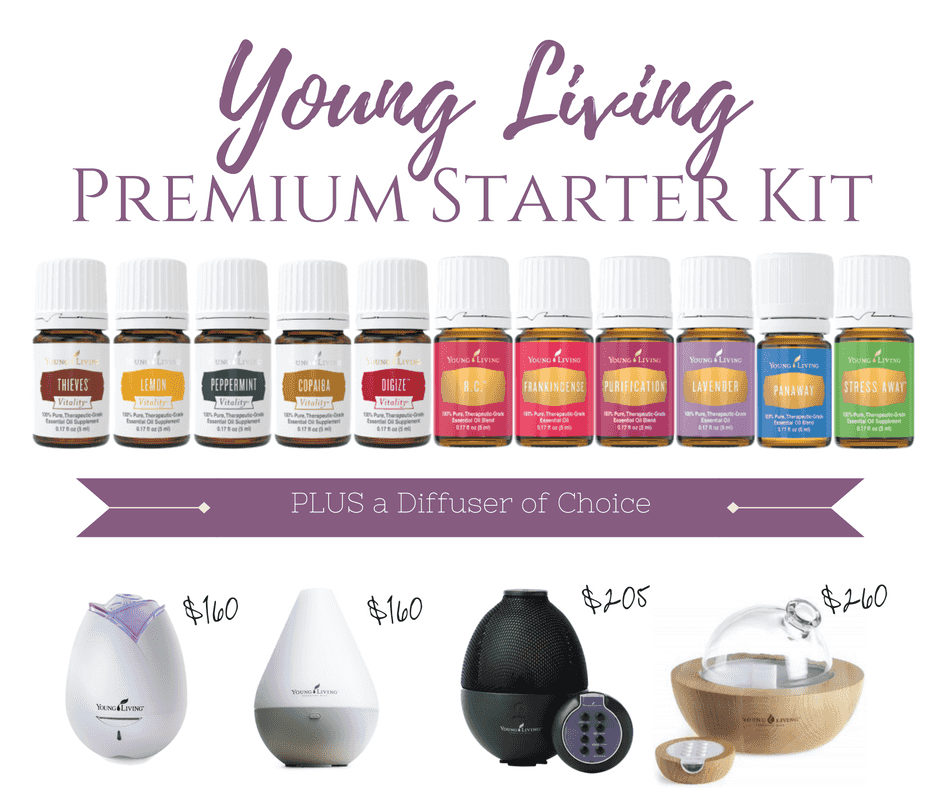 The Premium Starter Kit comes with ALL those items pictured, above!
WHY did I Choose Young Living over ANYONE else?
I used OTHER Essential Oil brands BEFORE Young Living… I truly do believe in Young Living's Mission – I believe that their therapeutic grade Essential Oils promote wellness, and even greater, I feel strongly about their integrity to bring 100% therapeutic grade essential oils to their members.
Young Living is a full disclosure company – meaning that you can visit their own farms, and anyone can visit at any time to participate in the harvest & distillation process. I don't know of ANY other company that allows that..or affords that opportunity (because nobody else owns their own farms!)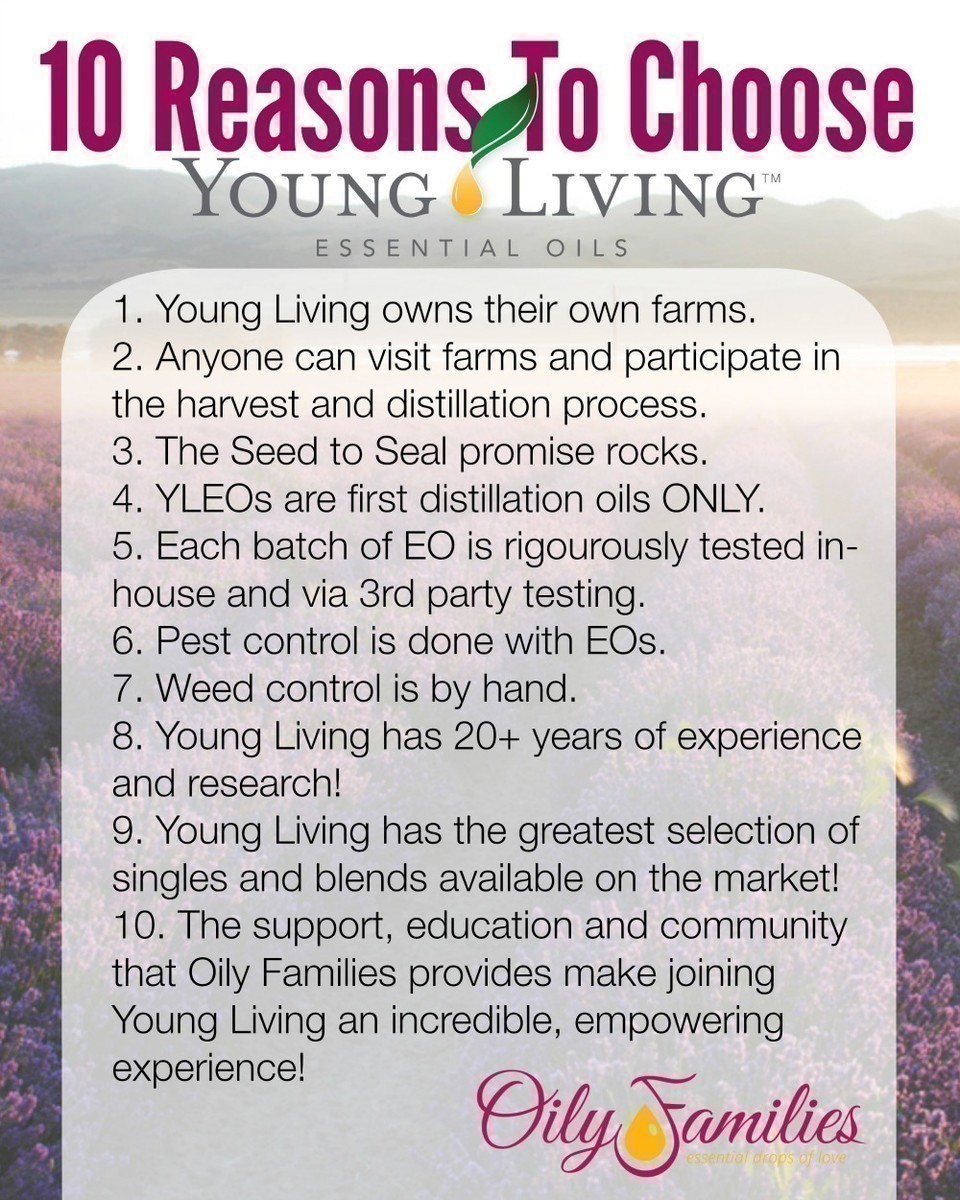 Luckily, Young Living allows ANYONE to be a wholesale member and purchase their oils at Wholesale Cost. .. all you have to do is pick up any of the Starter Kits, and order 50 PV (Points Volume) in Order each year. That's it!
Do you know what I love the best? I love the fact that they are transparent – ANYONE can go to their farms for planting, and harvesting – any time.
You cannot do that with anyone else.
Wholesale Member Facts
Why Become a Wholesale Member?
As a Wholesale Member you get 24% OFF retail price – which is a great opportunity to save if you are making oils part of your daily routine.
Are their Monthly Order Requirements?
To remain an active Wholesale Member, you have to purchase 50 PV each year – (which is around $50). That is over the course of one year. If you forget or miss that deadline, all you have to do is call Young Living and make one single order – very easy.
What Comes in the Premium Starter Kit?
A diffuser of your choice
5 Single Oils 5 ml each ~ Thieves, Lemon, Peppermint, DiGize and Copaiba Vitality.
6 Single Oils 5 ml each ~ Lavender, RC, Panaway, Purification, Stress Away and Frankincense
Essential Oil sample bottles
Essential Oil sample sharing cards
2 packets of NingXia Red
1 Roller Filament
*Note: other differs aside from the Home Diffuser may be available for an additional fee.
Do I have to SELL Young Living to be a Wholesale Member?
NO – there is NO obligation to sell as a Wholesale Member. If you ever want to at any point, you can just let us know and we can help you down that path though.
Are they any BONUSES for Signing Up?
Score the starter kit as low as $160 — PLUS, when you sign up for a Wholesale Membership with this link HERE, you'll score FREE Christmas Spirit and $25 back.
Score that $25 back via Paypal, Whole Foods Gift Card, Target Gift Card – your choice.
What Support do I Get After Joining?
We have a secret Facebook Group you can be a part of … to help you find inspiration and get all the support you need!
Step by Step Instructions on Signing Up as a Wholesale Member:
Head over here to their Young Living Page & enter your information
Make sure you check "

Wholesale Member

" (so you can score 24% off)
Make sure the Sponsor ID and Enroller ID say

1819107

If you wish to turn this into a business you can use your EIN from the IRS; otherwise, use your Social Security Number.
And pick up the starter kit of your choice.
Then….Skip Step 3 (which is optional).
That's It! Your starter kit should arrive in 7-14 days (if not sooner!)
Once you pick up the kit, you have no other requirement than to just buy $50 in oils each year (MUCH better than paying FULL retail price!)
Disclaimer: These statements have not been evaluated by the Food and Drug Administration (FDA). These products are not intended to diagnose, treat, cure, or prevent any disease.
Related Posts: