Find over 3 dozen locations around the Phoenix area that are serving up free meals for kids and teens this summer in the Summer Food Service Program.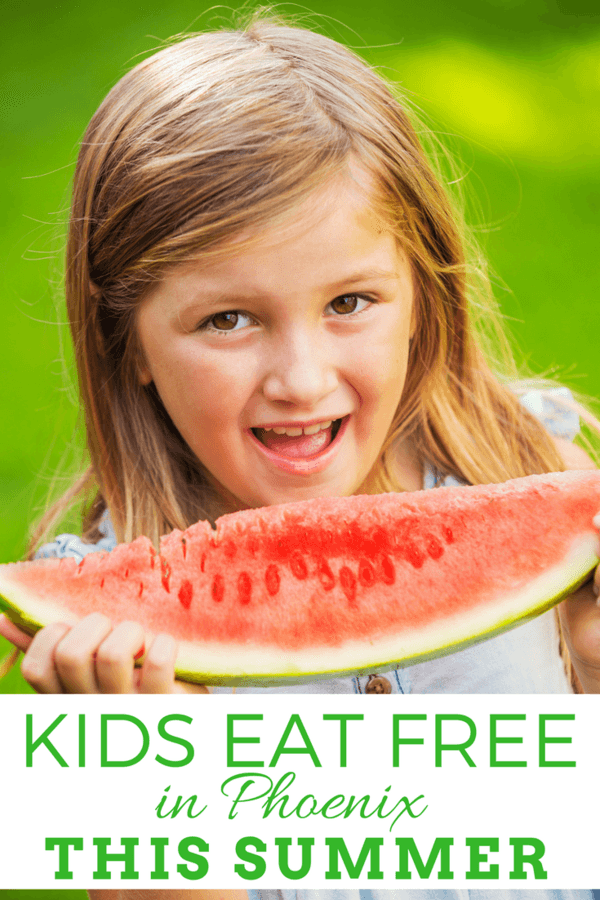 Updated for 2018
Are your kids home for the summer? If they aren't out of school just yet, chances are, they will be by the first week of June. With kids home during the day, budgets will need to stretch further to make sure hungry bellies are well fed and hydrated.
Thankfully there are resources available to help parents stretch their budget. The Summer Food Service Program is back again this year to help families across the Phoenix Metro area. Whether you are in the east, west, north or south Valley, there are plenty of opportunities in close proximity to help your family.
Summer Food Service Program
Thankfully there are local resources in the Valley that will help you while also helping your children – check out the Summer Food Service Program in the Phoenix area.
It showcases more than 3 dozen locations around the Valley offering FREE Meals to kids & teens 18 years of age or younger. The Summer Food Service Program covers over 60 sites between the West Valley, Phoenix Metro, and East Valley.
Some locations will offer free lunch, while others offer free breakfast, or free dinner… through dates extending into August.
Community Based Organizations
This list isn't all! You can also search here for Community Based Organizations & Government Programs that are assisting in across the U.S.. Many of them are here in Arizona, too.
Looking for more activities to keep your kids busy this summer? Grab this list with over 30 Low Cost or FREE Summer Activities for Kids in the Metro Phoenix area. From Movie Programs to reading opportunities, our kids will have plenty to keep them busy over the next few weeks.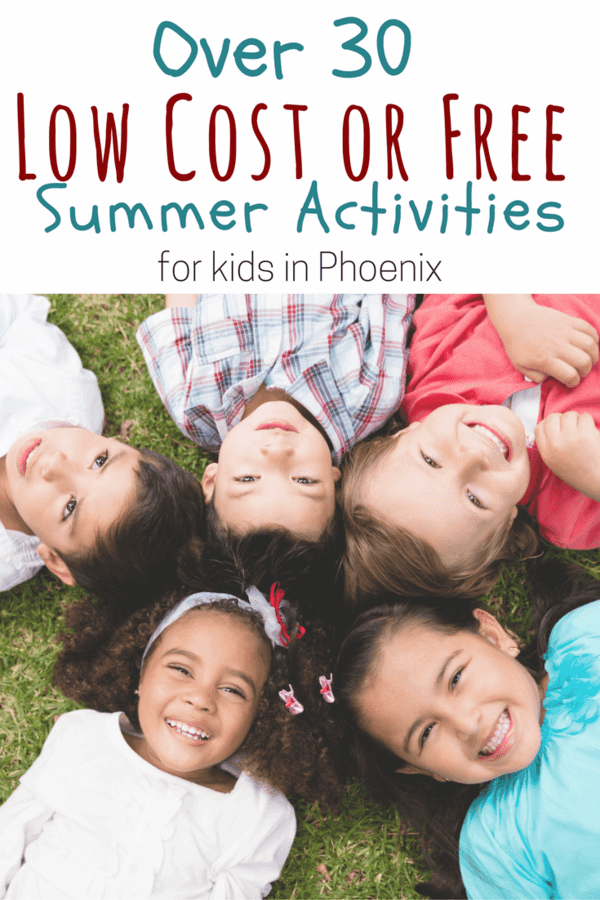 Over 30 Fun Free or Low-Cost Summer Activities for Kids in Phoenix