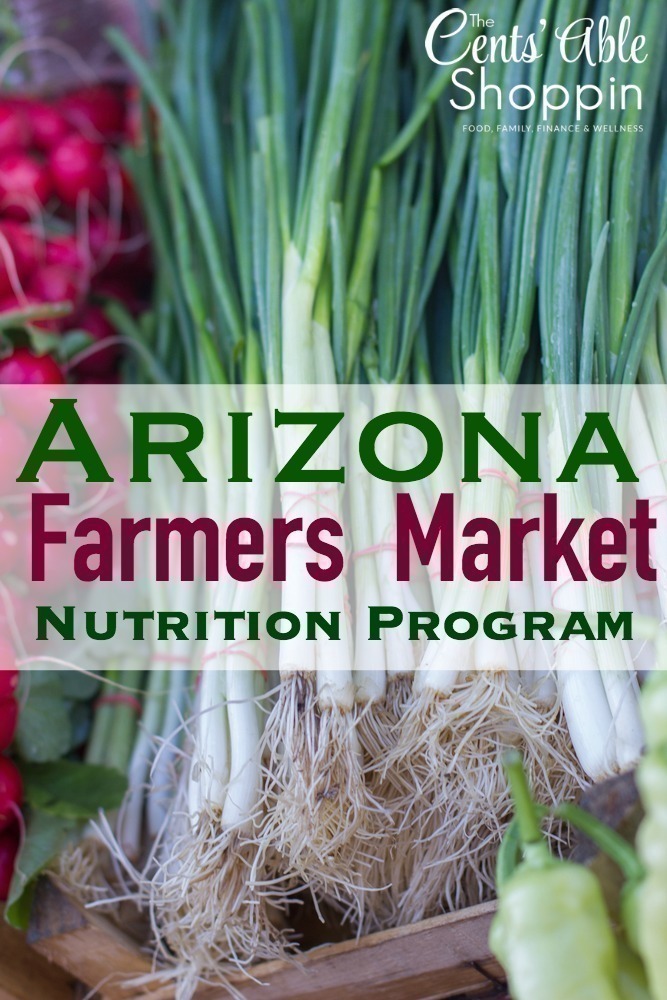 Over the last few months we have mentioned the benefits of shopping local — and one common perception is that shopping local is more costly.
When faced with continuous store grocery ads for cheap, processed food that's heavily subsidized by nothing more than your own government, it's not a wonder why that perception rings true. Local growers don't have grocery ads. They don't pay for billboards, and they don't have money for commercials or print ads.
You won't hear too much about local farmers… but you will occasionally hear about farmers markets.
While big corporations advertise their packaged, processed food at the grocery store through huge government subsidies, you might capture produce that isn't really the most fresh – that has traveled for miles, been heavily sprayed with generous amounts of pesticide, and in most cases, isn't helping a local farmer that works tirelessly to keep his customers well stocked with produce that is usually pesticide free, and well cared for.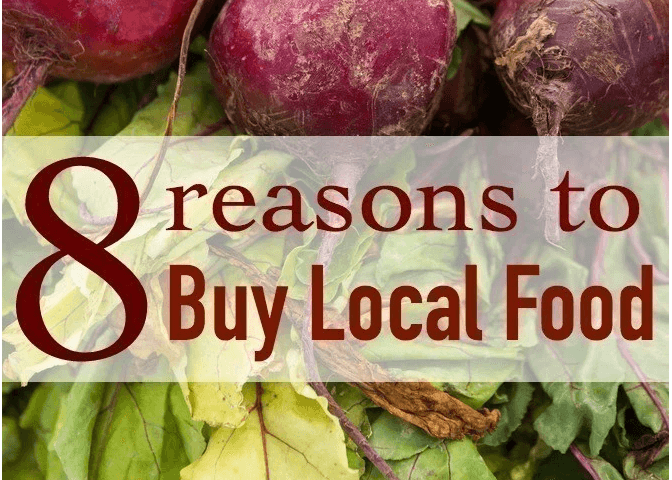 Shopping local has tremendous benefits – not only do you pick up fresher, more healthy food, you are also helping to keep more of your money in the local community through local farmers who value your dollar and strive to keep their produce pesticide free.
Thankfully, many states have made it affordable to shop local with a limited/tight budget – some states offer double SNAP rewards for SNAP holders in select states. Some states also offer bonus offers to make your dollar stretch.
And Arizona offers the Arizona Farmers Market Nutrition Program for select people, too.
Arizona Farmers Market Nutrition Program (AZ FMNP)
The Arizona Farmers Market Nutrition Program (AZ FMNP) is a program geared to women and children who participate in the Supplemental Nutrition Program otherwise known as WIC, here in Arizona.
Seniors who participate in the Commodity Supplemental Food Program (CSFP) can also participate in the Farmers Market Nutrition Program (FMNP).
The FMNP helps to increase the intake of fresh, local fruits and vegetables to families in Arizona – not only does it help improve nutrition, it increases the grower's share of food dollars in Arizona while keeping local dollars in our local economy.
The program affords select WIC clinics and CSFP sites printed checks for a limited number of clients each year.
WIC or CSFP participants can receive checks totaling $30 that can be used at approved farmers market to purchase locally grown fruits & vegetables.
If you are part of the WIC or CSFP programs, you may quality – reach out to your local WIC or CSFP site to see if checks are being issued (which happens each year starting in March/April).
The checks will allow you to purchase fresh and locally grown produce from approved farmers markets in any of these county areas.
Facts about the Program
This AZ FMNP Program is separate from the WIC Program.
You will receive checks totaling $30 – which can be used at approved farmers markets with approved growers (look for signs at the market).
The checks are valid only on fresh fruits, herbs or vegetables and not on craft, or non-food items.
The growers will not issue change on the check – so you may need to purchase enough to cover the check.
You cannot use the checks on Pineapple, Kiwi or Mangos.
To read more about the program download the participant guide.