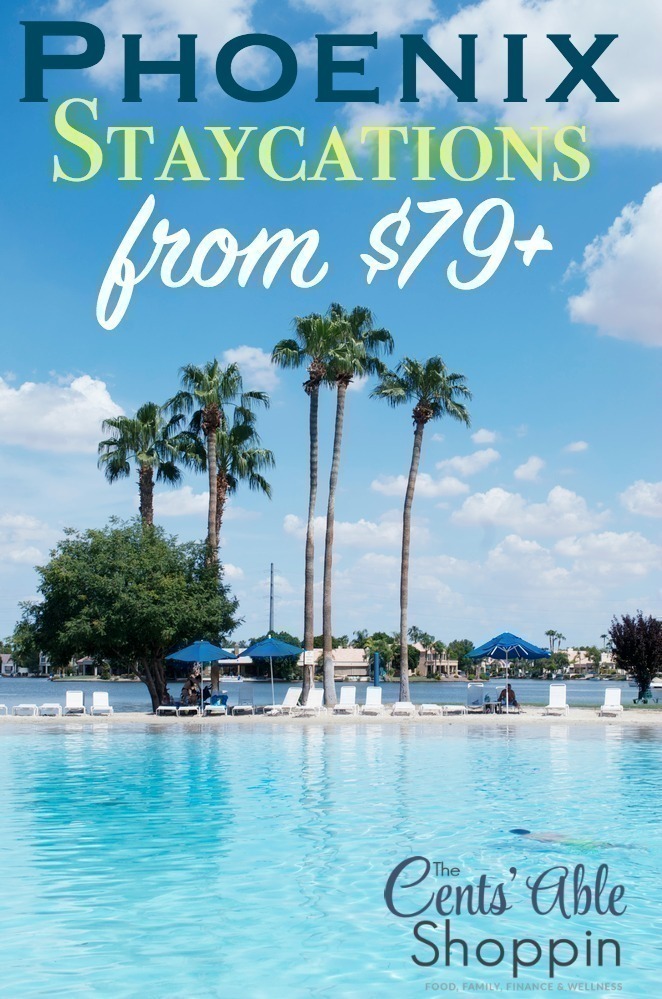 Stay in Phoenix this Summer and save HUGE on 4 and 5 star hotels in the Phoenix/Scottsdale area.
If you are planning a summer "Staycation" there are plenty of reasons to stay local … we have gorgeous weather, hotel offers are abundant at this time of the year, and resorts really do go out of their way to keep you engaged and satisfied on their property.
Here are 5 Resorts you might want to look at for your Staycation, with prices starting at $79.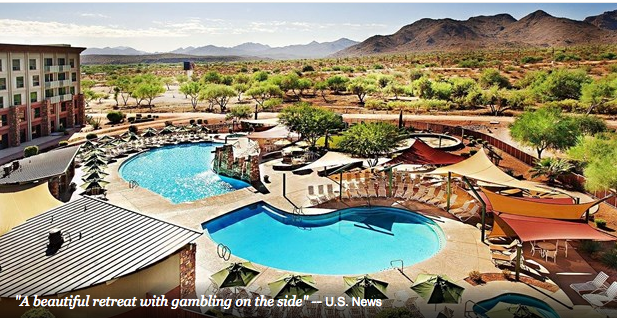 Through August, score a 4-Star Getaway as low as $79, with $30 in extras and get views of the Red Mountains. Travel includes weekends through August, and prices start at just $79.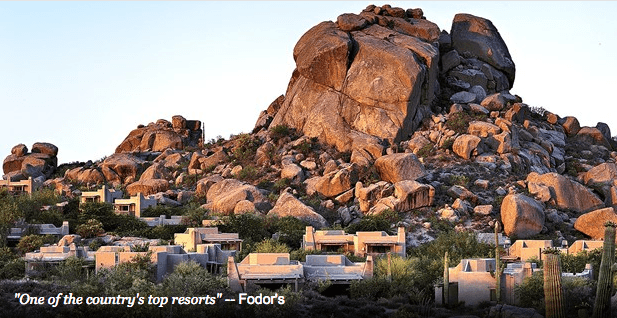 Pick up a stay as low as $109 a night on select days in June (22, 26-29), July (5-31, and August (1-3, 7-10 and 19-27) – with a $25 food & beverage credit and a $25 spa credit.
While perhaps not the best for small children, this resort is great for couples looking to get away. Additional room fees may apply.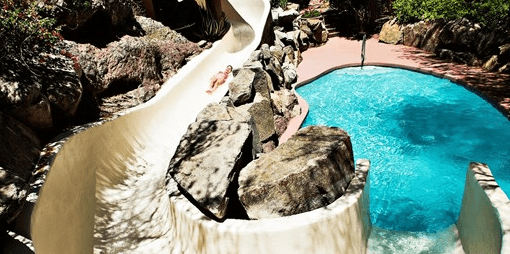 Score 50% OFF on peak summer weekends, May 13th – September 4th, 2016 with Thursday through Sunday arrivals – prices start at just $89.
There are two pools, a waterslide, four tennis courts, two volleyball courts and numerous hiking trails at the resort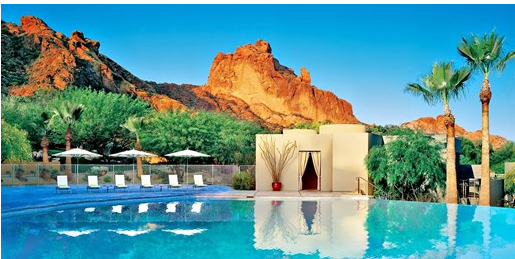 Regularly $190, score stays as low as $99 per night, for Monday to Thursdays stays through September 29th. The 4-Diamond resort is rated one of Travel & Leisure's best hotels in the world.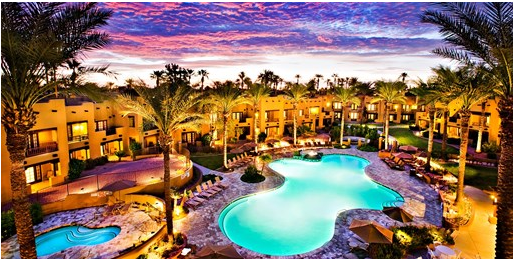 The 4-diamond resort in Phoenix has 50% OFF summer rates, with prices for just $89.50 Sundays through Thursdays, travel May 30th – September 8th with a 2-night stay minimum. The resort fee is waived (which covers Wi-Fi, fitness center and self parking) – you must book by June 15th, and the offer is not available June 4, 23, or July 2-4.
Keep in mind that all resorts may have additional fees not factored into the costs above; it's always best to verify the fees (if any) and additional room charges when you determine your date of stay.