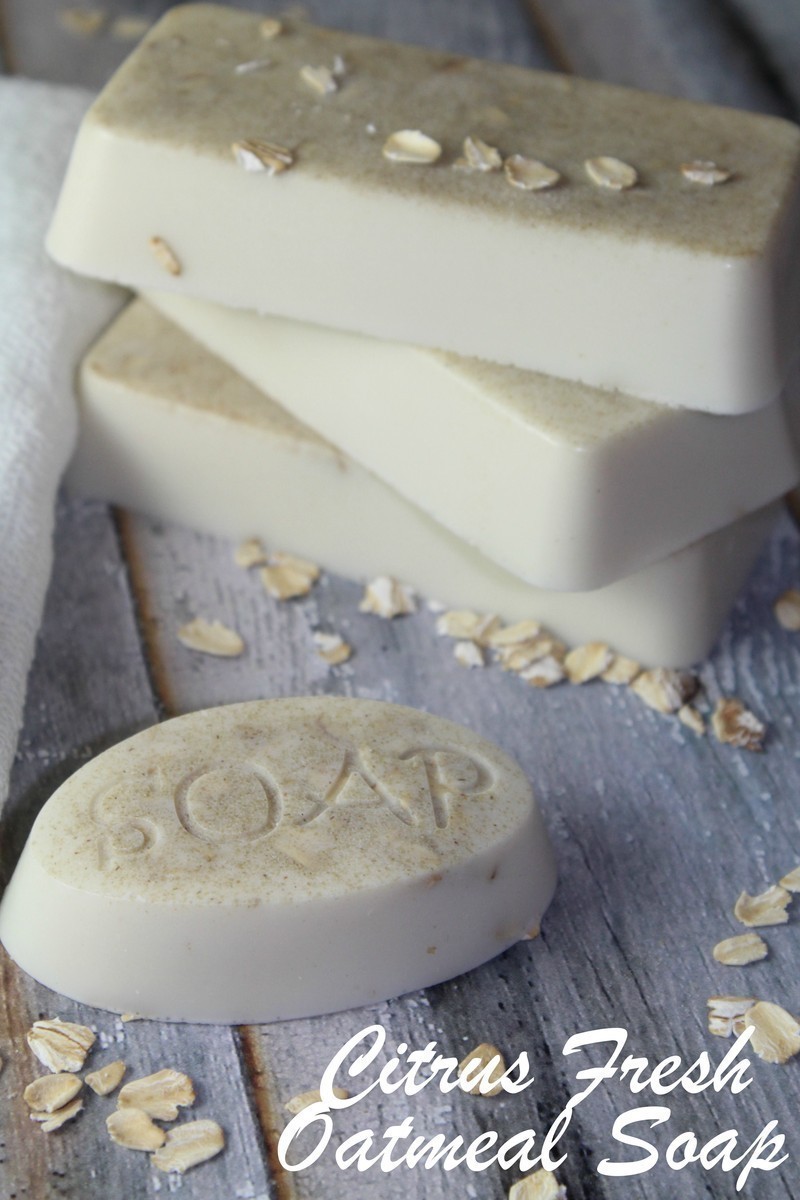 Last year we made our own Soap for Mother's Day Gifts and it turned out great – we love making our own health and beauty items for MANY reasons..
Not only are they better for your skin, you know what goes IN them, and they don't have crazy chemical ingredients like the items do on store shelves. Some people may not realize the dangers in commercial products, but we do and it's incredibly important we make our own.
We made this soap as part of our Spring Teacher Gifts along with this DIY Carrot Lavender Body Scrub we mentioned earlier in the week – together we think this will be a super nice gift for any teacher (and especially my child's teachers!)
Ingredients:
Just remember though that it is equally as important to do your research on the oils you are using for your own DIY recipes – many of the lesser priced bottles may state that they are pure, but they are not regulated and in many cases are distilled with chemicals (hence why they are so incredibly cheap!) – which really have no therapeutic benefit – just fragrance.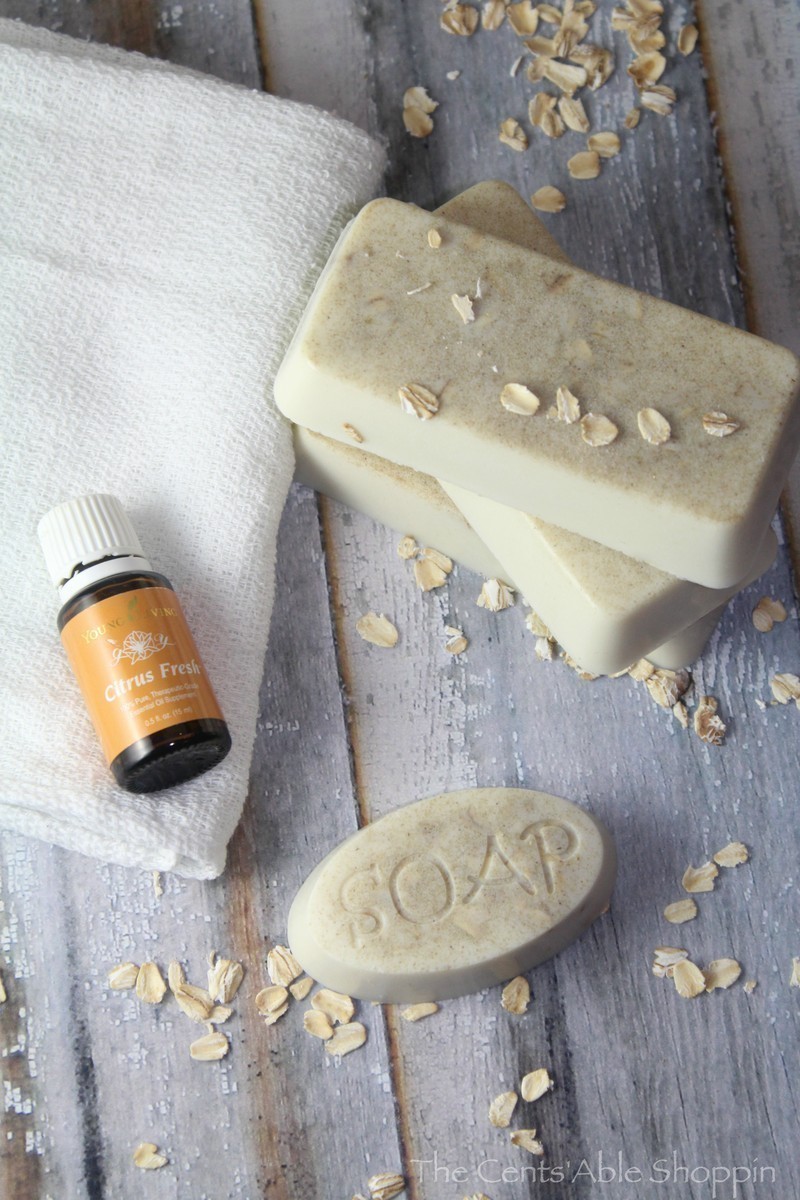 I have chosen and been with Young Living for a few years, and the reasons far surpass any other company – they are the only company that actually owns their own farms/fields, they grow their oils without pesticides, and do all of their weeding by hand. They also offer you the chance to go plant AND harvest at their farms, too. I don't know of any other company that does all that!
To Make:
Cut the huge block of Pour & Melt Base into large chunks and put in a microwave safe measuring cup (we use our Pyrex)
Pop in the microwave for 30-40 seconds at a time until melted
Once fully melted, take out of the microwave, and prepare your molds by placing them on a baking sheet so they don't spill on your counter
Add 15 drops of your favorite Essential Oil (or, more if you need a stronger scent)
Pour into your favorite silicone mold
Let sit for several hours – don't move them!
Once they are cooled they will harden, and you can pop them out of the mold.
If you use a silicone mold you don't need to grease the mold at all. You can use any other essential oil you'd like – Lavender would be great, as would Cedarwood, too!
Just remember that with Citrus Essential Oils you will want to stay out of the sun after using – this only applies to uncovered areas of your body that are exposed to the sun ;)

Read our last post to learn WHY we love our Essential Oils so much, and why we chose Young Living.
Thankfully Young Living makes it incredibly easy to score a wholesale discount on your oils – when you pick up their starter kit you get ALL of those oils above, and a diffuser – not to mention the opportunity to buy your oils at wholesale cost for the REST of your life.