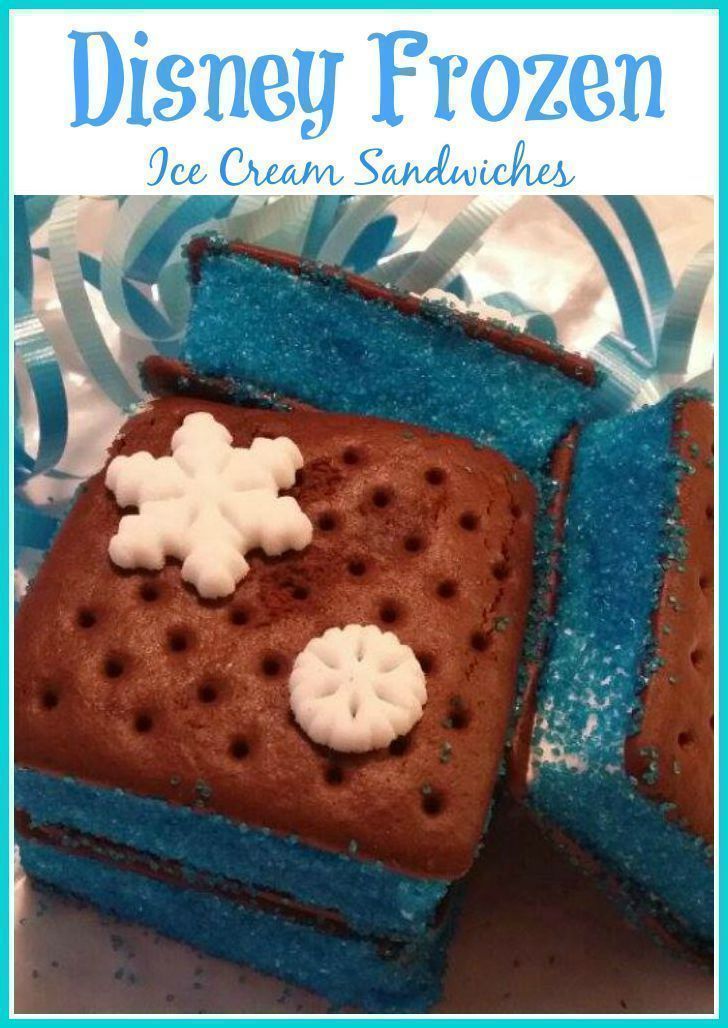 We had SO much fun this week ~ last week we mentioned to you that part of our Back to School Readiness included having a Back to School party for our kiddos…
And so this week we did just that, and entertained a few of my daughter's friends to help them get in the "Back to School" mentality. It was SO fun – but in doing the party we had to come up with something NEW and exciting for them.
Since they are all HUGE fans of Frozen, and because ice cream is such a nice cool treat for the hot summer temps, we thought this was a fun direction!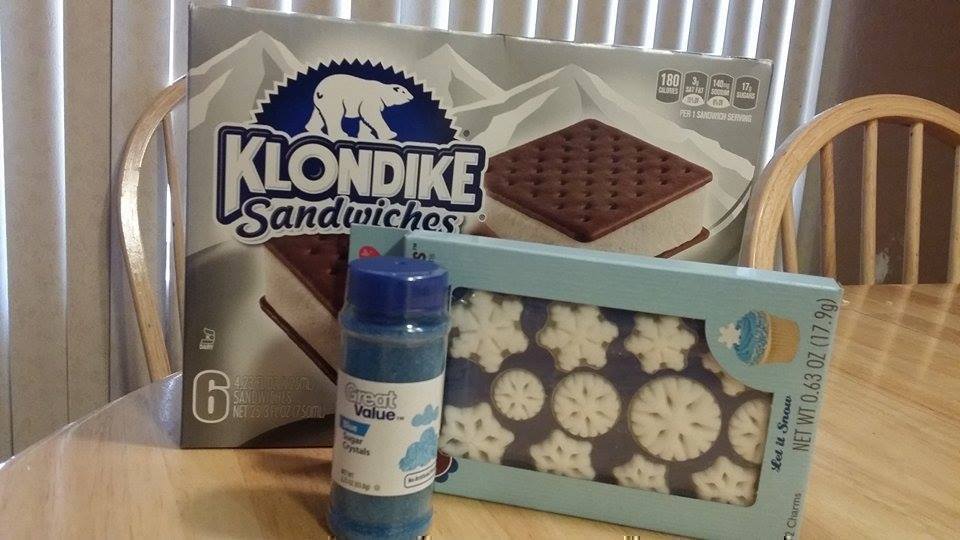 The ingredients we picked up at Walmart for fairly cheap – Klondike Bars run just over $3, and the Snowflakes & Sprinkles were just under $2 each. Thankfully we can use them for future products which helps defray the cost.
You'll need:
(1) 6 pk of Klondike Sandwiches
(1) pack of Decorative Snowflakes, 0.63 oz. (Baking Section)
(1) Tub of Baking Sprinkles – we went with Blue since it was most fitting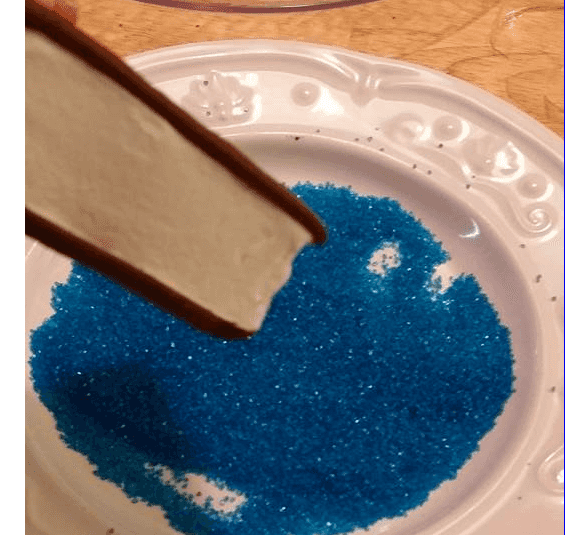 Putting them together is really easy – just roll the edges of the Klondike Bar in Blue Sprinkles – and top with the Decorative Snowflakes.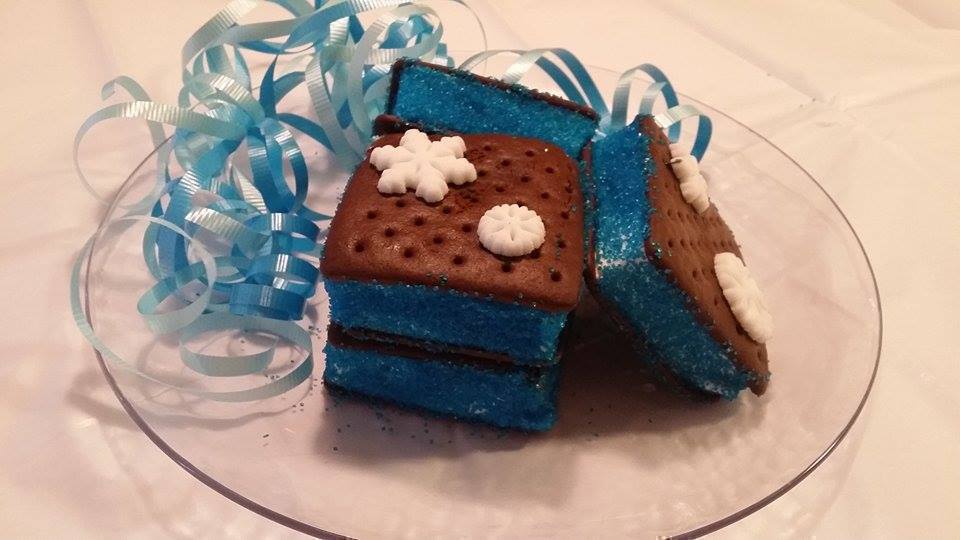 We served them to the girls on a glass platter with a decorative ribbon – it was a hit! Give this awesome little idea a try and you will be shocked at how much fun you have. The big added bonus here is that they are actually delicious to boot!