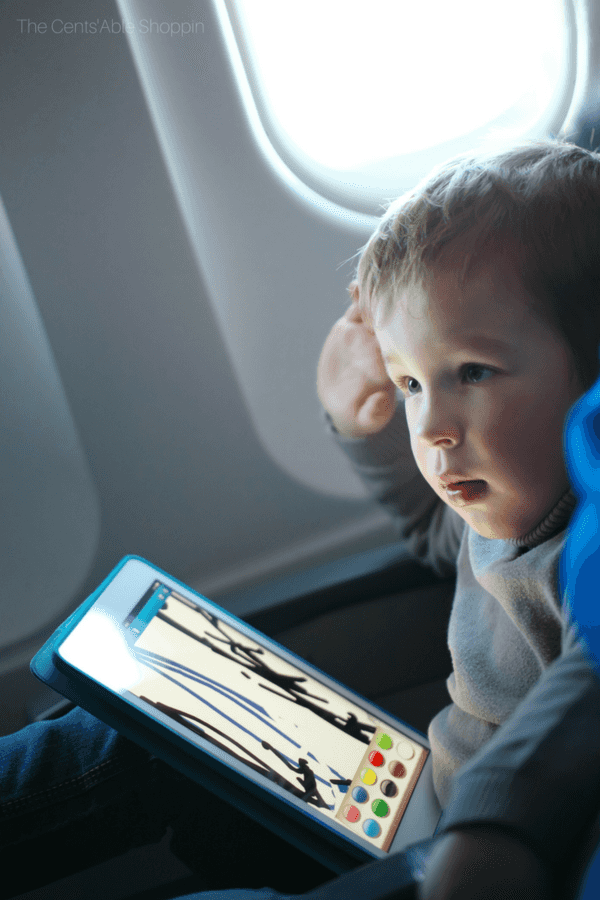 Any parent would agree that right now, you will not be able to stop your child from the influence of tech gadgets, online content and the internet.
Completely shutting out technology from your life, or theirs isn't going to make things any better. But one thing you can do is have more control over what they exposed to with their gadgets.
And sometimes, you can try your best to limit with charts, pencils, paper or even through words, but in the very end, you will likely need a little help from none other than technology.
Here are 5 apps to help monitor your child's screen time.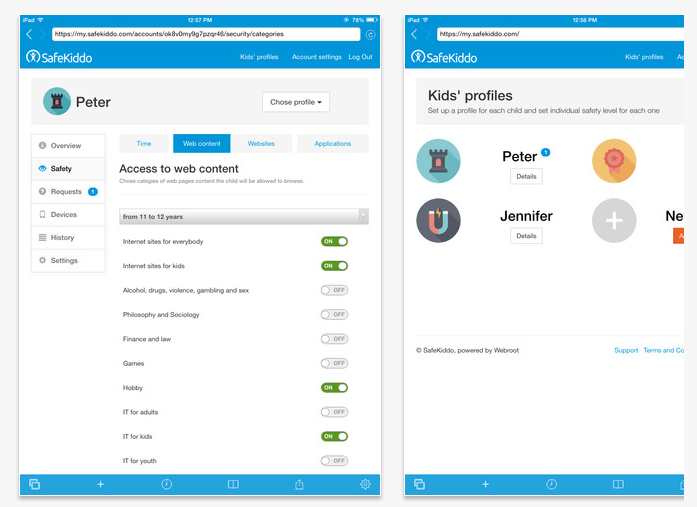 Designed for iPhone, iPad and iPod Touch, SafeKiddo is an easy-to-use parental control application designed for parents who want to know what their children see while surfing the Internet using a smartphone or tablet and to be sure that it is always safe for them.
Set up safe browsing, time controls, safe search, reports & more – you can try FREE for 14 days, after that there is a subscription that you can take advantage of per year.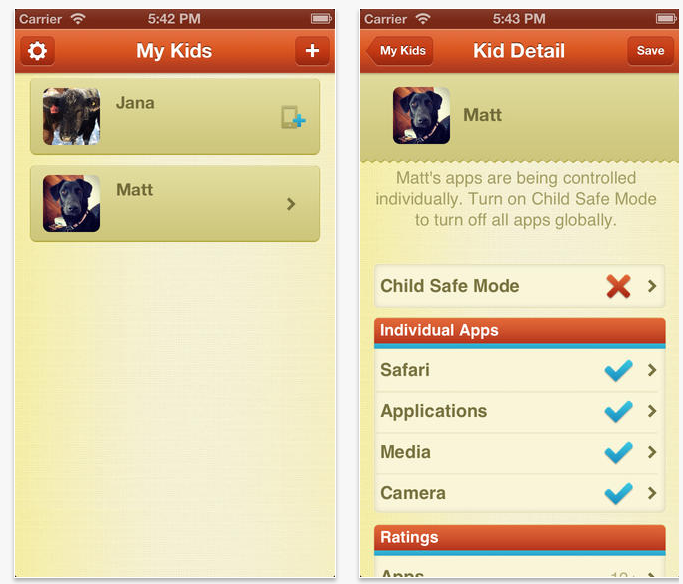 Helps you control your child's screen time without taking away their phone (IF they have one!) The app helps you create a schedule for multiple devices from their phone and block apps that you think are inappropriate for them.. and is valid for iPhone and iPad both. The app is FREE – however, there is a 6 or 12 month subscription you can opt for.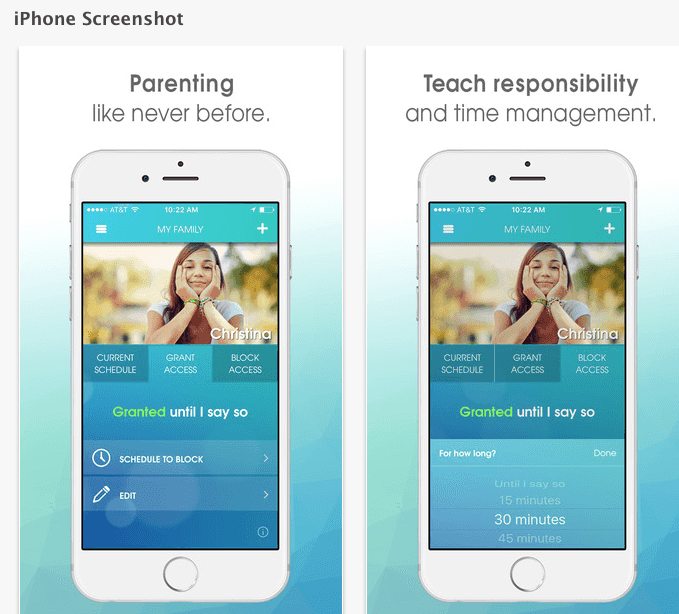 OurPact allows parents to manage their child's screen time at any time, and from anywhere. By pairing your family's iPads, iPhones, and iPods to OurPact, you have the power to manage your entire family's screen time & device use from one powerful application. OurPact allows you to:
Block children's Internet
Block children's apps
Schedule Internet and app use according to your child's daily routine
Establish screen-free bedtime, dinnertime, study time and family time
Create custom, recurring schedules for any activity or time frame
Block Internet and apps
Allow Website and App access, whenever you feel your child needs additional time
Block distracting 3rd Party Apps: Block Facebook, Block SnapChat, Block Instagram, Block Twitter, etc.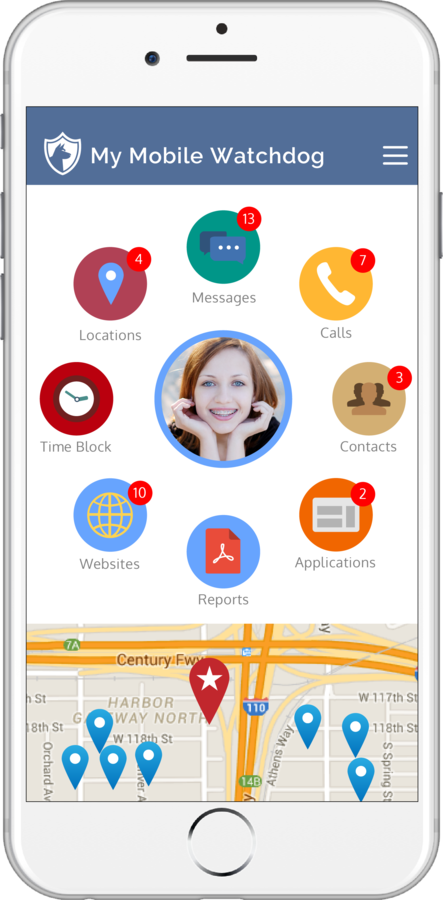 Just $5 per month, this app allows you to control who your kids talk to an when they do – you can create a safer browser experience, and also block content you don't wish them to see. It's for iPhone, iPad and is $5 per month.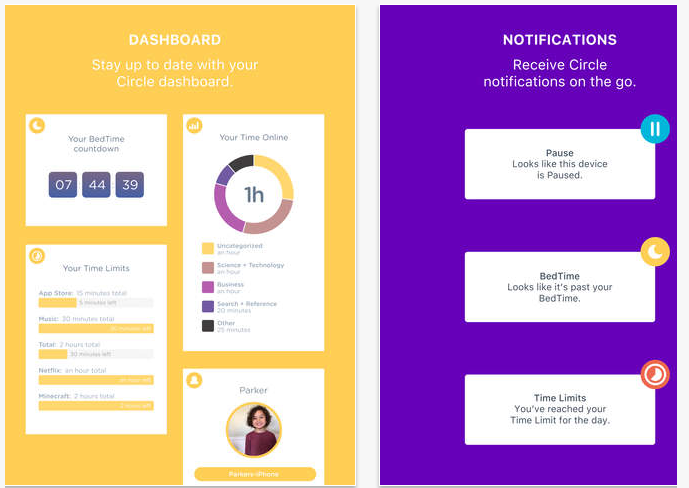 Not only is this app easy to use, the functionality is amazing – it helps you monitor your child's internet screen time. You will need to spend some time customizing each individual in the house to set their individual profile – you ultimately have full reign over the access that each user has – how long you want them to be on the internet, not to mention a bedtime and wake u time frame. You can pause the internet entirely & more.

Do you use apps to monitor your child's screen time?
And if so, do you find one to be invaluable?