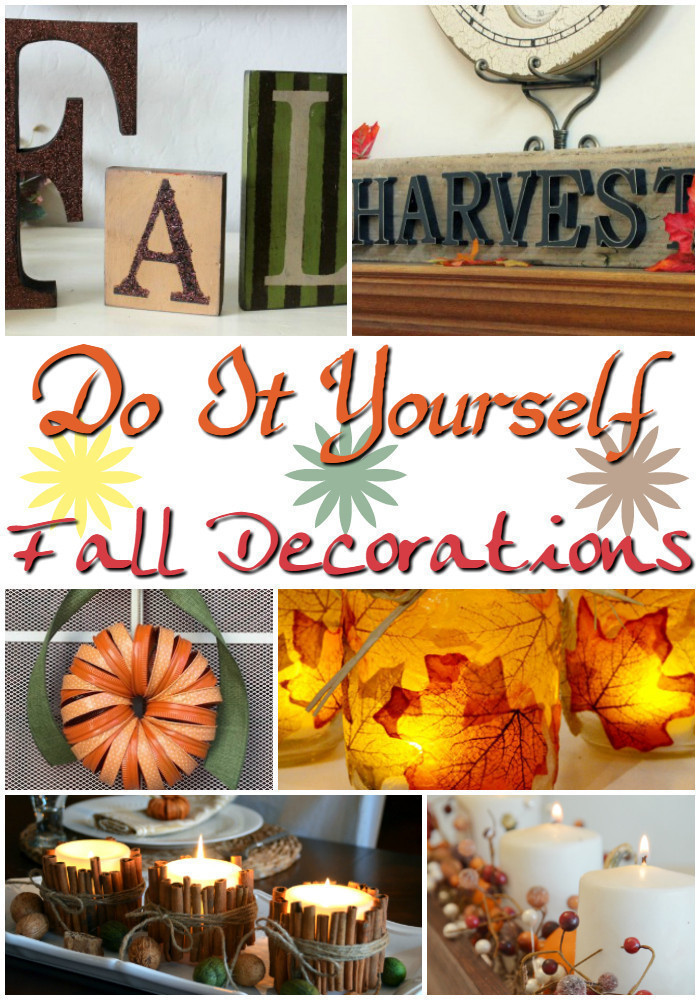 The weather might still be warm in Arizona, but fall is right around the corner in most areas of the U.S.
I love this time of the year – granted sometimes I really wish Arizona had a true change of seasons like other areas of the U.S. (it's really just hot, and not so hot for us!), I'm happy when Labor Day finally passes and we can switch gears and get ready for a new chapter in the course of the year.
Every year we always look forward to the same things – taking one of many drives to see the change of fall colors in Arizona, hanging out at any of Arizona's fall festivals, the Coconino County Fair, fall 4H projects, and enjoying the hopefully cooler temps to come over the next few weeks.
I'm thankful that Arizona is such a diverse state – we can literally go from dry desert to beautiful, lush mountaintops in a matter of a few hours, and see any of the beautiful National State Parks that dot our state. And what is fall without pumpkin bread, pumpkin carving, pumpkin muffins, pumpkin lattes and pumpkin soup?
In the spirit of this fall, we have gathered over a dozen easy fall decorations – these ideas can be accomplished by you, or your kids as you work hard to celebrate what fall is about – time with family and friends!
1. Cinnamon Stick Candles
2. Fall Sign
3. Easy Pom Pom Fall Tree
4. Button Pumpkin Craft
5. Paper Leaf Wreath Fall Owl
6. Build Your Own Wooden Fall Box
7. Harvest Sign
8. Leaf Mason Jar Candle Holder
9. Fall Centerpiece
10. DIY Fall Succulent Triangle Wreath
11. Hand Painted Fall Vases
12. Fall Mantel Craft With Blocks
13. DIY Fall No Sew Pillow
14. Fall Mason Jar Ring Wreath
15. DIY Autumn Spice Potpourri Jars
What's your favorite thing to do in the fall?