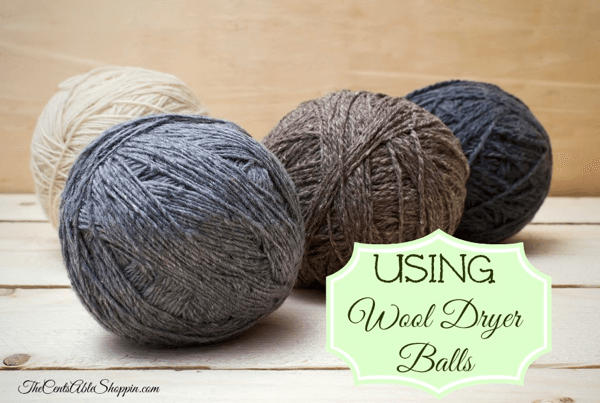 Just a few months ago we gave you a tip on using Wool Dryer Balls in your laundry to shorten drying time.
You can pick the up on Amazon OR, opt to make them yourself.
Amazon had a great deal to score 6 for just $16 (which is a GREAT price). If you don't currently use dryer balls or haven't heard of them, they are a great way to shorten your dryer time to save you money. We aren't too big on using softener sheets, I can't really remember the last time I used them or even bought them.
You can read more about using Dryer Balls on our last post.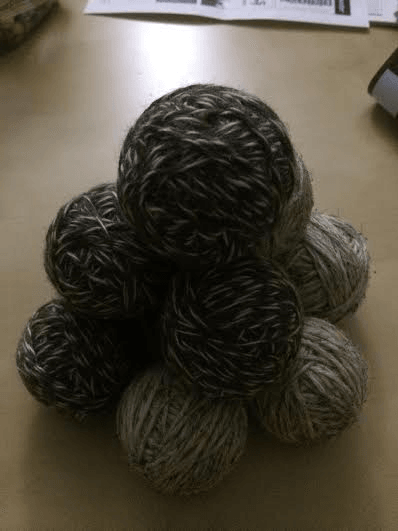 Just this week we scored an email from Jen – she read the post a few months ago and opted to make her own:
I just want to say thank you! Remember months ago when you post about wool dryer balls? Well I looked it up and made some, n love them. Again thanks!
You can make them yourself quite easily – and there are many tutorials online Look for 100% Wool and try to steer away from anything machine washable or superwash. I'd also make sure you use a coupon – JoAnn Fabrics, Michael's & Hobby Lobby always have new offers each week.