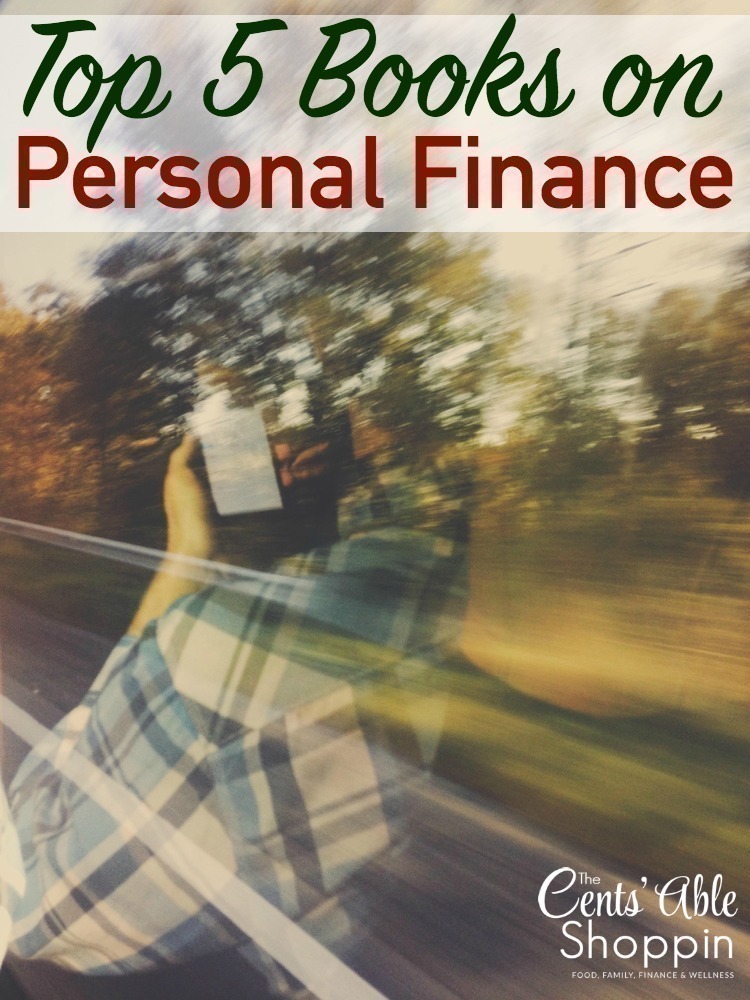 If you are making strides this year in taking control of your finances, any of these 5 personal finance books below are an amazing choice. Whether for you or, for a friend, they should all be on your "read" list for 2016 – they are my personal favorites – though we will say that there are MANY others out there, too.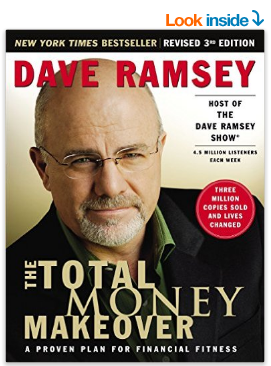 The Total Money Makeover by Dave Ramsey. Hands down one of the best books on personal finance around. I absolutely LOVE this book – it's incredible, and it should be a book that everyone picks up to read.
The book starts with a common sense approach to money – setting up an emergency fund, investing, getting out of debt, saving for college, paying off your home, and reaching a point in your life that you are at peace, financially – with NO debt payment.
If you haven't read this book, it truly is one for everyone. If you don't have it in hard copy, you can also rent at the library, too.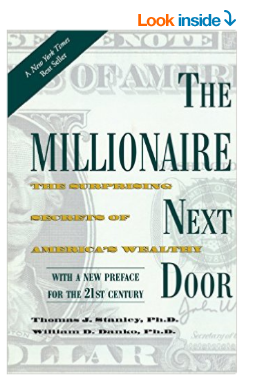 The Millionaire Next Door by Thomas Stanley and William Danko. This book showcases commonalities amongst those who have wealth – in most cases, many of these people are people just like you that live near to you or interact with you daily.
How can you join the ranks of America's wealthy (defined as people whose net worth is over one million dollars)? It's easy, say doctors Stanley and Danko, who have spent the last 20 years interviewing members of this elite club: you just have to follow seven simple rules. The first rule is, always live well below your means. The last rule is, choose your occupation wisely. You'll have to buy the book to find out the other five.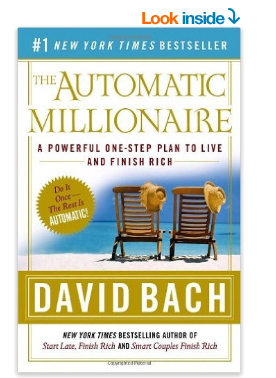 The Automatic Millionaire by David Bach. The book goes down to the basics of cutting out unnecessary expenses, and paying yourself first.
Despite its sensational title, David Bach's The Automatic Millionaire: A Powerful One-Step Plan to Live and Finish Rich is not a get-rich-quick guide. Rather, the book is a straightforward march through common-sense personal financial planning that suggests readers "automate" their contributions to retirement and investment vehicles. Bach, in fact, calls his model the "tortoise approach" to becoming wealthy by retirement age.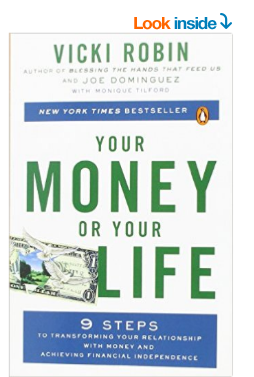 Your Money or Your Life by Vicki Robin and Joe Dominguez. This book is an essential read — it helps you learn more about money and balance what you have versus buying more. The authors show you how to eliminate debt, develop your savings and prioritize so you can save more.
In Your Money or Your Life, Vicki Robin shows readers how to gain control of their money and finally begin to make a life, rather than just make a living.

Retire Inspired by Chris Hogan. This book is essential for those of you who are looking to start or even maximize your retirement. By successfully using TIME, combined with money, you can create options for yourself, that are within reach.
In Retire Inspired, Chris Hogan teaches that retirement isn't an age; it's a financial number—an amount you need to live the life in retirement that you've always dreamed of. With clear investing concepts and strategies, Chris will educate and empower you to make your own investing decisions, set reasonable expectations for your spouse and family, and build a dream team of experts to get you there.