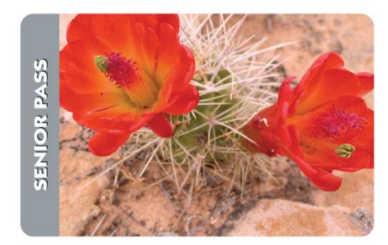 USGS is offering the Senior Citizen Lifetime National Parks Pass for only $10. After August 28th, the price jumps back up to $80.
The pass will need to be purchased in person at one of the locations.
The pass gives you access to all 417 national parks and over 2,000 other recreation areas. It admits pass owner/s and passengers in a non-commercial vehicle at per-vehicle fee areas and pass owner + 3 adults + all children under 16.
Some people may qualify to score a National Parks Pass for FREE – find out how.