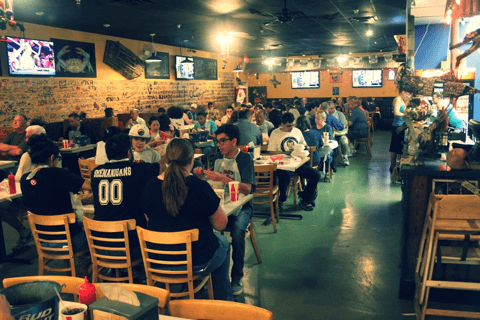 This offer is BACK on LocalDines – grab it QUICK because it always sells out!
Head over & log in on LocalDines to grab $30 to Angry Crab Shack & BBQ in Phoenix for just $15 (50% OFF)…
You'll need to register, and log in (or just log in if you are a member, which is FREE to join). You can find the deal under Phoenix – I haven't been there but it looks pretty good.
If you haven't heard of LocalDines, they allow you to grab Gift Certificates to Restaurants for up to 50% off (if not more in some cases) – for eateries around the Valley – from Goodyear to East Mesa and more. They are a GREAT way to get gift certificates for a date night for half the price.
There are over 70 restaurants featured on LocalDines.