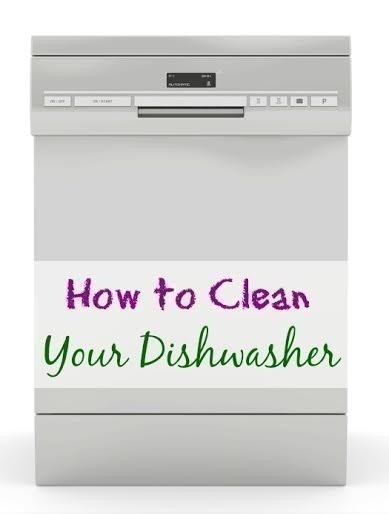 Lemonade Kool Aid is super yummy – it's even better when you can use it for household tasks too – it makes it a double duty item.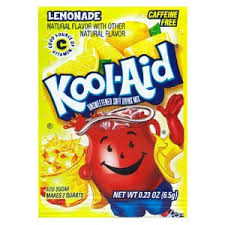 This week Kool Aid Packets are $.20 at Safeway – pick up a few and set them aside, you can use them to clean your dishwasher this week.
Lemon Kool Aid is much less expensive than the regular commercial cleaners.
1. Purchase unsweetened Lemonade Kool Aid. It must be the Lemon – the content of Citric acid and lack of color are important.
2. Sprinkle the contents of the packet in the dishwasher powder holder… close it. And then close the dishwasher.
3. Remove ALL the dishes from the dishwasher. Your load should be empty.
4. Run a Normal Cycle Wash.
5. Open up the dishwasher & use as regularly scheduled.
Make sure you stick with the regular Unsweetened Packets; you cannot replicate this using the sweetened Lemonade Variety – it has to be the packets without sugar.