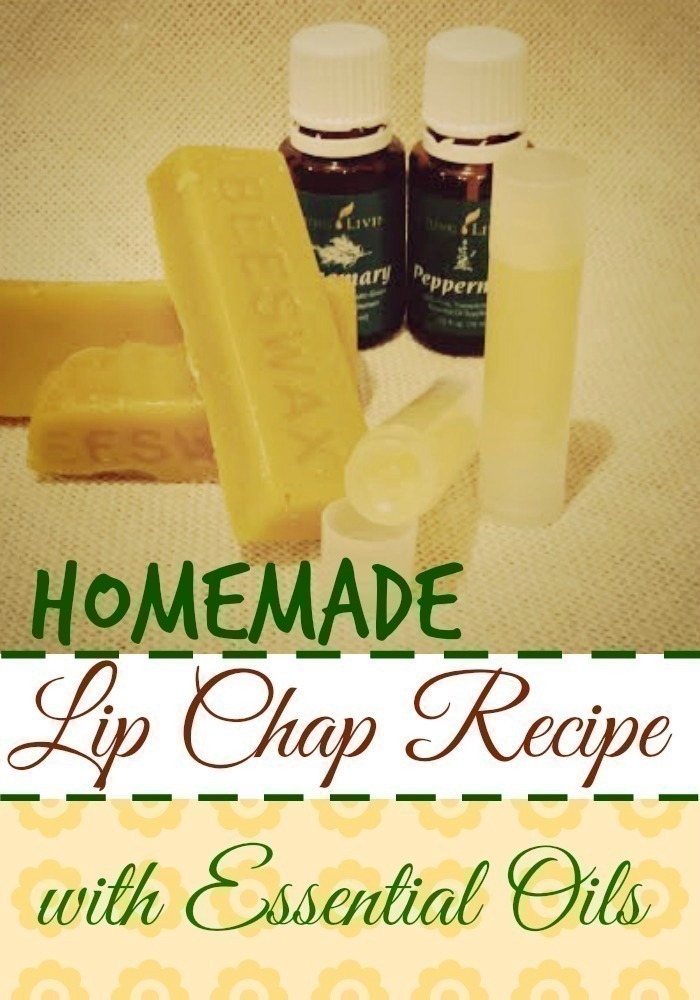 There was a point in time many many months ago that we were able to score Carmex for FREE at Fry's – with the end of double coupons, free Carmex went to Carmex you had to pay for.
Fortunately, Lip Chap is REALLY easy to make yourself – it's very cost effective, and it makes GREAT gift ideas for family and friends – for stockings, baby showers, parties & more.
It would also be a nice New Mom gift along with some homemade lotion.
Thankfully the ingredients used to make Lip Chap are ALSO the same ingredients you can use to make MANY other items ~ including lotion. So if you love making your own beauty products, it might be a great opportunity to give this a try.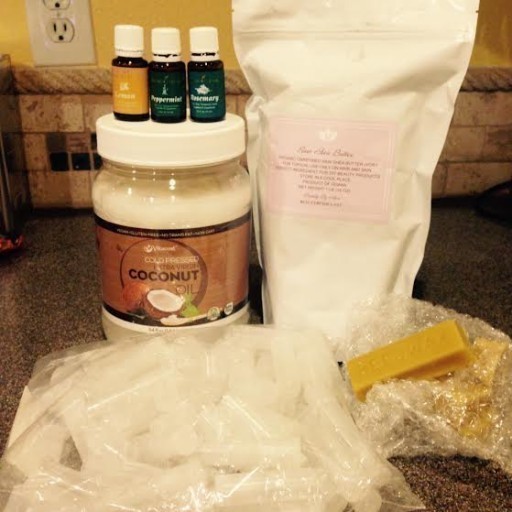 You can use inexpensive tins or even tubes – play with the flavors, and make your own labels.
We picked up everything to make the Lip Chap on Amazon ~
Coconut Oil (need 2 Tbsp)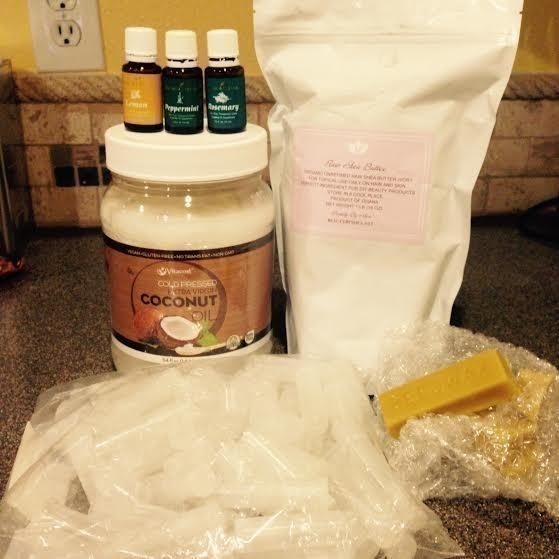 Homemade Lip Chap
2015-05-17 04:50:21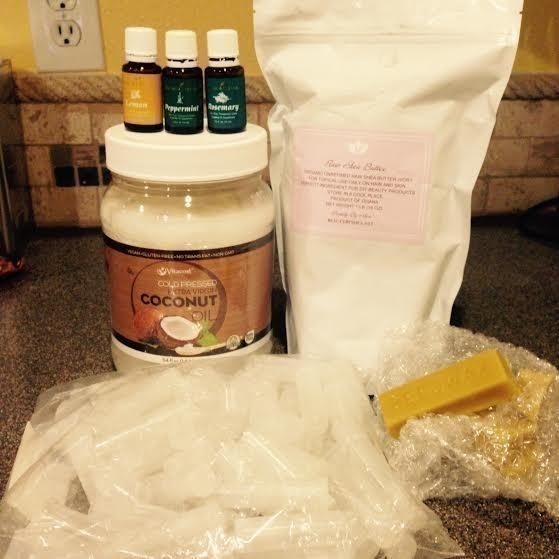 Ingredients
2 Tbsp. Beeswax
2 Tbsp. Shea Butter
2 Tbsp. Coconut Oil
20 Drops of Essential Oil
Instructions
In a small pan, put 1-2 inches of water and turn on Medium
Put the Beeswax, Shea Butter & Coconut Oil in a small jar
Put a small jar in the water (don't get the contents inside wet!)
Allow the boiling water to melt the contents - just until melted
Take off the heat when it is all melted - stir well, and add in the Essential Oils
Pour the liquid into the tubes (quickly) - or, use a glass dropper
Once the containers cool, you will need to top them off with a little more
Let sit until they harden
Store in a cool place
Notes
Should you wish to use 2 Essential Oil varieties (I used Peppermint and Rosemary), you can do 8 drops of Rosemary & 15 Drops of Peppermint.
The CentsAble Shoppin https://www.thecentsableshoppin.com/
Did you enjoy this recipe? Feel free to PIN it on Pinterest for future reference.

We'd love to hear how it works for you if you should try it – make sure you let us know what Oils you use!