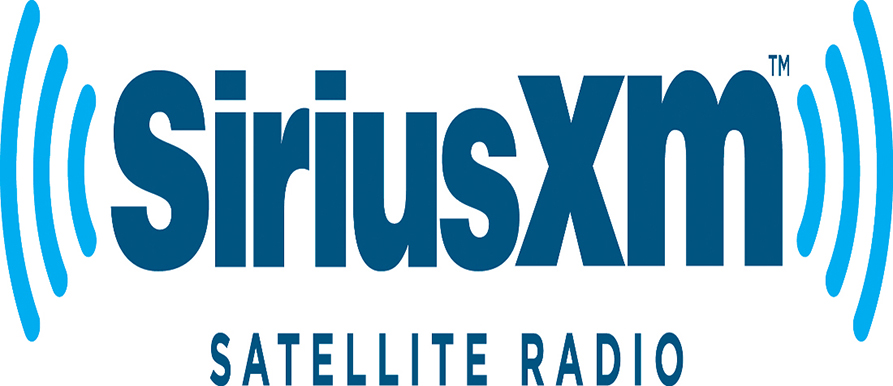 SiriusXM is offering a 3 month FREE trial to Amazon customers.
No credit card is required and you may cancel at any time. Simply register for your free 3-month streaming account here.
Note: You must cancel before your 3-month trial is over or the subscription plan you choose will be automatically renewed and charged the full amount.