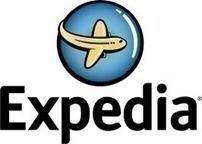 Those of you in need of a hotel room for a trip may find this deal helpful. You can score $25 off of any hotel reservation by using code SAVE25 at Expedia.com.
The code expires tomorrow 06/02, but you have until 07/31 to use it.
I found a hotel as low as $31, used the code and it brought my price to a whopping $7.00 (this just for purposes of showing you that it works…) This may be a neat deal for those of you who want to get out of town & have an "adventure" (as my 4 year old would say!)   Go HERE to check dates available & locations. 
You will put in the code right below the ad that has the hotel ( it's hard to find

)
Thanks Stephanie & SwagGrabber!