If you have a new baby, you won't want to miss this wonderful sale on an Ergobaby Baby Carrier. Pick one up for a considerable discount!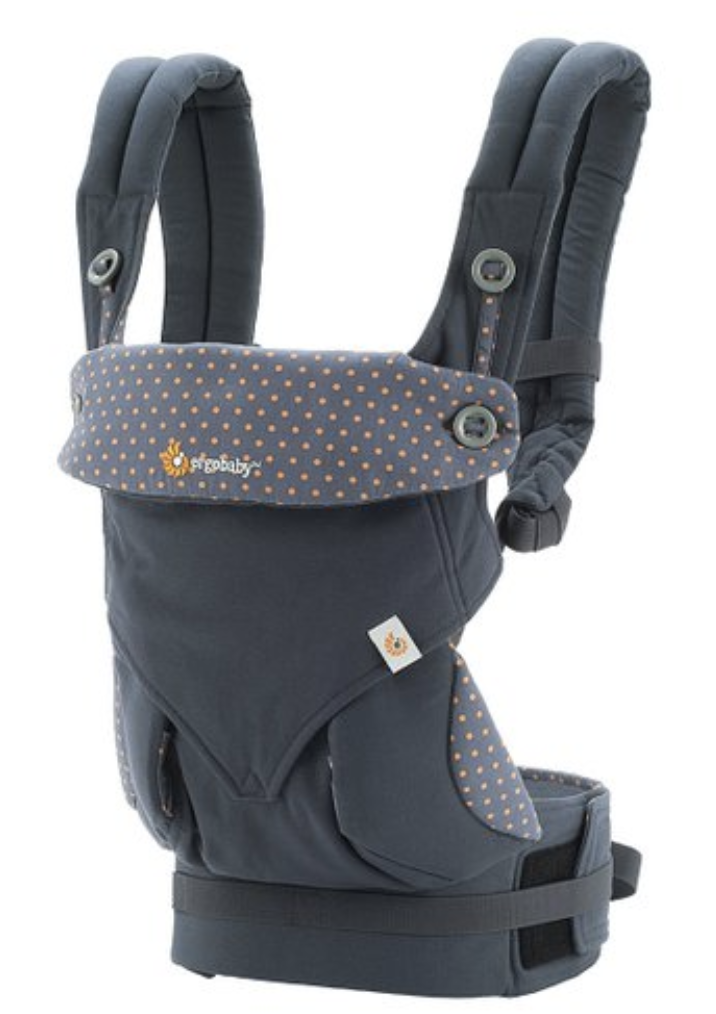 If you have small children you won't want to miss this sale — you can score an Ergobaby Carrier for just $99.99.
We invested in one for the last two children and it is the most amazing carrier – we have used it more than anything else baby-related.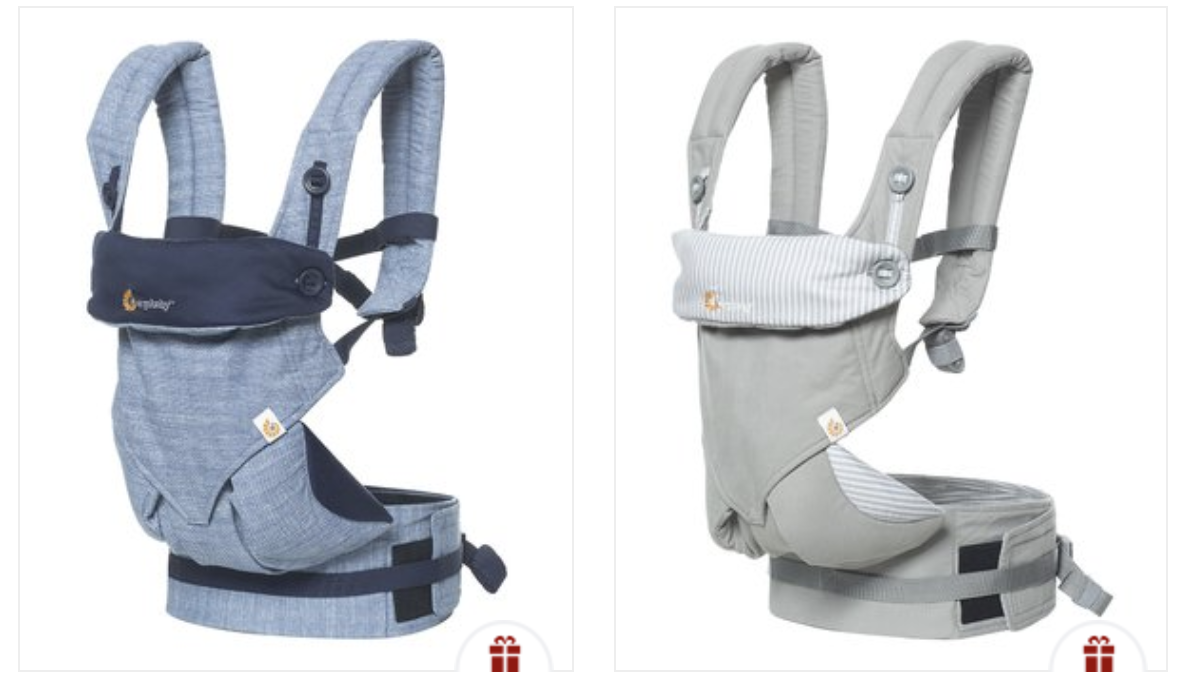 To see the sale you will need to register & log in. Then search for Ergobaby in the search function. There are three different colors/styles to select from.
Shipping starts at $7 on your order – pay for shipping and you'll score FREE Shipping on subsequent orders the rest of today.