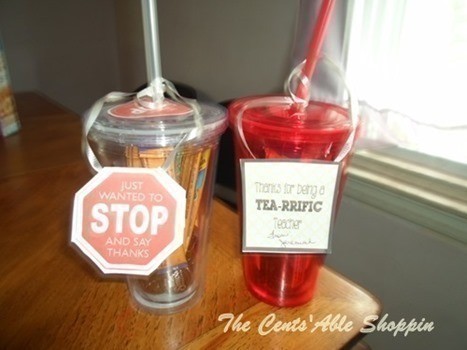 Terrie shared some of her unique end of year school gifts she put together for her children – they ride the bus daily to school, and she worked up gifts for the Bus Driver, and also for the kids in the classrooms: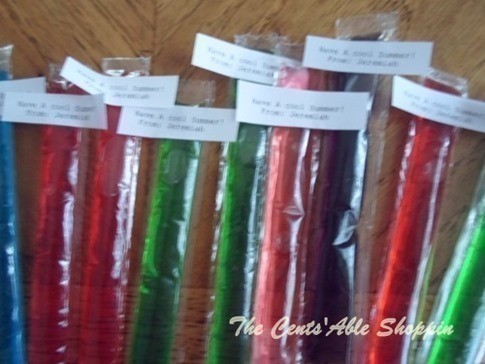 Just did the teacher's & Bus drivers gift!! Also did classmates end of the year gifts!  Total out of pocket $5.00

Got the tumblers at Dollar Tree, along with the ice tea packs inside, had the candy I added at the bottom!  I tagged them "Just wanted to STOP and Say Thanks!"

Had the freeze pops, just added "Have a Cool Summer" on them!
Super neat ideas – hopefully this will help those of you who are looking for fun and unique ways to thank those with whom your children spend a good majority of the school year!
(thanks Terrie!)